Toyota's First WOW Tour Brought Weekend Thrills To Bukit Jalil
Buying Guides Over the past weekend Toyota held their first WOW Road Tour event at the Bukit Jalil National Stadium and it was a flurry of fun and tyre smoke.
As we've already covered, the WOW Road Tour is your chance to experience Toyota models like you'd never have a chance to in showrooms.
Visitors get to experience the thrill of sitting alongside professional drivers while they send a Toyota 86 or Vios sideways through corners or sit in a Hilux while it's being put through its paces in a challenging obstacle course.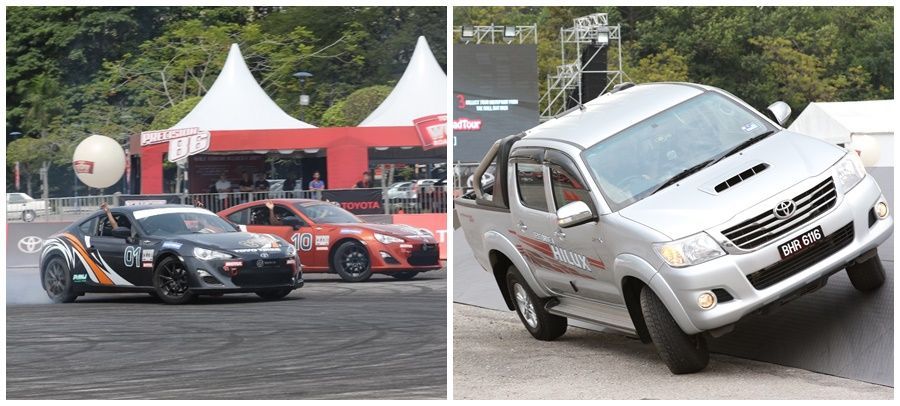 At the Tour's maiden event at Bukit Jalil, 40 lucky visitors won themselves RM500 worth of prizes from participating in the WOW Thrill Rides. The Tour will be stopping at major cities throughout the country during its three week run with the next one happening at Juru Auto City in Penang.
In addition to experiencing Toyota's range of vehicles and promotions, there will be activities to engage visitors of all ages.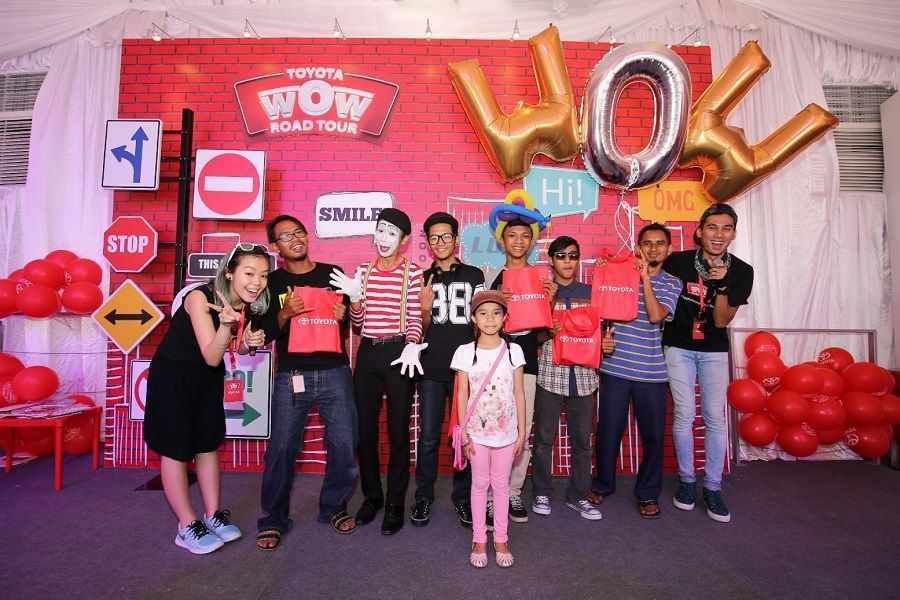 Toyota is holding their WOW Road Tour in conjunction with their free accessories package for selected models of the Vios and Hilux. Vios customers and those who purchase a Hilux Double Cab 2.5G, 3.0G, and TRD variant this month will also receive a cash rebate of up to RM6,000.
Buyers of any Toyota model during the WOW Road Tour will also walk away with a RM500 e-service voucher for their new vehicle and will be in the running to win a Toyota Vios 1.5J AT.
And for a limited time the Toyota Alphard is offered with a cash rebate of up to RM39,000. There are also promotions offered for the Corolla Altis and Avanza models as well.
To catch the event for yourself, here's a list of the Tour's dates and locations:

---
---
---
---
Comments