Toyota's Intelligent Clearance Sonar System Significantly Reduces Accidents
Auto News Most of you may know of someone, whether it's a family member or a friend, or a friend of a friend, who has confused the accelerator for the brake pedal and had a minor accident. It's a fairly common occurence around the world, and the results range from comical to tragic depending on what the driver may end up colliding with.
But Toyota has found a way around this. We've all heard of auto-emergency braking systems that usually automatically apply the brakes when the car is on a collision path with an obstacle at low speeds- but what we rarely see is the system being applied for parking, both forward and rearwards. Toyota's Intelligent Clearance Sonar (ICS) system was their answer to the problem, automatically applying brakes when it detects a collision may happen- whether going forwards or reversing.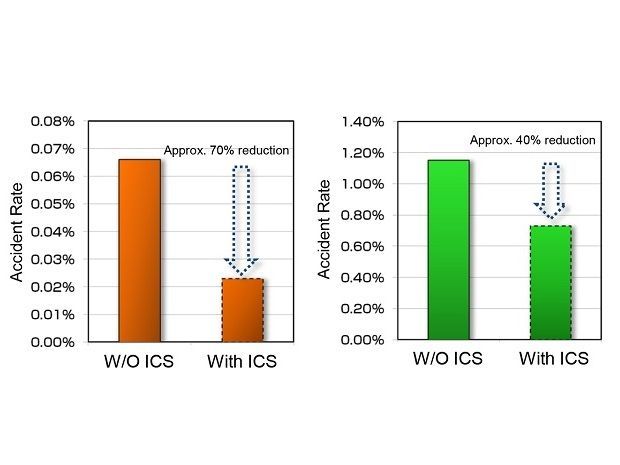 The ICS is one of many systems under Toyota's Enhanced Parking Systems package. It is grouped together with the all-round panoramic camera, which provide the driver with more than the standard reverse camera view. After an 18-month study of ICS implementation in their cars, Toyota found that there was a significant reduction in the number of accidents. There was a 70% reduction in cases where drivers confused the pedals, and there was a 40% reduction in cases where drivers were reversing and did not realize they may collide with something.
---
---
---
---
Comments