Volkswagen Passenger Cars Malaysia Opens 3S Centre In Seremban
Auto News As the last part of their expansion plans for this year, Volkswagen Passenger Cars Malaysia (VPCM) and HICOM have opened a 3S Centre in Seremban. It's the only authorized Volkswagen centre in Negeri Sembilan for now, which is invaluable for expanding sales and helping owners in the area to get their cars serviced.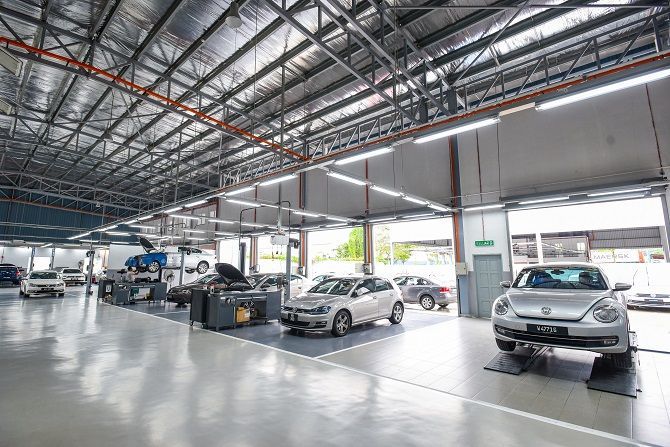 Spanning 24,735 square feet, the centre has a showroom and a service area. Up to 8 cars can be displayed in the showroom area, with a guest lounge included for customer convenience. On the service side, there are a total of 13 service bays, manned by 18 staff with a capacity of up to 20 cars a day.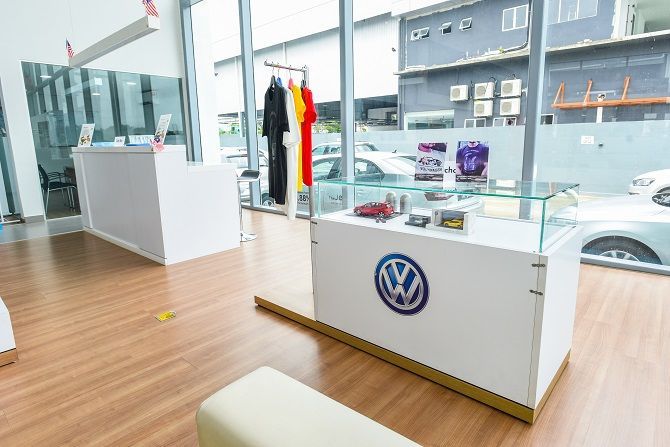 The centre is strategically located at the Oakland Industrial area, which is an automotive hub in Seremban. RM 1.5 million was invested initially by HICOM Auto Sdn Bhd towards the overall build-up, purchase of Volkswagen approved equipment, training and staff acquisition.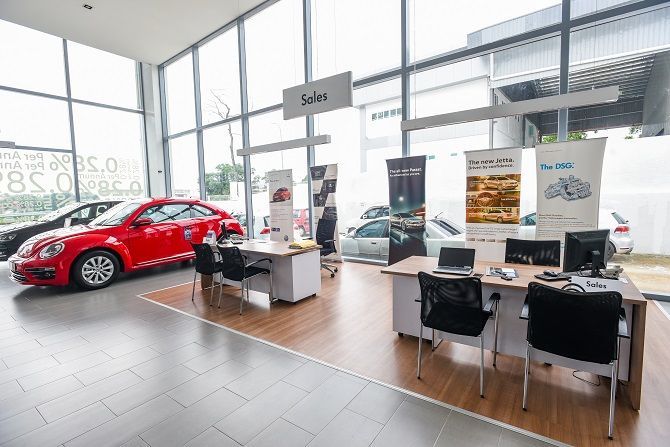 In addition to normal services, this centre also has a "Pick Up & Drop Off" service for customers living within 5 kilometres, for their added convenience. Sales advisors will also deliver new vehicles directly to a customer's home if requested.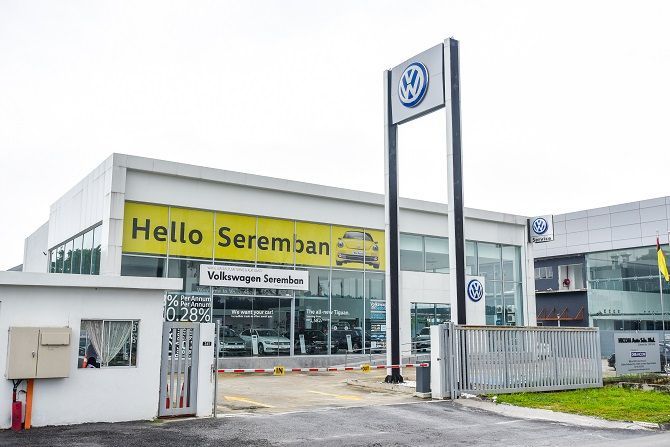 Volkswagen Seremban 3S Centre sales operates from Monday to Saturday from 8:30am to 7:00pm with Sunday and Public Holidays from 10:00am to 6:00pm. Aftersales services are available from Monday to Friday from 8.30am to 5:30pm and 8:30am to 1:00pm on Saturdays.
---
---
---
---
Comments