Volkswagen x Tarik Jeans: Tapping for the Tapir
Auto News Did you know that the Malaysian Tapir, Tapirus Indicus, is the only Tapir species left in the world? With around 2500 of them still left, they are listed as endangered under the IUCN Red List.
Truthfully, if you're not an animal lover or a zoologist, you might not be aware of the dire situation these Tapirs are in. Yes, there are organisations and NGOs that are championing the cause of the Tapir and now you can add two more to the list: Volkswagen and Tarik Jeans.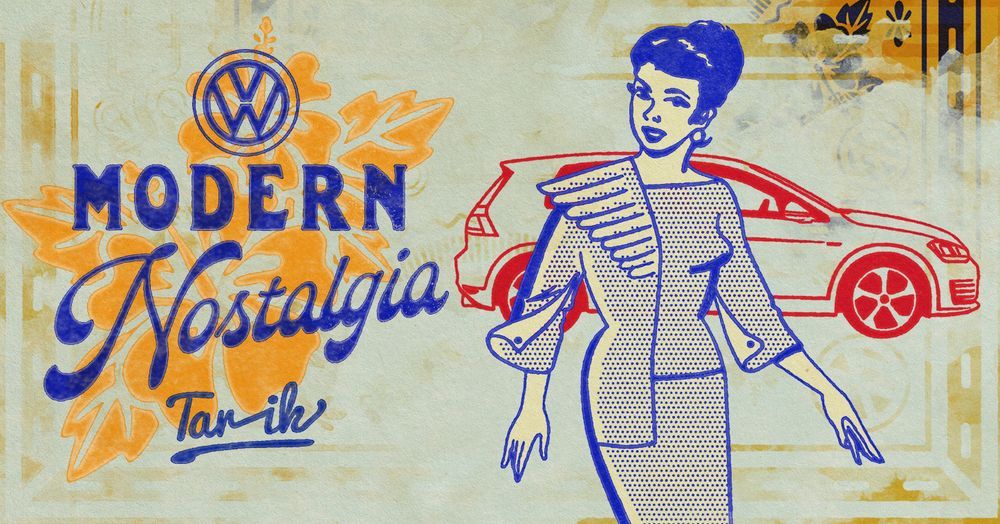 Volkswagen, with its worldwide presence and mission to provide everyone with valuable cars, are no strangers to animal causes. In South Africa, they play a major role in initiatives to curb the illegal poaching of Rhinos. In the UK, they have donated cars to the RSPCA to help them with animal rescue. It's no surprise then that VW Malaysia has now joined in.
Erik Winter, Managing Director of VPCM, expressed delight in being able to partner with Tarik Jeans on this cause. "A key pillar for Volkswagen is sustainability, and the group is investing heavily in this cause with over 500 sustainability projects worldwide. The Malayan Tapir is an endangered species here, together with the Malayan tigers, Borneo elephants or orangutans. As 'gardeners of the rainforest', the tapir plays a crucial role in maintaining the biological diversity of their habitat as they help disperse and fertilise seeds much needed for the reproduction of trees," he said.
Malaysian apparel brand, Tarik Jeans with its huge pop culture following are advocates of Malaysian life embodied through immaculate clothing. Their tagline of "Denim Untuk Rakyat" says it all and their efforts to remind people of our national treasure, the Tapir is apparent in their clothing line.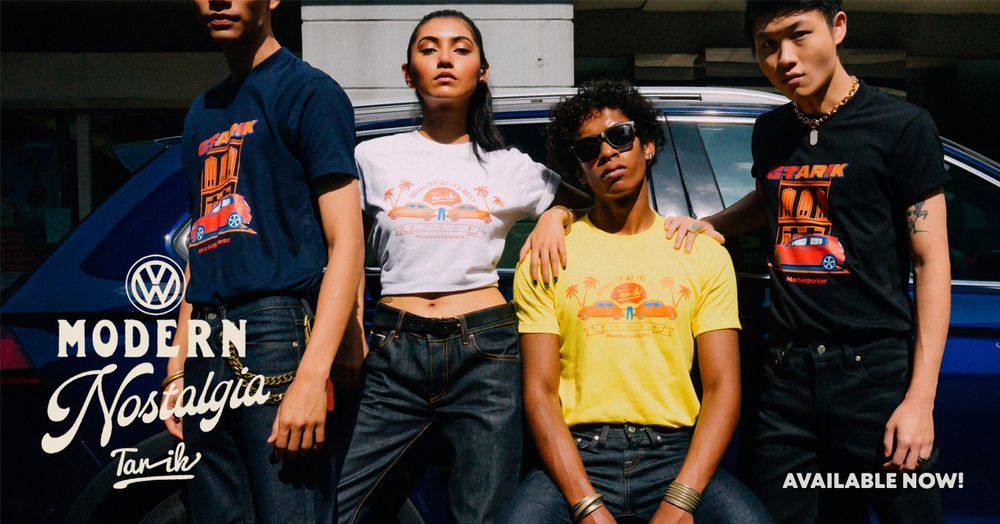 According to Afiq Iskandar, Founder and CEO of Tarik Jeans, "The Malayan Tapir has always been part of the Tarik design aesthetics so much so that it was added as the brand's logo (in addition to the main logo of the Mamak 'teh tarik') – both created along the lines of their brand philosophy. In commemorating Tarik's 10th year anniversary, we are honoured to partner with an innovative global automotive brand such as Volkswagen.
If you want our kids to continue to be able to see a Tapir in the wild then do lend Volkswagen and Tarik Jeans a hand. Merchandise from Tarik's "Modern Nostalgia" collection can be purchased on Volkswagen's and Tarik Jeans' website, Shopee, Zalora and at all Volkswagen authorised dealers nationwide. A total of 50 per cent of all proceeds generated from the sales of this campaign will be donated to the Kenaboi Forest Reserve in Negeri Sembilan on World Tapir Day this 27th April.
---
---
---
---
Comments