Volvo Video Explains Child Safety As Told By A Child
Auto News Volvo Cars Malaysia has released an educational video, presented by the young and talented Farris, which covers the basics of child safety in a car, and the importance of child seats.
A bit more than three minutes in length, the video features Farris dishing out advice on the basics of vehicle safety, and how despite what we may believe, the three-point safety belt is not ideal for younger children and infants.
The video also highlights a lesser known fact, that most vehicle (passive) safety features are not designed for occupants below 140 cm - this is further illustrated by showing the coverage area of the side curtain airbag system. Farris also goes on to explain why adults supporting infants on their laps while traveling can be as dangerous as being unrestrained within the vehicle. Finally, he touches on the advantages of a properly secured child seat.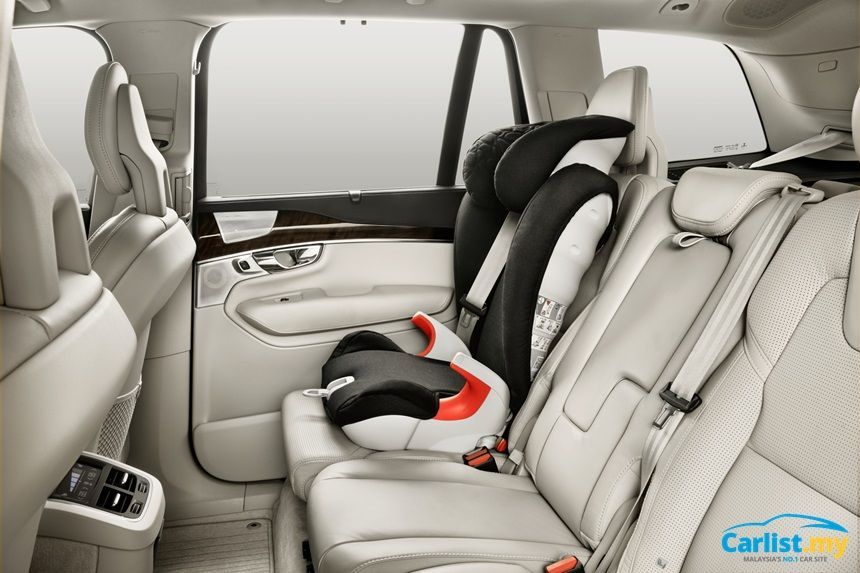 The creative and highly informative video ties in with a larger effort by Volvo Cars Malaysia to promote child safety awareness in the country.
Volvo Cars Malaysia, in collaboration with Volvo Malaysia (Volvo Trucks), recently embarked on a road safety education campaign designed for children which includes setting-up a Volvo 'facility' within 'KidZania' and conducting road safety roadshows to various schools.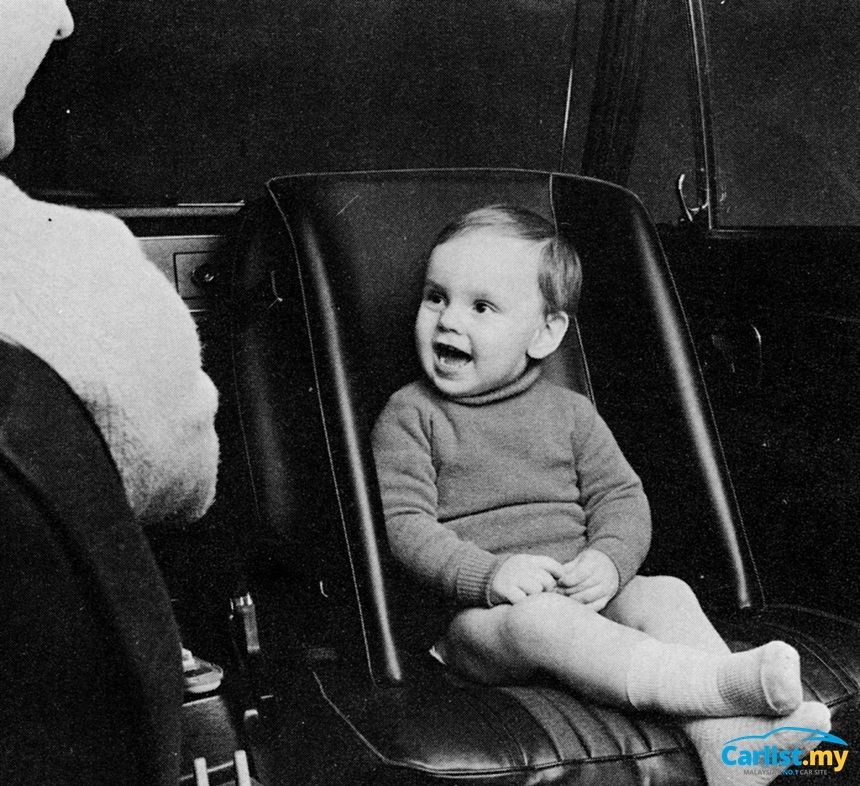 Parents who would like to learn more about in-car child safety, they can download Volvo's award-winning Children & Cars Safety Manual which is filled with over 40 years Volvo experience in child safety. The manual covers a variety of issues such as child restraints, the differences between front-facing and rear-facing child seats, and safety for the mother and unborn child.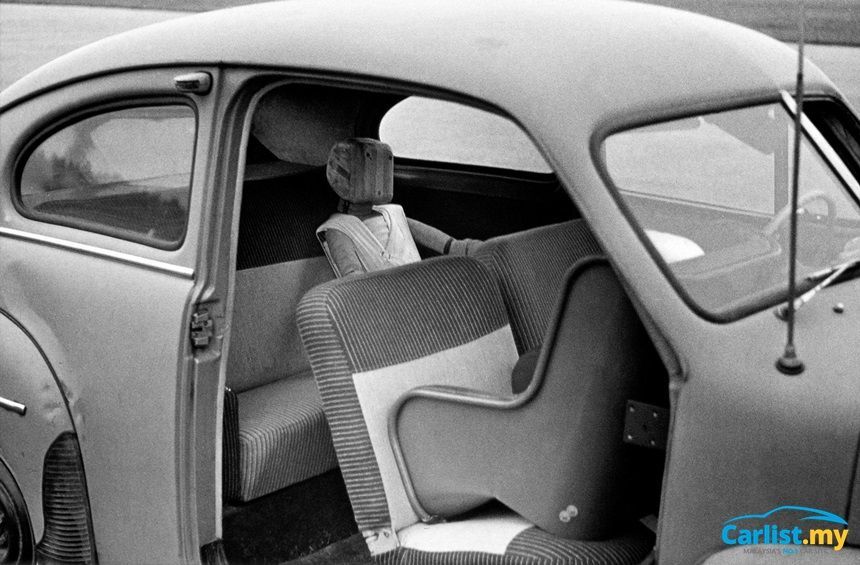 Volvo Cars' vision for the future is that by the year 2020, no one should be seriously injured or killed in a brand-new Volvo vehicle.
---
---
---
---
Comments