VW To Be First Profitable Mass-Market Electric Car Maker
Auto News When Volkswagen starts to zero in on something, they usually go all-in, and most of the time, they, come out on top. There's no denying that they are one big powerhouse but to hear that they will be the first company to profit from manufacturing electric vehicles comes as quite a surprise.
According to Forbes, "Volkswagen will become the first global automaker to make money selling battery-only electric vehicles (BEVs) with profits kicking in from 2022, according to a report from Swiss investment bank UBS."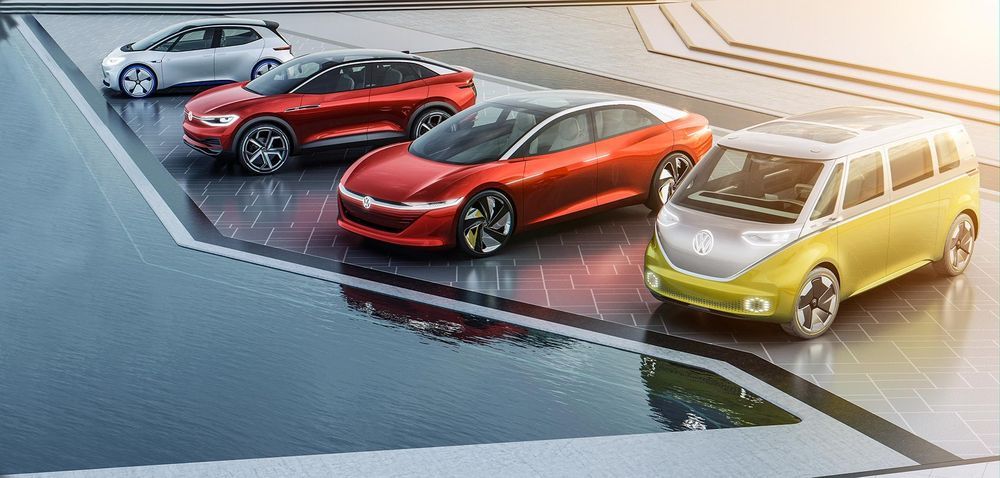 They also mentioned that Tesla would be shaking in their boots, as "Tesla's position as the world's most desired electric vehicle will come under pressure from German competition, UBS said."
In five years, UBS predicts that 15 per cent of the worlds automotive market will be dominated by battery-only vehicles and a big part of that percentage will be filled with VW Group's cars. The VW prediction is also backed up by VW's plans to invest $36 billion through 2024, on a family of electric vehicles right across its mass-market brands.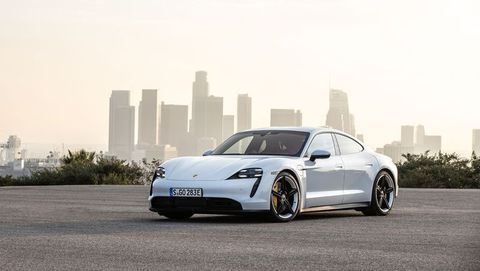 Spearheading the electric charge will be VW's mass-market electric car, the ID.3, which will go on sale around the third quarter of this year. VW has also shown its planned electric SUV, the ID.4, due sometime next year. Porsche, who is part of the VW group is already knocking on Tesla's door with the impressive Porsche Taycan which kicks out over 600hp. It has a range of 450km and can be fully charged in 12 hours.
Now the Taycan is one Porsche we'd love to review.

---
---
---
---
Comments