 Some of us treat our cars like children, like our most prized possession. To some their choice of vehicle defines them, to others it's a form of transport, to others still it's a statement piece - but the one thing all types of owners have in common is that their ride should smell nice lah - especially if the said ride is also used to buy ikan or transport durian. Eau de durian gets overwhelming after a while…
---
So if you wanted your ride to smell good - then you really must get a whiff of Gentleman and Goddess - the latest offerings from VANZO from its New Generation of sterilizing healthy air fresheners.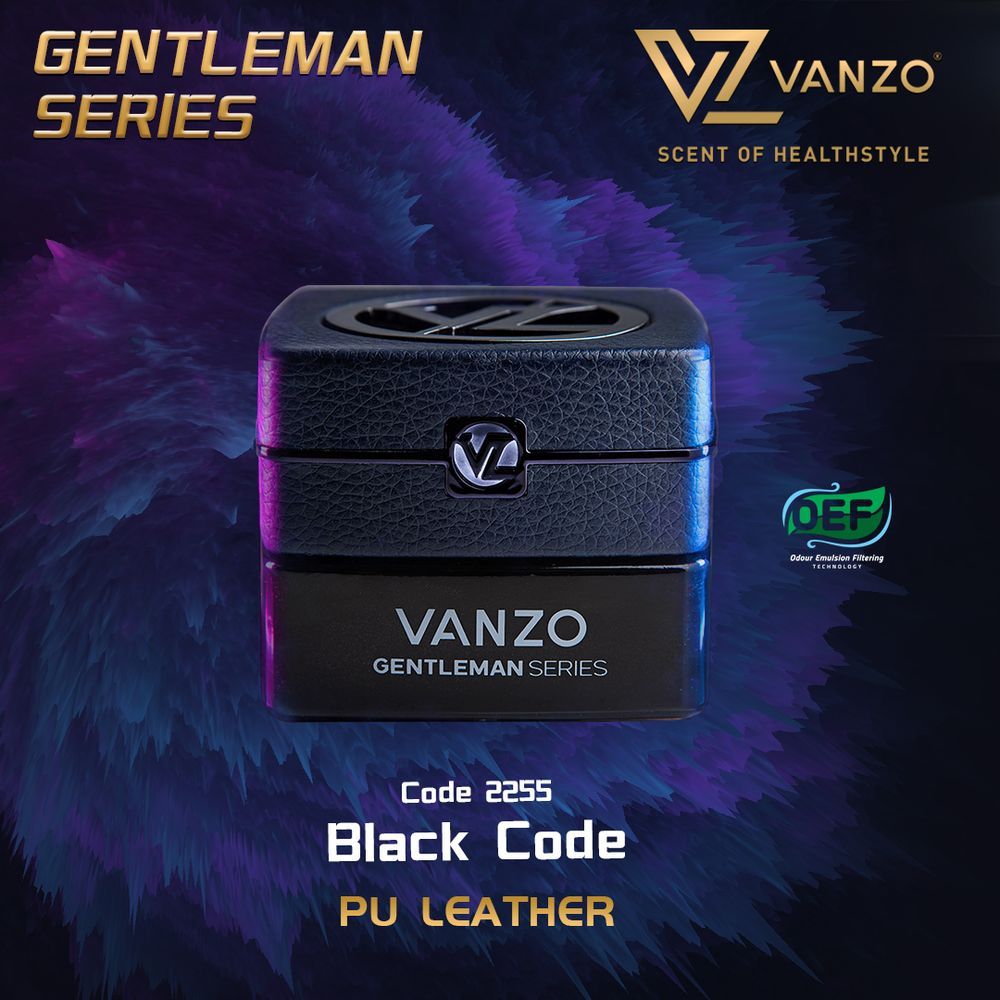 Now just before you protest that air fresheners are unsafe, replete with chemicals and formaldehyde, we'll have you know that VANZO's products are free from alcohol, formaldehyde, benzene and toluene. This is to ensure that your health and wellbeing are taken care of - especially now during this pandemic.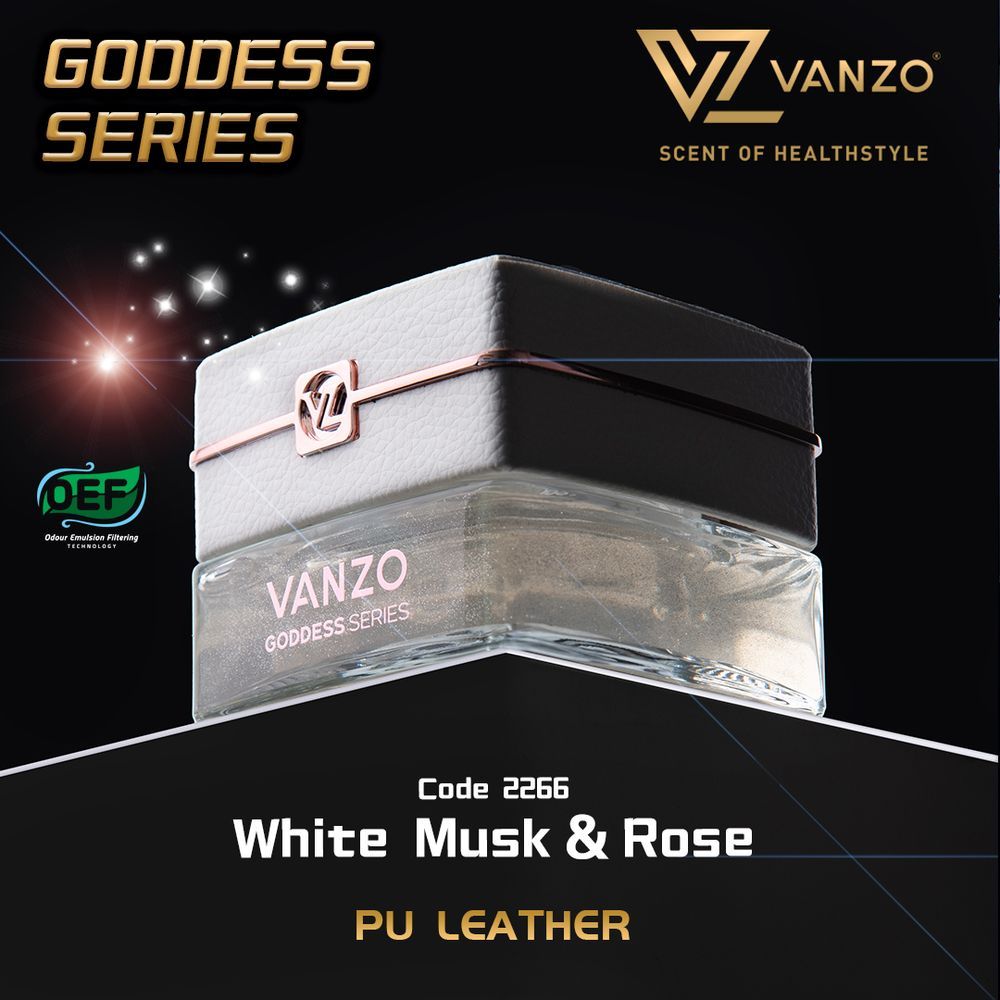 VANZO is also the first air freshener brand utilising Japan's New Technology, Odour Emulsion Filtration (OEF) to infiltrate then emanate the smooth fresh fragrance.
"To ensure better quality products, we're pleased to work with two Japanese leading fragrance specialists, OGAWA Flavours and Fragrances, and TAIYO Corporation which have over 125 years' experience in manufacturing fragrances," said Founder and Chief Executive Officer of VANZO, Eddie Ng.
"We understand that health and safety are a priority for Malaysians. Our products have gone through and passed the acute inhalation toxicity test for our consumers' peace of mind," he added.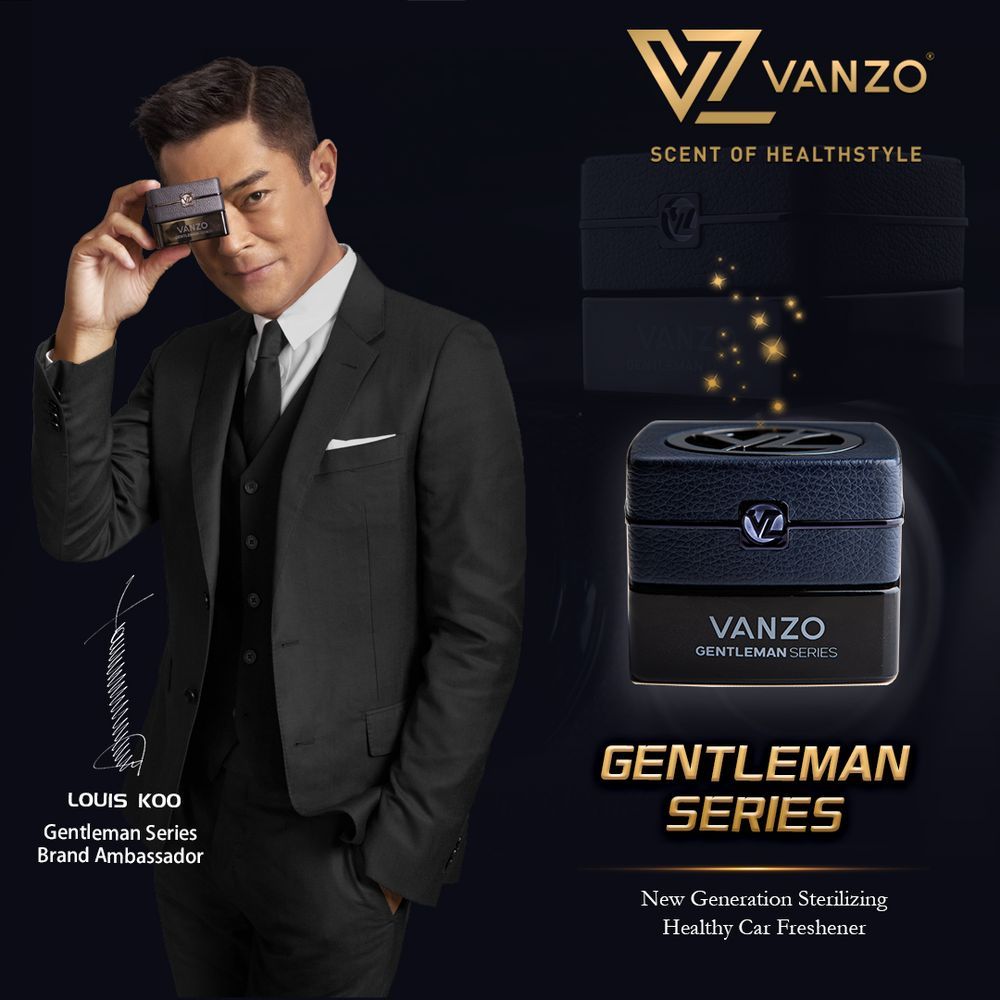 And if the above isn't enough to convince you, then maybe the endorsement of Louis Koo, Hong Kong superstar veteran of hits such as Paradox, Three and Throwdown might be more compelling. Louis Koo has been appointed as the new face of VANZO's Gentleman series. Joining him is Priscilla Wong, talent extraordinaire from TVB's Life After Death.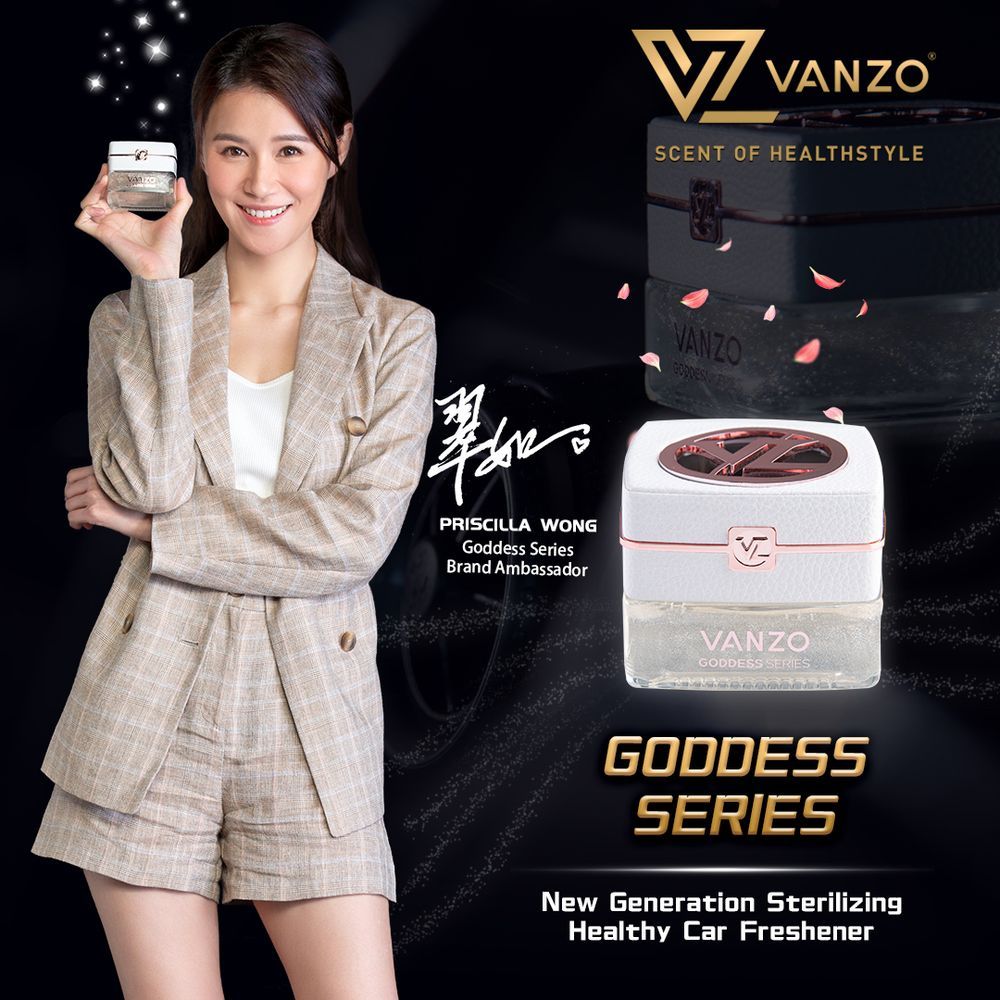 Vanzo's products are available at 3,500 local retailers including pharmacies, car accessories outlets and supermarkets but since we're in MCO 3.0 now you should visit www.vanzoasia.com instead.
---
---
---
Comments