Your Next Car Seats Could Be Cruelty-Free, If They Aren't Already
Auto News Well, that's provided that the cars you currently own come with leather seats. Just over a week ago, Land Rover unveiled their new line of leather-free, fully vegan materials developed to outfit their 2020 Range Rover Evoque, Range Rover Velar, and Jaguar I-PACE SUVs - and it may be the beginning of a market trend. The only problem with this idea of moving away from animal-sourced materials is the fact that many of the components in our cars these days are already synthetic, save for luxury vehicles.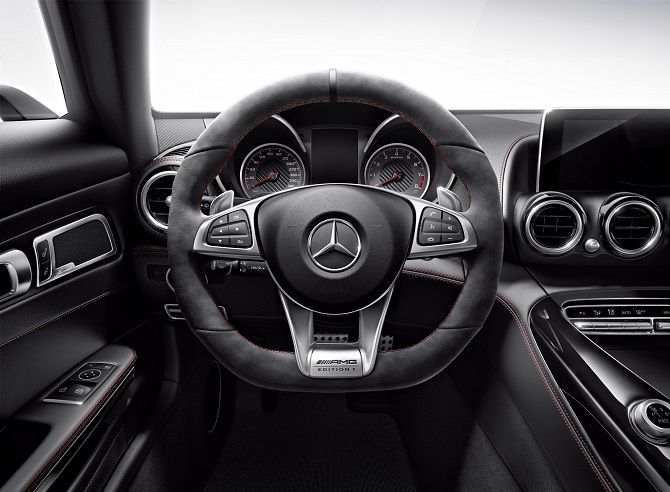 Even then, there's a fairly even distribution between real leather and synthetic options, and that's usually because synthetic is both cheaper and more resilient when subject to everyday stresses. On the whole it feels as though this "vegan materials" push is largely confined to the upper echelon of car consumers, those that usually have the ability to design a car to their bespoke specifications.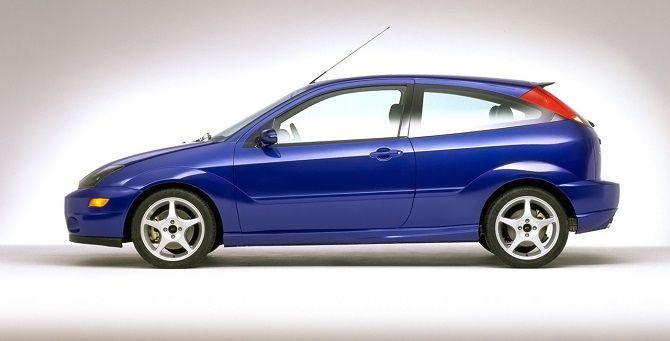 There's talk of manufacturers looking to increase the amount of recycled materials used in their plastics and other trim components, but let us not forget that way back in the early 2000s, Ford was using recycled denim as sound insulation material. Jaguar constantly reminds the world that their cars feature a high percentage of recycled aluminium. Perhaps the only thing worse than a move for political correctness is one that is already outdated and behind the curve.
Ultimately it feels like a problem that doesn't really need addressing, in the same way that the average luxury car owner has no understanding of the benefits of a rear wheel drive chassis, or 50:50 weight distribution, and so on and so forth. For the vast majority of people who care about where and how their products are sourced, they are also not the same demographic that is not specifying an obscure wood or a specific leather made from a specific animal for the trim.
Naturally, Land Rover says that these cruelty free vegan materials will not require a premium over traditional materials. But we'd also bet our bottom dollar that for the talk of making materials that are less harmful to the environment, the Japanese have already developed far more efficient processes that use less water and less resources to achieve the same results. Perhaps it's time to take a look at how they do things.
---
---
---
---
Comments