Price Points: Our Favourite SUVs
Insights We are now at a point in time when SUVs are becoming more popular than D-segment cars. Deny it all you want, but there is a reason that many mass-market manufacturers are phasing out their D-segment offerings in many markets in favour of crossovers and SUVs – they simply sell better. Luxury brands aren't quite thinning out their line-up yet, but for quite nearly every sedan or hatchback model, there is an SUV or crossover variant.
So let's work our way through a list of SUVs that your money can get you - from the under RM 100,000 bracket, all the way up to just shy of RM 500,000. We're going to look at both new and used offerings to give you a good spread of options.
Under RM 100,000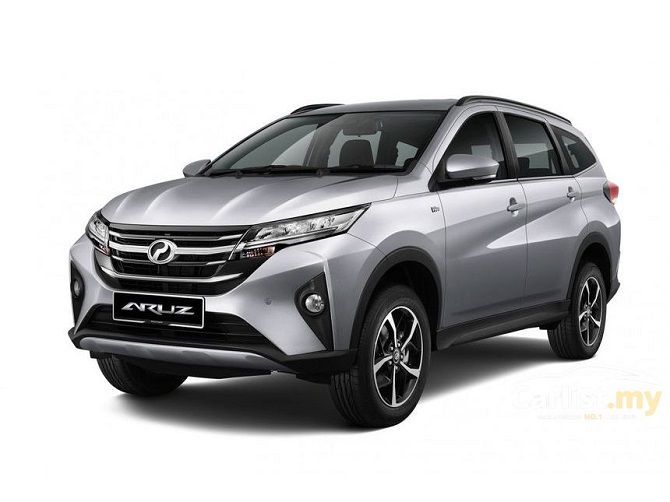 There aren't many options you can find new for under RM 100,000, so we'd immediately go for the Perodua Aruz – from RM 72,900. The sister car to the Toyota Rush, the Aruz is an SUV that can also seat up to 7 occupants. It has a ladder-frame construction – which is more true to traditional SUVs than what we get today – and is rear-wheel driven, powered by a naturally aspirated 1.5-litre petrol engine that makes 101 hp and 133 Nm of torque. Opt for the highest spec AV model and you'll even get pre-collision warnings and pre-collision braking at speeds of up to 100 km/h and 50 km/h respectively.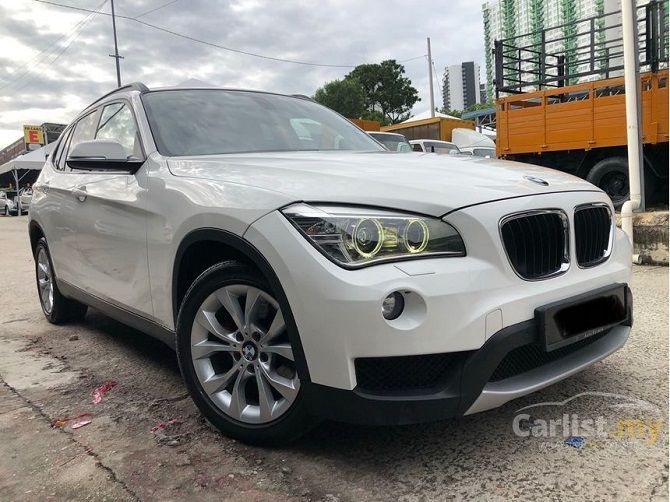 Delving into used car options is where we see things open up vastly – and one model immediately catches our attention. It's a 2014 BMW X1 sDrive20i, which was a bold step for BMW as it was their first crossover model in a way. It's a facelift model, powered by a turbocharged 2.0-litre petrol engine pushing around 184 hp and 270 Nm of torque, and much like the Aruz it only sends power to the rear wheels. The space inside is adequate for a budding family with a decently sized boot, but it is the driving dynamics and the comfort that will impress the most.
Under RM 200,000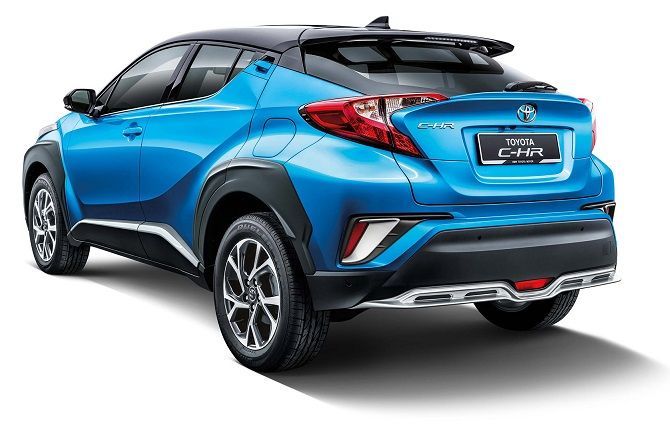 We're stepping up into higher end SUVs here, and we may as well go a little left-field with the Toyota C-HR. This is a crossover that prides itself on being a lifestyle-oriented model – it isn't the largest or the most powerful in its class, but it does have show-stopping looks and that glorious TNGA platform which provides superb driving dynamics. The powertrain is a more pedestrian 1.8-litre petrol engine paired with a CVT-type automatic transmission, but it comes loaded with character that's more difficult to explain. The sole variant will set you back by RM 150,000 – squarely in the middle of this bracket.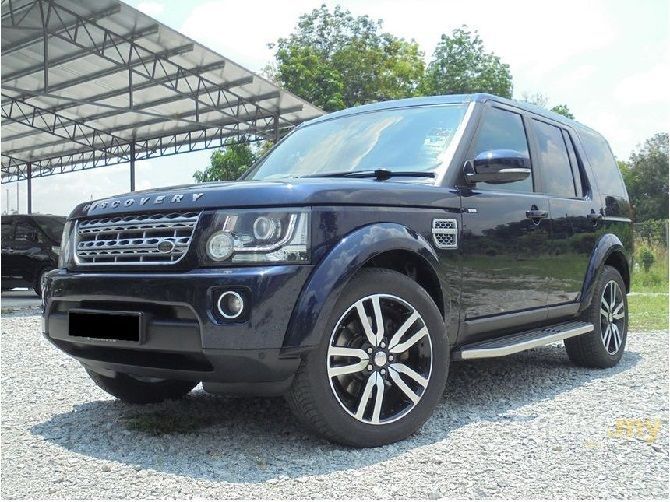 In the used car corner, we managed to find a gem that sneaked in just under the RM 200,000 mark. It's a 2014 Land Rover Discovery 4, packing a 3.0-litre V6 turbodiesel powertrain. It comes from a brand that's synonymous with heading off the beaten path, so you can be sure that you're purchasing something a little more robust than your average SUV. It's a great all-rounder that hails from a time when Land Rover decided to rapidly update and improve their model line-up.
Under RM 300,000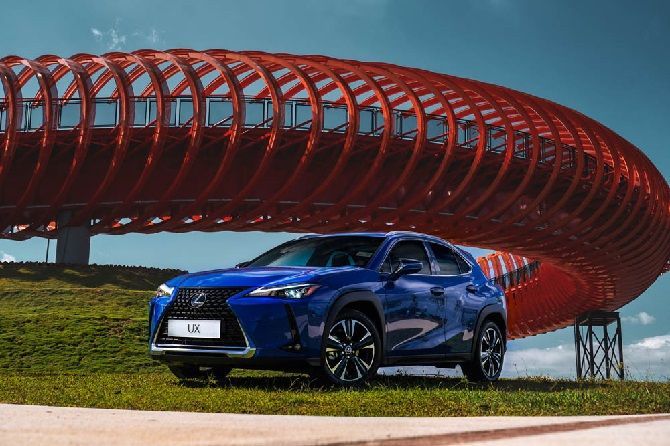 At this point, almost all your options are from luxury brands. If you're aiming for luxury, really one of the best representations of that is Lexus – and their entry-level offering comes in the form of the UX200. It may be a little compact, but the appeal is in the design and the build quality that Lexus has come to be known for. You can pick up one of these from RM 243,888, with the F SPORT variant coming in just shy of RM 300,000.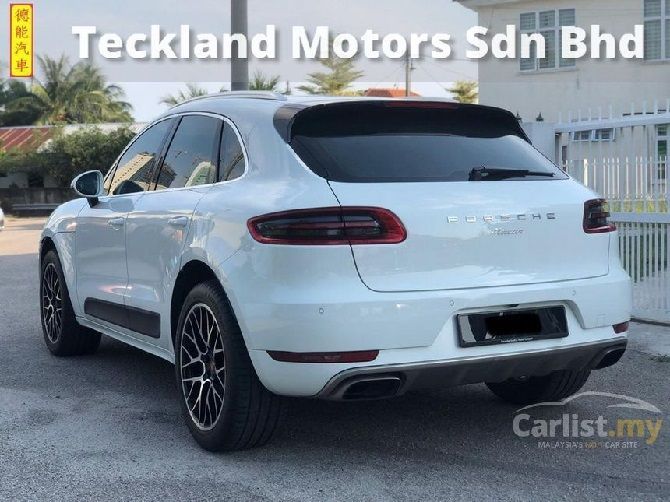 But if you want to be able to say you own a Porsche, then perhaps the Macan is going to be an entry point for you. A 2015 Porsche Macan with the base-model turbocharged 2.0-litre engine will set you back around RM 288,800 according to this listing on our website. It's the model that helped to provide Porsche with the funding to continue developing their sports cars and supercars, and for that we are grateful.
Under RM 400,000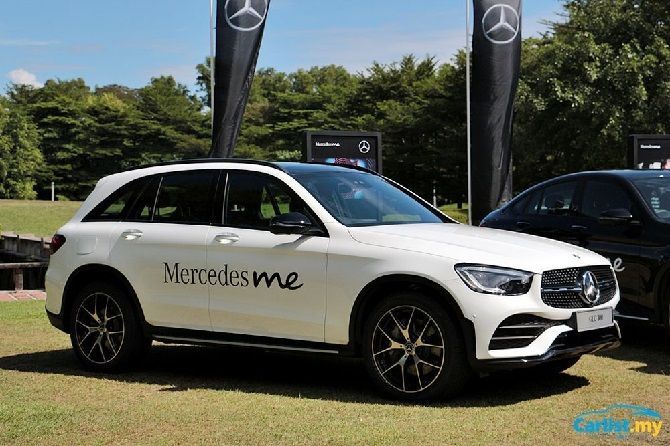 This is perhaps one of the tougher brackets because you can choose between a smaller full-spec luxury SUV, or a larger base-spec luxury SUV. Even more interesting is the pair of cars we've selected for this price bracket – in the new car corner we have the Mercedes-Benz GLC 300, which is perhaps one of our favourite offerings in its class as it combines the modern functionality of a Mercedes-Benz with the staunchy SUV nature of the GLC.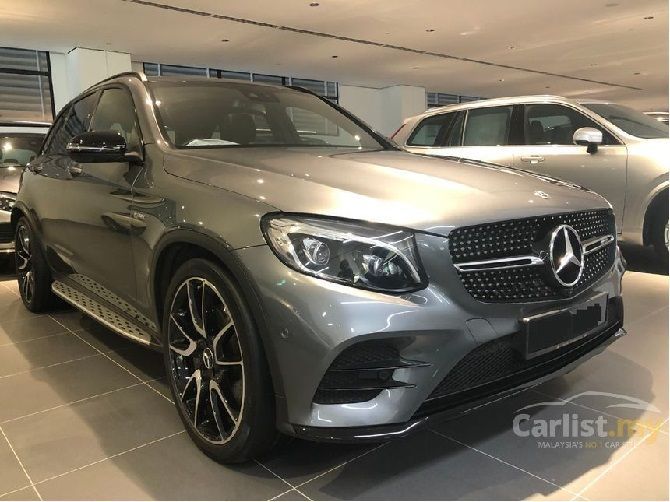 But in the used car corner, we have the Mercedes-AMG GLC 43 – which is one of our all-time favourite AMG models. It is essentially the same car as the GLC 300 but with a far more powerful engine and better tuned dynamics. If you're the kind of person who needs a one-car-suits-all, the GLC 43 will feed your need for speed while hauling your kids to school or football practice.
Under RM 500,000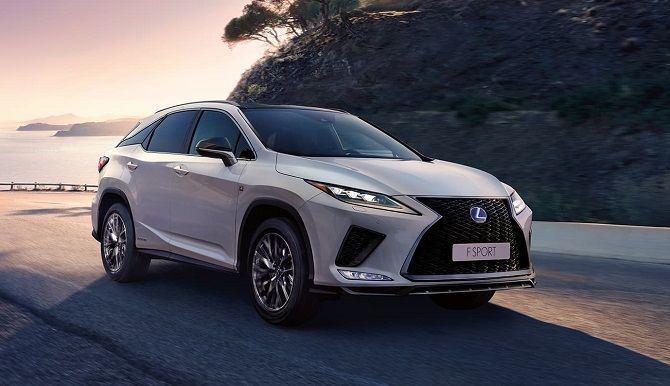 At just shy of half a million ringgit, whatever you pick better be the cream of the crop. We once again turn to Lexus for that as they neatly slot the RX 300 F SPORT in this price bracket – all other models on offer are simply more expensive. Again, Lexus provides what is arguably the best in the business when it comes to refinement and craftsmanship, in a package that has evolved with each generation to go from being a reliable luxury SUV, to being THE reliable luxury SUV.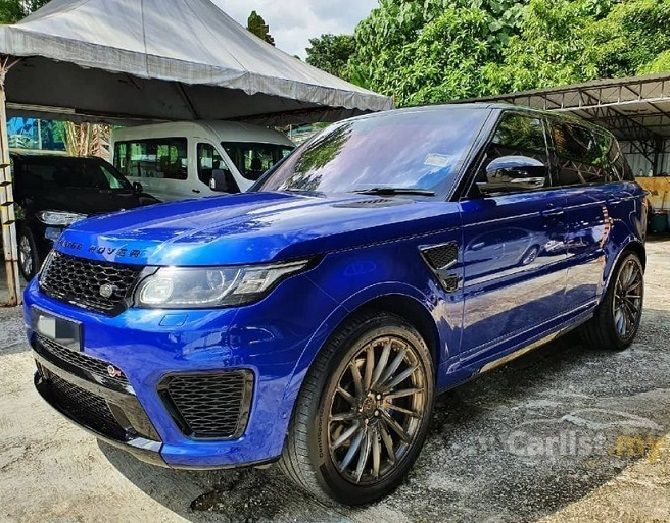 On the opposite end of the spectrum is our used-car pick – a 2015 Range Rover Sport 5.0 SVR. For the uninformed, this is the fastest Range Rover of its time, packing a supercharged 5.0-litre V8 engine that churns out 550 hp and 680 Nm of torque. In this bright shade of blue, subdued is probably the last word you would use to describe this beast. Is it a little overkill for an SUV? Absolutely, but it's in experiencing excess that we find appreciation for the simpler things in life.
And there you have it. These are just some of our picks and we'd love to hear what you guys would prefer instead. There are no wrong answers here!
---
---
---
---
Comments