AMG Topples 911? Is that true? Find out in this month's Malaysian Evo
Insights It has been adored and criticised in equal measure. Its name has been around for decades and yet it continues to become the standard by which sports cars are judged. Pretenders to the throne has come and gone, but the Porsche 911 has soldier through them all. All except Mercedes-AMG's latest sports car, the GT. Built to take on the 911 in hopes of taking its place as the quintessential sports car from Germany, we pitch the new AMG GT against Porsche's latest 911 GT S to find out if it is mission accomplished?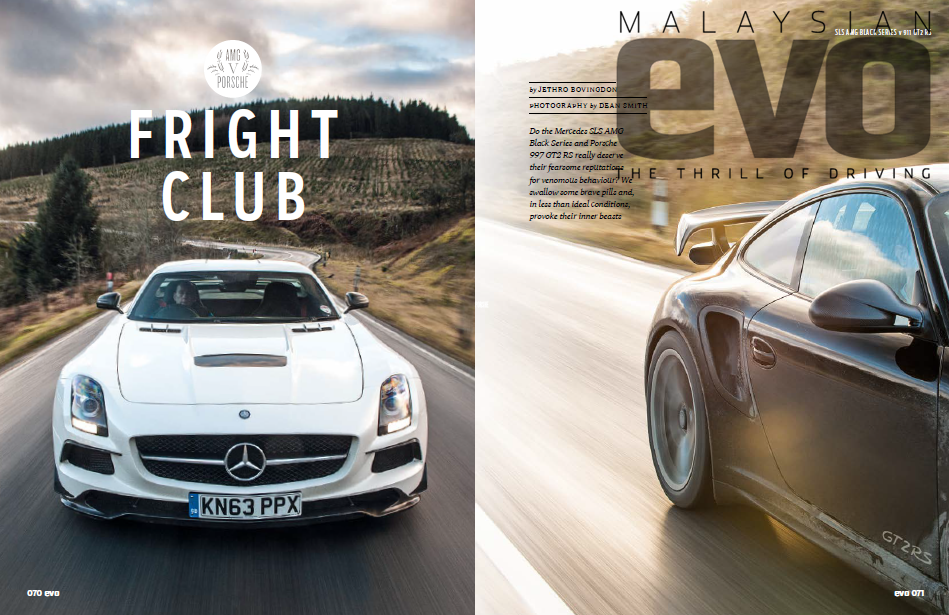 Having said that, the strength of the 911 name is that through its numerous variations, the 911 name has gone head-to-head with every sort of sports cars, from grand tourer coupes to track-honed machines. The 911 in its most insane iteration, the 620PS 911 GT2 RS is almost in a league of its own. Or is it, as we roll out Mercedes-AMG's loud and proud 631PS SLS Black Series, to show us a properly hairy experience.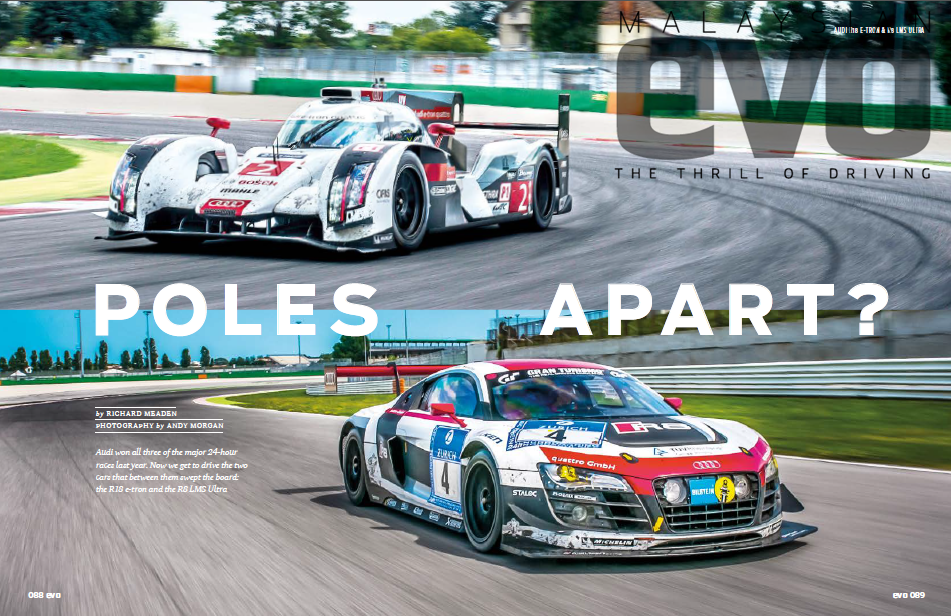 Away from the world of road rockets, we turn to the track where unfortunately for Porsche, a triumphant Le Mans return last year was denied by Audi's all-conquering R18 race cars. Luckily for us, Richard Meaden were one of the few people in the world invited for a very exclusive test drive with Audi's R18 e-tron and R8 LMS ultra to try out their winning formula.

Subjective feel plays half the part in determining the qualities of a sports car, but every performance car needs to be backed by numbers. If the F-Type were to be taken seriously, its V6-powered model would have to be compared with Porsche's small and light Cayman in a proper game by numbers, conducted scientifically, of course.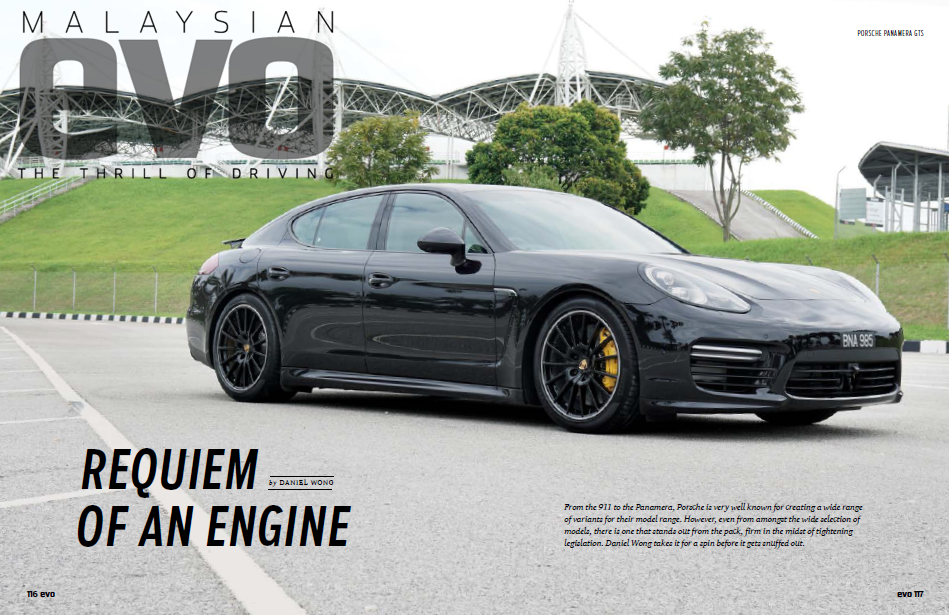 Though the Panamera still remains as one of Porsche's love-it or hate-it cars, there is one good reason to celebrate the Panamera GTS. A gift that only the Panamera has, and might not have for much longer. We take it out for a drive to see what the world is missing.
We also sample BMW's new 428i Gran Coupe to find if it is worth its premium, and can we tame Volvo's new twincharged XC60 T6? Exciting test drives and more features to pique the petrolheads in all of us, in the February issue of The Malaysian Evo. Out now at your nearest news stands and book stores.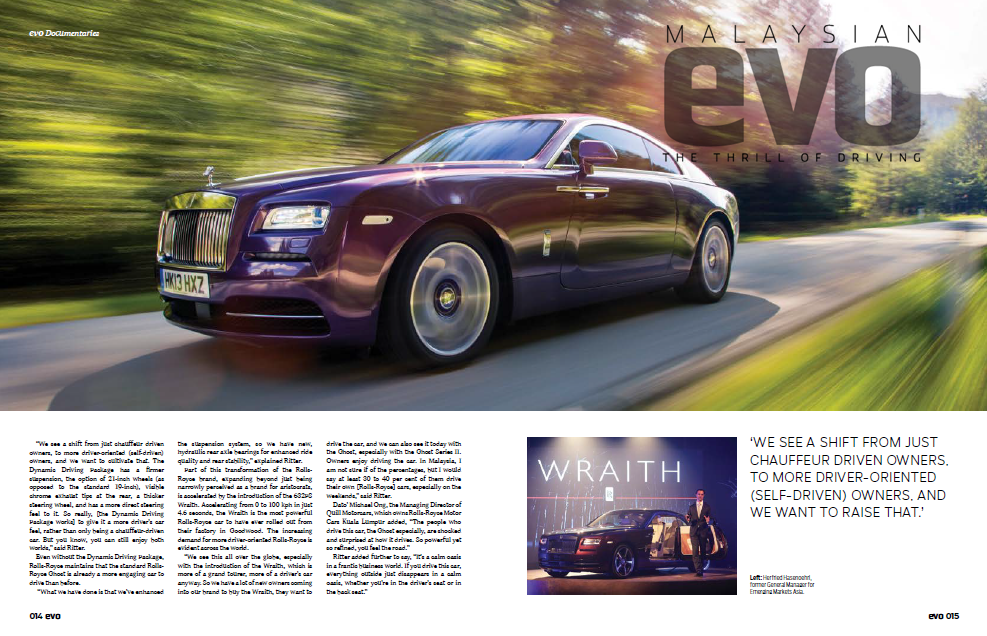 ---
---
---
---
Comments