1.0 Turbo - Perodua Ativa (D55L) vs Nissan Almera. The New Sweet Spot?
Insights In quite short succession, there will now be two new models in the Malaysian car marketplace that has a 1.0-litre turbocharged 3-cylinder petrol engine, and refreshingly, so little drama has been stirred up by this new development.
---
Since the Proton X50 has made three-cylinders cool again, suddenly no one has the stomach to really ask incessantly about the potential downsides of having one short of the usual straight-4 and how that might instigate an apocalypse. Good!
Turbochargers, meanwhile, have been raging in the public vernacular for decades upon decades, but automakers still insist on plastering 'Turbo' badges anywhere they can fit them and never fail to parrot on about it in the marketing push either.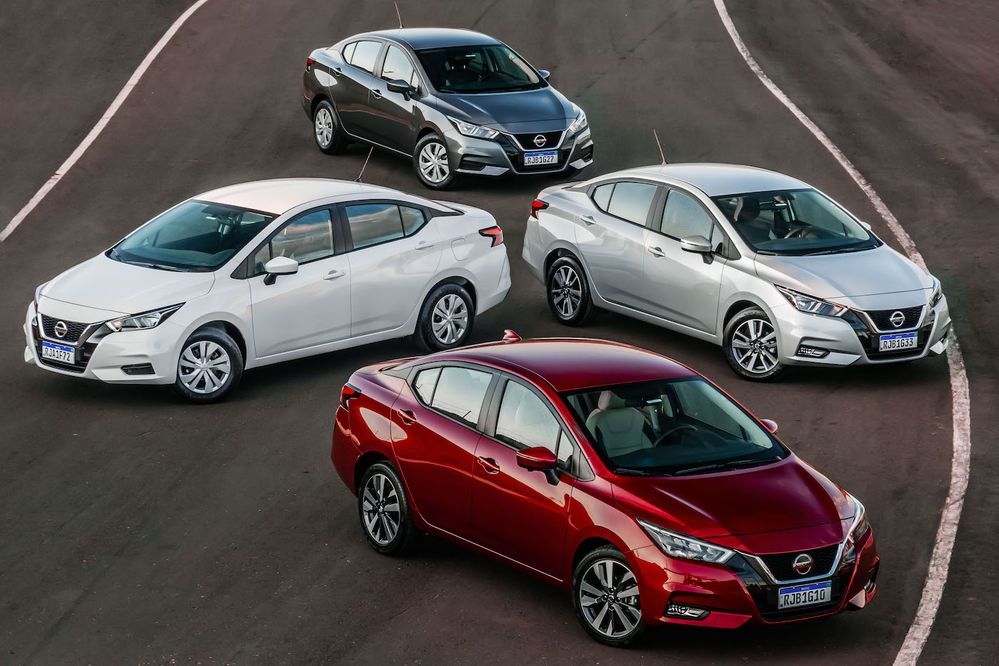 Though the 4th-generation Nissan Almera (RM79,906 - RM91,310) is guilty of this to some degree, it was much more subtle in its boasting despite being given a blank canvas as the first prominent 1.0-litre turbocharged 3-cylinder engine car offered in Malaysia.
We've covered how much of a leap forward the newest Almera is over its predecessor before, and thankfully the car impresses on multiple fronts with that little force-fed engine (called the HR10DET) being just one of the heavy hitters in that ensemble.
It'll be the same story with the Perodua Ativa (D55L) (RM63k - RM73k) if all the feedback garnered from its preview drive event is to be believed: a great engine (1KR-VET) with surprising reserves and grunt that fits the nature of these compact vehicles quite nicely while sipping so little fuel.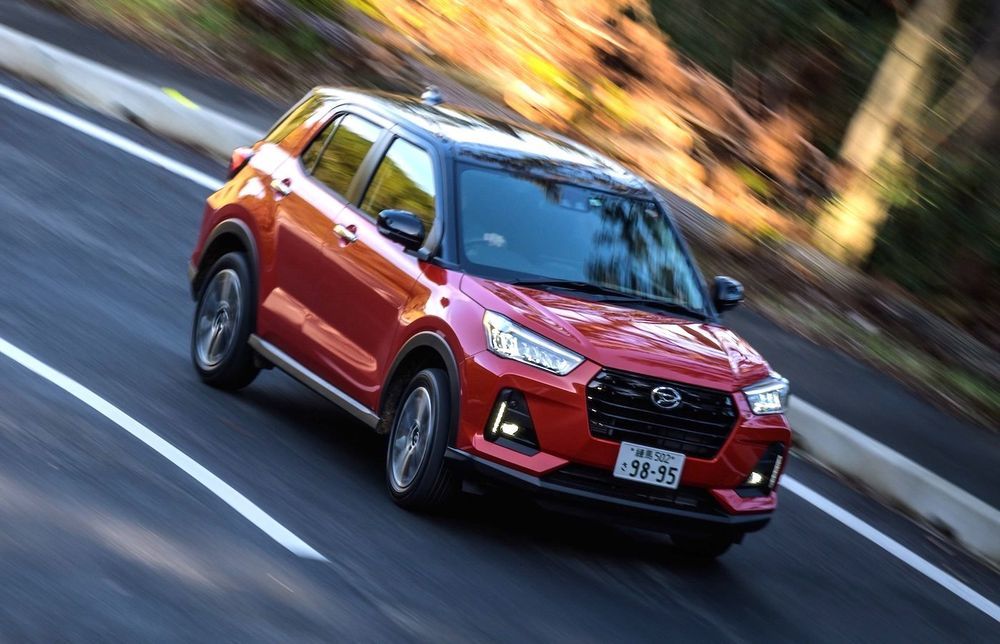 Both the Almera and Ativa not only share 3 syllable names starting with the alphabet's first letter but comparing them like-for-like gets problematic given they occupy very different segments of the market, meeting different needs.
However, their powertrain package runs almost in parallel with the duo displacing just under 1,000cc spread over 3-cylinders for minimal weight and low fuel consumption, a single-scroll turbocharger upping power, and torque for everyday zippiness and a CVT to transmit that smoothly to the front wheels.
Nissan strikes first with the Almera, which was revealed in full to Malaysians in September 2020. Under its bonnet, the new engine's rated power figure sits at a nice round 100PS at 5,000rpm and 152Nm of peak torque sustained from 2,400rpm to 4,000rpm. It's mated to Nissan's X-tronic CVT, unsurprisingly.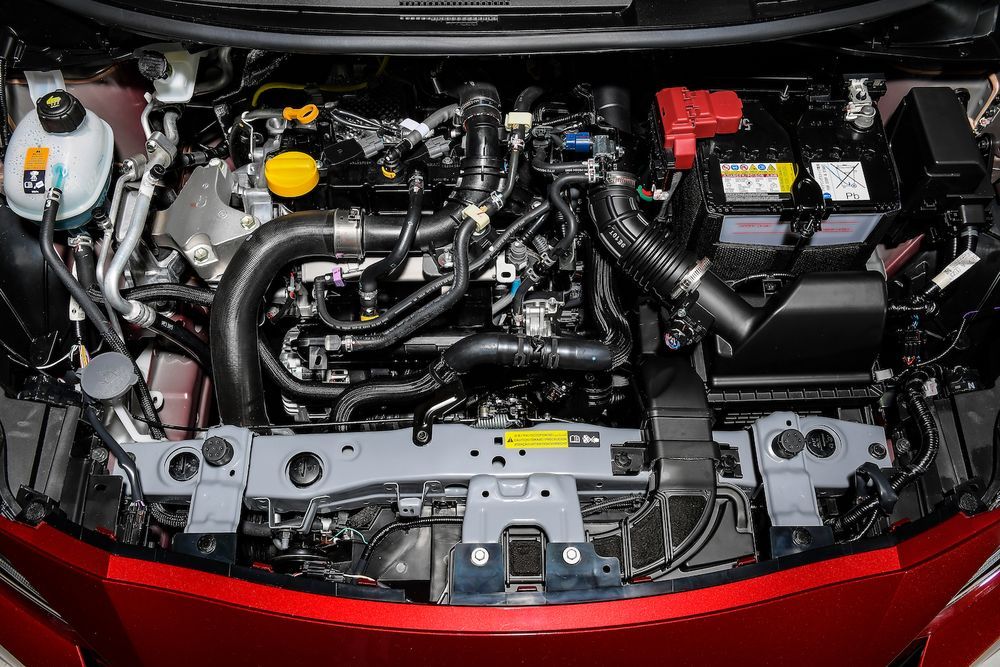 Compared to the engine it replaced, that's 1PS and 13Nm shy of the peak figures touted by the 1.5-litre naturally-aspirated CVTC four-cylinder petrol unit, so the on-paper advantages of going smaller and turbocharged don't look too convincing. Yet.
Nissan peddles advanced technology used in this 'entry-level' turbocharged engine, some of which have been purportedly adapted from the R35 GT-R such as its Electronic Wastegate and Mirror Bore Cylinder Coating, not that it needed much to outshine the previous Almera's motor in the first place.
On the other side of the fence, we have the Perodua Ativa (D55L), whose engine tech also hails from Japan. The Toyota KR family of engines is most familiar to Malaysians in the Axia and Bezza but can be found elsewhere in the Toyota and Daihatsu portfolio since 2004.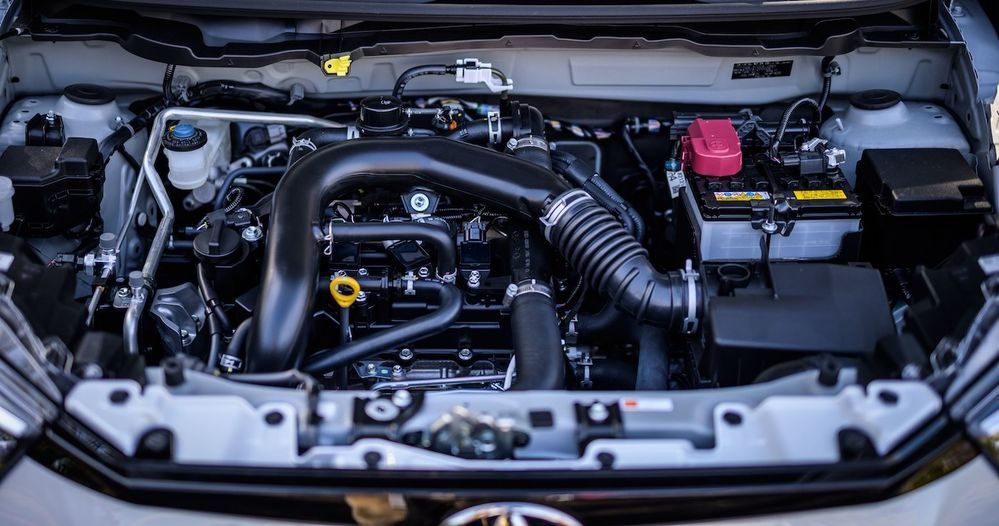 It's a proven powerplant, though it hasn't spent too much time in this turbocharged guise, which was specifically developed for use in the Daihatsu Thor kei car and the second-generation Daihatsu Rocky.

Over the 1KR-FE on which it's based, adding that turbocharger - the 'T' at the end of its 1KR-VET designation - elevates power and torque from 67PS and 91Nm to a meatier 98PS while peak torque jumps to 140Nm and is sustained over a much broader range. Between it and the driven (front) wheels is the Dual Mode CVT or D-CVT.
Neither Nissan nor Perodua have attached other official performance-related figures to their respective 1.0-litre turbo entrants, so we can't get an accurate sense of how urgently they sprint to 100km/h from rest, for example.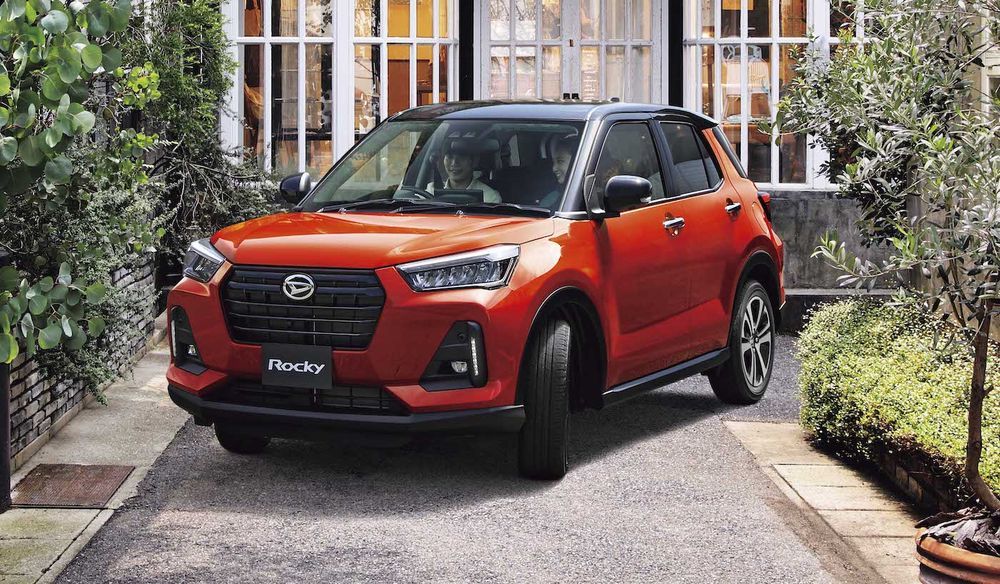 However, anything around 10 seconds is pretty decent for these economy-focused B-segmenters, which they'll cleanly accomplish despite CVTs not really being known for their aggressive off-the-line power delivery - perhaps with the exception of Toyota's Direct Shift-CVT which has a dedicated launch gear.
Top speed is much less of a concern in this corner of the market, too, though both should top out at around 180km/h on a flat surface with no tailwind. Besides, at their price point, vehicle stability at high speed speaks much more about their structural integrity and build quality.
At the other end of the spectrum, it looks like the 1KR-VET powering the Perodua Ativa (D55L) is slightly more fuel-efficient than the Almera's HR10DET, quoted at a respective 18.9km/litre and 18.4km/litre (or 5.3L/100km vs 5.4L/100km).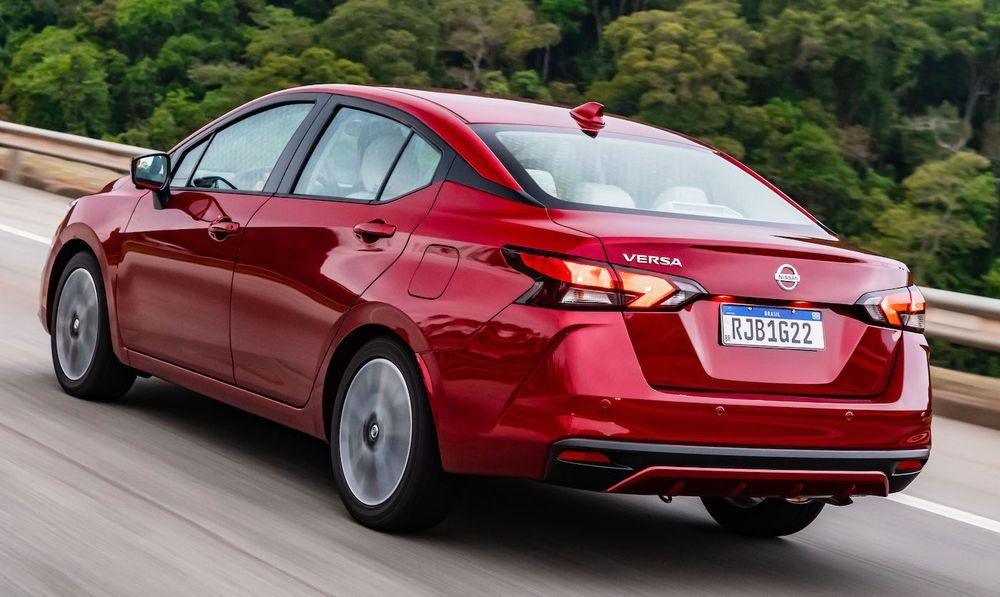 All taken together, both engines are very evenly matched, trading blows on power and efficiency. It will be interesting to observe how they, along with the cars they power, perform in the real world at the hands of many Malaysian buyers. Our warm and humid climate does put additional strain on turbocharged engines, particularly their cooling systems, and only time will tell how they hold up in the long run.
It will be down to Perodua and Edaran Tan Chong Motor to ensure the ownership experience is kept at a high standard and that the unique maintenance needs of these engines are being met for maximum longevity.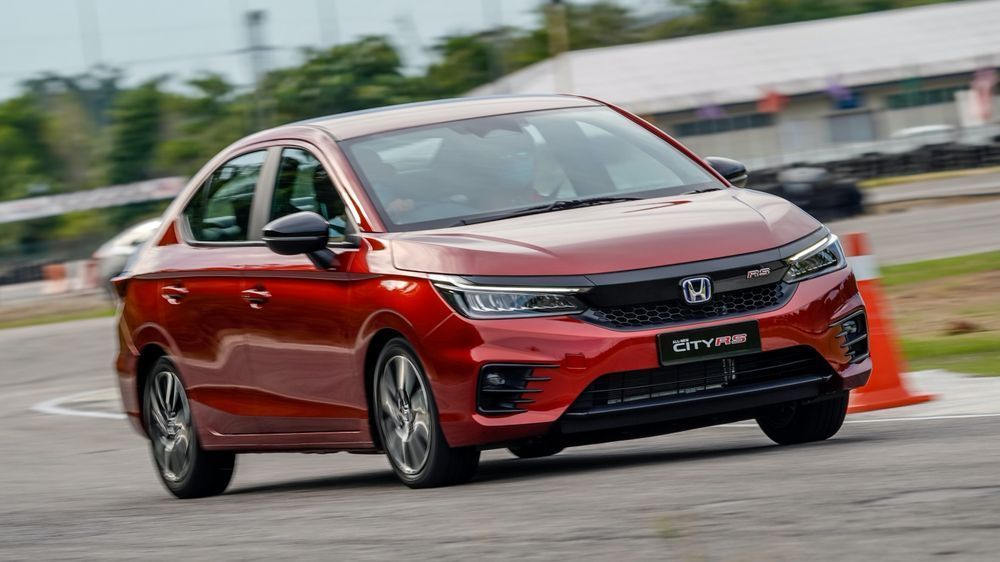 Still, on a final note, there is the matter of the new Honda City. In its Thai spec, the RS variant also receives a 1.0-litre turbocharged 3-cylinder engine, though here its output was tuned to stay in step with the familiar 1.5-litre i-VTEC. Therefore, power and torque are considerably higher than the Almera and Ativa with the City boasting 122PS and 173Nm. Currently, and unfortunately, this engine has not found its way into the Malaysia-spec City (yet?).
For more latest car news, reviews, car buying guides and videos visit us at Carlist.my Auto News.
Check out all the best new & used car deals in Malaysia at Carlist.my.
Sell your car fast with the best offer? Visit us at CarlistBid.my.
---
---
---
---
Comments