 To recognise Alfa Romeo's 110 years of existence, their Centro Stile (design and style department) have created a 110th-anniversary logo, to celebrate the brand's achievements as well as the enthusiasm and loyalty of its fans and owners.
So we thought we would celebrate this milestone the best way we know-how, and that is by naming 10 of the sexiest Alfa's ever created.
Alfa Romeo T33/2 Stradale Prototipo
To us, the Stradale is the prettiest car that ever came out of Alfa or any factory for that matter. It is also arguably the world's first supercar, as it was one of the first vehicles to breach 0-100km/h in under six seconds.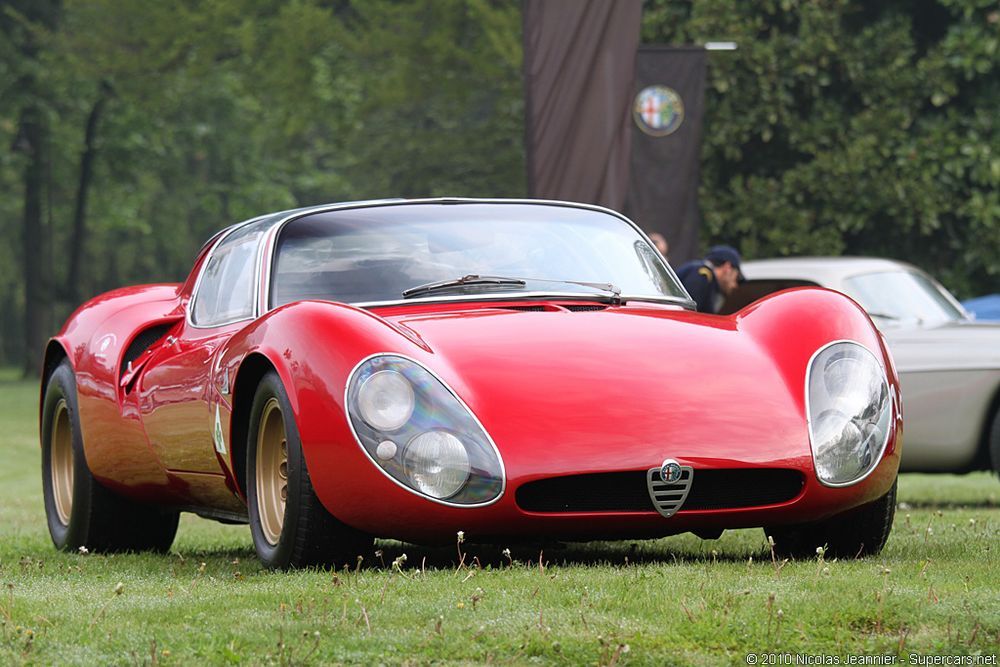 Alfa Romeo GTV Spider
There's just something unique about its shape that makes it a sight for sore eyes. Some of the awards it has won include, "Car of the Year, Most beautiful Car of the Year and Best-designed Car."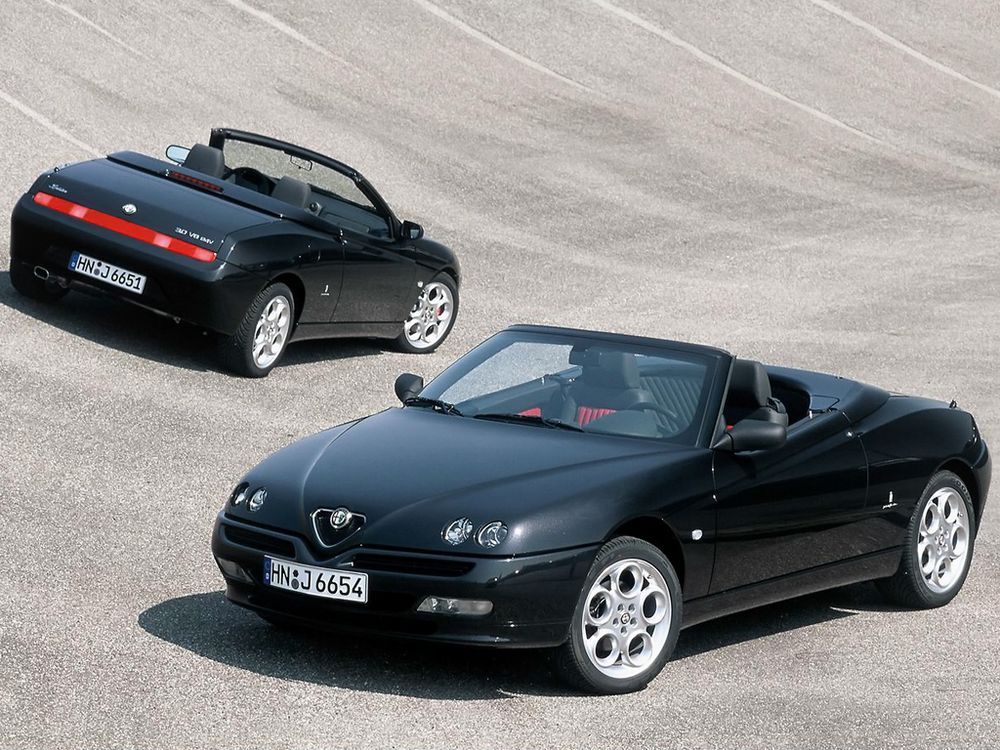 Alfa Romeo Giulia Quadrifoglio
The engine was developed by Ferrari the shell was designed by Alfa Romeo - a match made in heaven. You only need to watch Micheal Bay's recent flick, 6 Underground to see the Giulia in all its glory in one of the longest car chase scenes in a movie ever!
Alfa Romeo GT
The GT must be one of the simplest designs ever to come out of Alfa Romeo. But even then, the car had a certain sex appeal about it, even if it was just a bit plainer than the rest.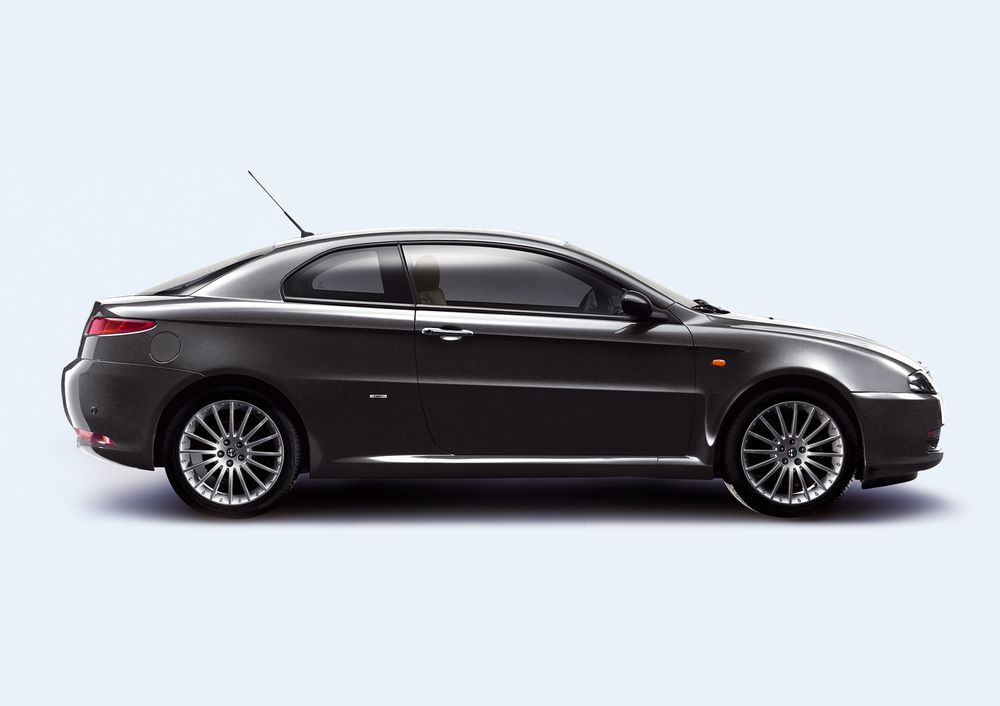 Alfa Romeo 147 GTA
A regular 147 is a sharp-looking hatchback, and when Alfa decided to give this hatchback a big engine, it became the hulk. Alfa not only designs great looking cars, but they also do great sounding engines. When they slammed a 3.2 V6 engine in it, it didn't just have a massive amount of power; it also had that screaming sound going for it. It would be best if you heard it to believe it!
Alfa Romeo 8c spider 1939
The 8c was the European 'it' car of the 1930s. The 8c designated that it had 8 cylinders and the spider is a convertible version of the 8c. With a long bonnet and large derriere, it just looked fast and sleek sitting still.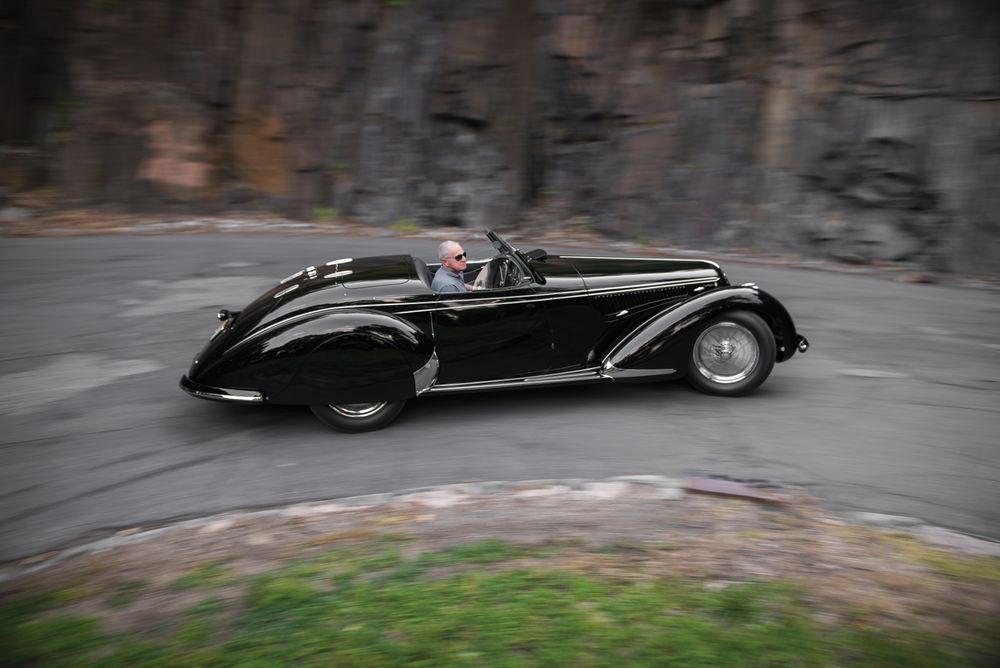 Alfa Romeo Brera
Sometimes, just sometimes a concept car makes it from the studio to the streets. The Brera is one of them, and although the front looks like a 159, the rear looked something completely out of a Star Trek spaceship collection.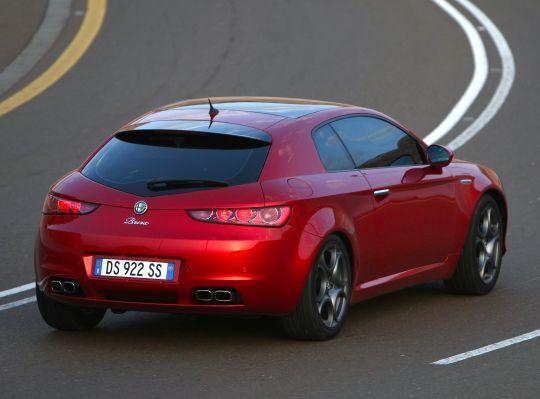 Alfa Romeo Disco Volante
The car that made Disco sound cool was because it was one of the first cars to be designed to be completely lightweight as well as slippery when speeding through the air with the help of aerodynamics. The design was so good; some said the Jaguar E-Type was an imitation of the Disco.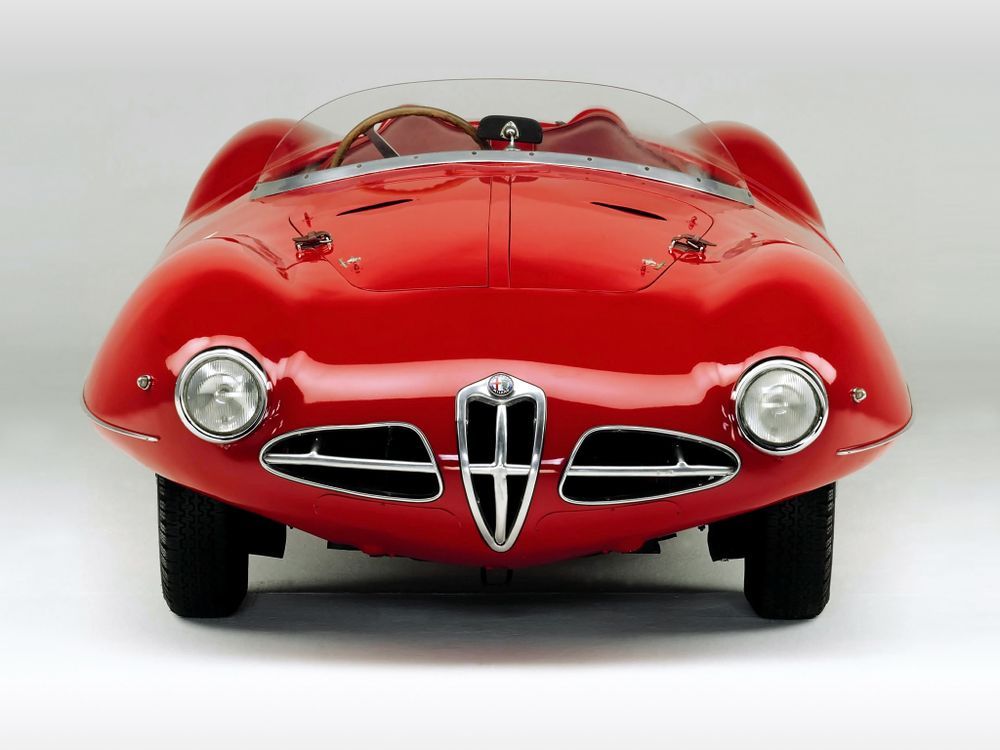 Alfetta GTS 116
The GTS was a special version of the Alfetta and was mainly built for British roads. Only 50 of them were ever built and only two have survived to date. They were unique because of the 1.6-litre twin cam engine and a transaxle which made them fun to drive. It was built for discerning motorists who demanded high speed with excellent road manners and classic styling.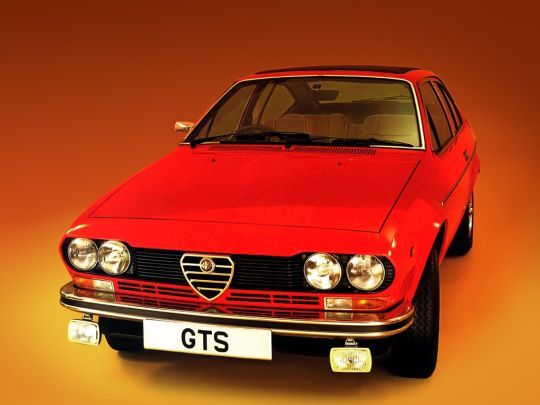 Alfa Romeo V8 Montreal
The Montreal looks like a crossbreed of an American muscle car and a European supercar. Designed by Marcello Gandini of Bertone, the car is powered by a 90 degree V8. The car's piece de resistance is the four headlamps, partly covered by unique grilles that retract when the lights are on.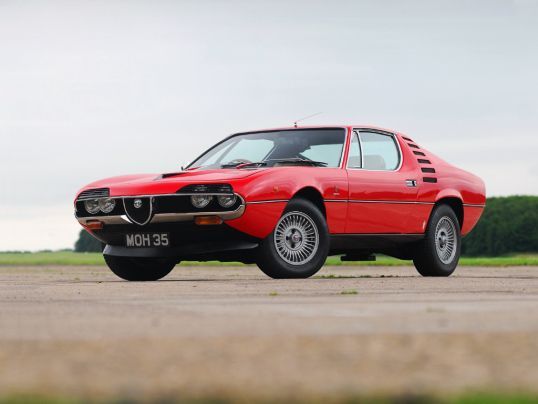 These are our choices are there some that we missed?
---
---
---
---
Comments