2017 All-New Mazda CX-5 Coming To Malaysia In July, Exports In August
Auto News It appears that the all-new Mazda CX-5 will be coming to Malaysia sooner than expected. In an investors newsletter published by RHB Research, which also tracks Berjaya Auto stocks, analysts at RHB Research have indicated that the latest five-seater SUV from Mazda will be launched here in as early as July 2017.
As before, the all-new CX-5 will be locally-assembled at the Berjaya Auto and Sime Darby Motors co-owned plant in Kulim, Kedah. Considering that production in Japan had only started in late-November, the speed at which the local plant is able to retool its assembly line to accommodate the all-new CX-5 is impressive.
No further details have been revealed to us but it is reasonable to expect that the current range of 2.0-litre and 2.5-litre SkyActiv-G petrol and the 2.2-litre SkyActiv-D diesel engine options will remain.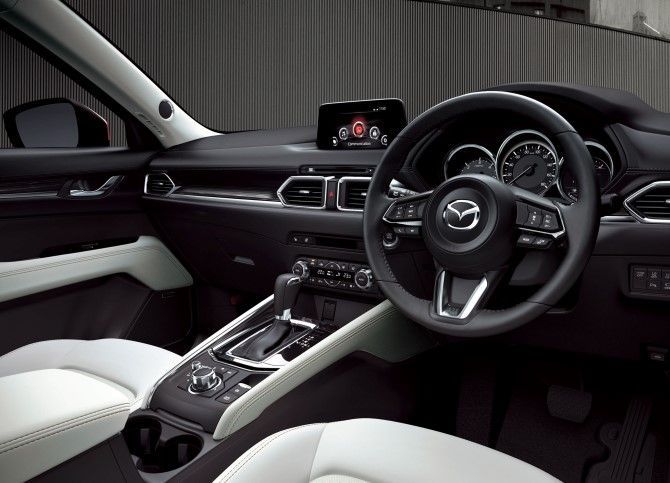 Being a Mazda, equipment levels will be decent but don't expect prices to be low as Mazda don't like to build their cars cheaply. Over the past five years, every subsequent new generation or facelift Mazda models have made significant strides in interior refinement, to the point that the interior of many current Mazda models are already on-part with an entry-level Audi. We don't expect any less from the upcoming all-new CX-5.
The outgoing generation Mazda CX-5 is currently selling at between RM134,997 (2.0-litre petrol, 2WD, GL specs) and RM173,951 (2.5-litre petrol, 4WD, GLS specs).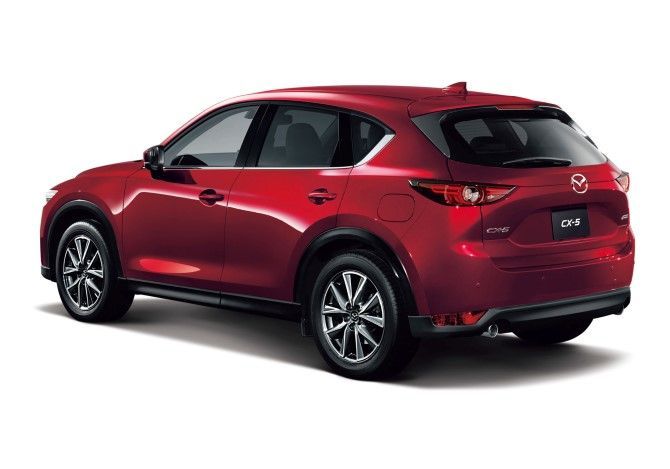 Our friends at Evo Malaysia were recently given the privilege to sample the all-new Mazda CX-5 in Japan. Their review noted that the all-new CX-5 uses satin chrome materials that's similar to the ones fitted in a Porsche Macan, while possessing fit and finish that's more Lexus than Toyota, with driving dynamics that's not too far away from a BMW.
On a related note, we also learned that the local assembler Mazda Malaysia is still on-track to export the CX-5 to the Philippines in August this year.
As reported by Carlist.my in December, Bermaz Auto Philippines, the sister company of local Mazda distributor Bermaz Motor, will be importing left-hand drive models of the all-new Mazda CX-5 from Malaysia.
---
---
---
---
Comments