2017 Honda Civic Hatchback Turbo Launched In Indonesia
Auto News The Honda Civic Hatchback is now available in Indonesia, the second country in the region to launch the model after Thailand.
Imported from Thailand, the Civic Hatchback shares the same 1.5-litre VTEC Turbo engine as its sedan counterpart, producing 173 PS at 5,500 rpm and 220 Nm between 1,700 – 5,500 rpm, paired to the same CVT-type automatic transmission driving the front wheels.
There are two variants on offer – E variant (IDR 438,000,000) and S variant (IDR 399,000,000). Those prices are about 15 percent cheaper than the cheapest Civic Turbo sedan but that's only because Indonesia's tax structure favours hatchbacks and MPVs over sedans.
The main differences between the E and S variants are the headlamps (LED versus halogen projectors), and airbag count (two for S and six for E).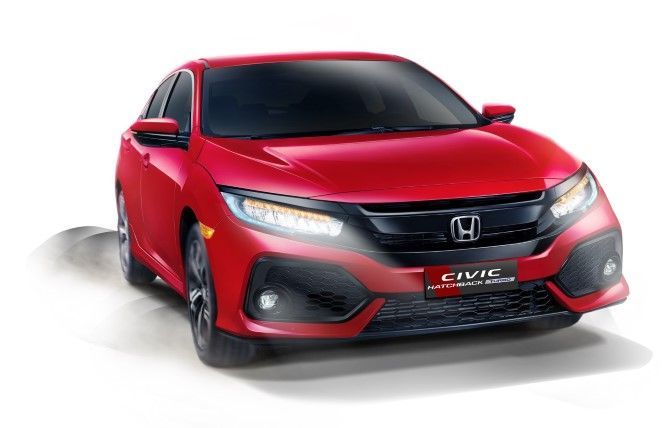 In Thailand, the Civic Hatchback is priced not very far off from a similarly equipped Civic sedan, 1,169,000 Baht for the hatchback versus 1,199,000 Bath for the sedan, a difference of about 3 percent.
Jonfis Fandy, Marketing & After Sales Service Director of PT Honda Prospect Motor, the distributor of Honda vehicles in Indonesia said, "Hatchback segment is one of the market that continues to have great potential in Indonesia. The presence of the Honda Civic Hatchback will open a new market for high-end hatchbacks and provide exciting options for customers who want stylish but high performance hatchback with the latest advanced technology. "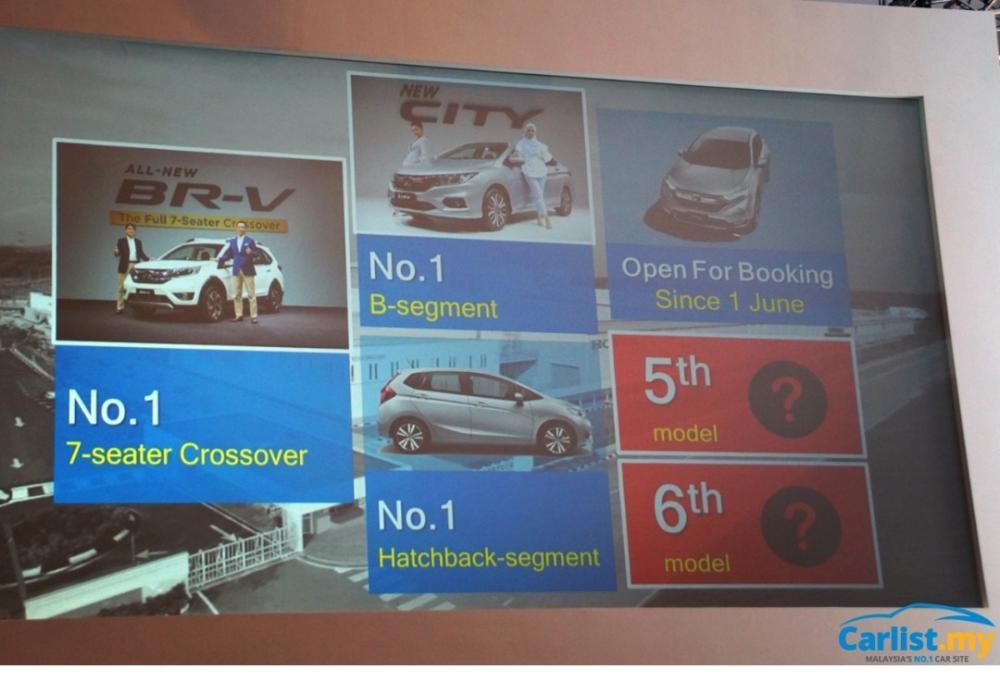 So will we be seeing this Civic Hatchback in Malaysia? The short answer is no. Sources in Honda Malaysia have already told us that apart from the recently launched new Jazz and Jazz Hybrid, the company won't be launching any more hatchback models for the rest of the year, and that parts commonality/platform sharing will be another factor – which explains why we said that the two remaining Honda models to be launched this year are the City Hybrid and HR-V Hybrid.
This also rules out the Civic Type-R, at least not for this year.
Late last year, we have already quizzed Honda Malaysia about the potential for a Civic Hatchback in Malaysia, CEO Mr. Katsuto Hayashi said that the model not in the plans for Malaysia as the market potential for hatchbacks at this price point is very limited. He also went to explain that a hatchback is necessary for Indonesia due to the peculiarities of Indonesia's tax structure, where sedans are taxed higher.
---
---
---
---
Comments