2017 International Engine of the Year Award Winners Announced, Ferrari Takes Top Honours
Auto News The International Engine of the Year Award can be a little strange at times, given that engines span over the course of multiple product generations and that even an old motor can impress. Nissan's VQ series of engines was particularly successful during its time, but now we're starting to see more modern, efficient powerplants making their way to the top of the list. You're not likely to find a basic 1.5-litre mass-market engine taking anything home, but the award does recognize progress in engineering and refinement- and even accomodates the electric powertrain of the Tesla Model S.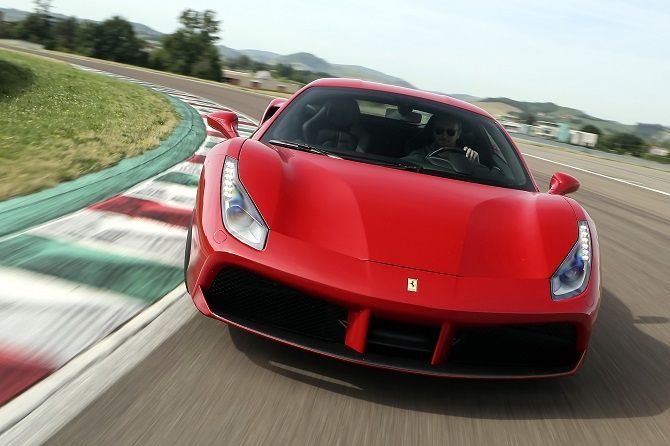 This year the results are in, and there are some familiar faces along with some new ones. Along with the overall Engine of the Year award, there are also awards for the best Performance Engine, the best New Engine, the best Green Engine, and the best Electric Powertrain- that is, besides the normal capacity based categorization. Taking the top award for Engine of the Year is the 3.9-litre twin-turbocharged V8 from the Ferrari 488 GTB, which also happens to be the winner for the overall Performance Engine of the Year award.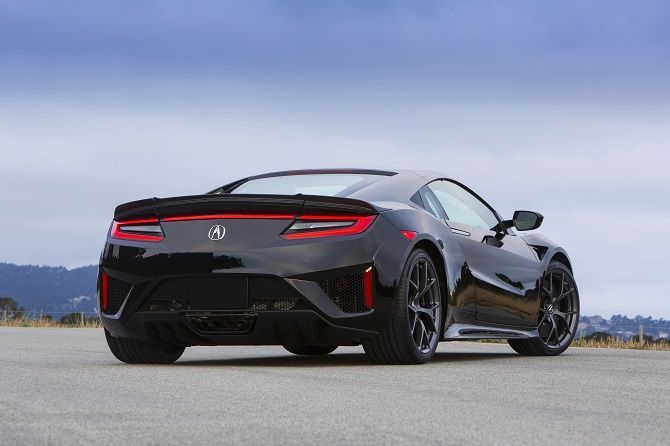 Taking the New Engine of the Year Award was the powertrain from the Honda NSX, which is a first for Honda. For the purpose of assessment, the NSX was looked at as a full hybrid, and it was awarded marks for clever use of lightweight materials and components in the valvetrain- something that Honda has specialized in from the days of the B18CR and other performance engines that followed.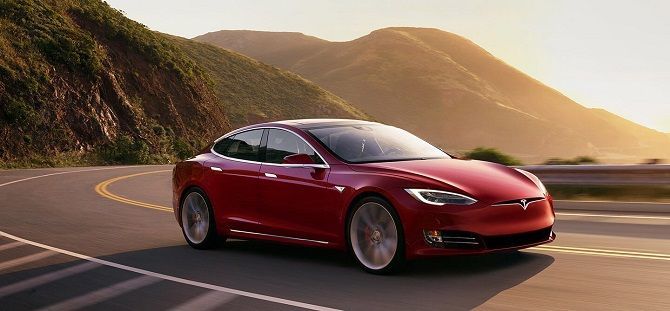 For both the Green Engine of the Year and the Electric Powertrain of the Year, Tesla managed to claim top spots with the electric powertrain from their Model S. This is unsurprising as the Electric Powertrain category would usually be a subset of Green Engines given their zero emission operations. Tesla will probably continue to dominate this category until another manufacturer can come up with a better alternative in either.
As for the rest of the winners, they are arranged below in order of capacity category:
Above 4-Litre: Ferrari 6.3-litre V12
3-Litre to 4-Litre: Ferrari 3.9-litre biturbo V8
2.5-Litre to 3-Litre: Porsche 3-litre six-cylinder turbo
2-Litre to 2.5-Litre: Audi 2.5-litre five-cylinder turbo
1.8-Litre to 2-Litre: Porsche 2-litre four-cylinder turbo
1.4-Litre to 1.8-Litre: BMW 1.5-litre three-cylinder electric-gasoline hybrid
1-Litre to 1.4-Litre: PSA Peugeot Citroen 1.2-litre three-cylinder turbo
Sub 1-Litre: Ford 999cc three-cylinder turbo
---
---
---
---
Comments