More Teasers Of The 2022 Subaru BRZ Ahead Of Debut
Auto News We all have high hopes for the upcoming second-generation Subaru BRZ, but Subaru has gone ahead and teased us with more photos.
---
Hoping for a turbocharged motor in the next-generation Subaru BRZ? You're probably not going to get it, but Subaru has unveiled a couple of uncamouflaged snippets of the up and coming sports coupe - at least, the minor details. The launch is slated to be on the 18th of November, or just over a week from now, and there's no doubt that people will be paying attention to one of the most important coupes to be launched in a few years now.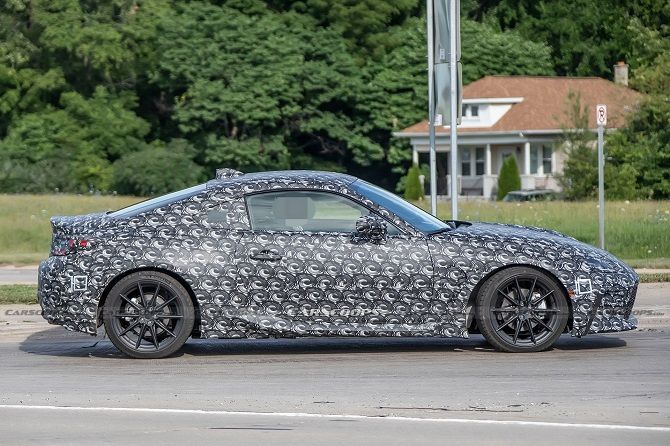 There are many reasons to love the Subaru BRZ, even the one that we've known for years. Its relatively lightweight, approachable and progressive handling characteristics and adequate performance make it a great all-rounder of a vehicle, for those who want to enjoy spirited driving and the occasional drifting, but also need something that can function reliably as an every day machine.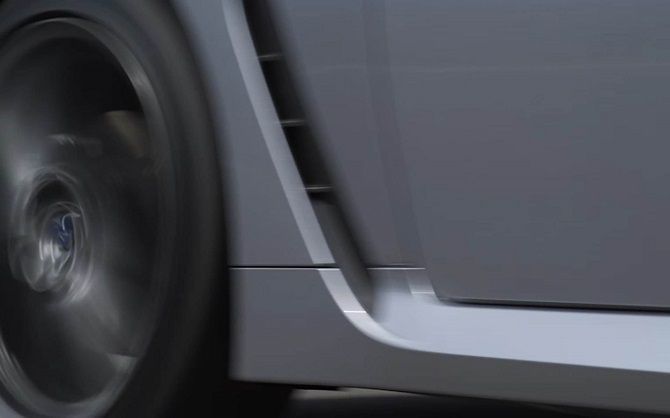 With these cars you don't expect a drastic change in platform design and functionality - most low-volume cars reuse the chassis across two generations to maximize the usability and ammortize costs. What we do hope for is a larger, more potent 2.4-litre boxer engine at the very least to provide the BRZ with a little more grunt and make it a little easier to get the car sideways.
It's also not known how much of a blank canvas these new cars will be: the first generation BRZ, as well as its Toyota 86 counterpart, was geared towards a highly creative enthusiast market that was not likely to leave their cars well alone. The tuning industry's renaissance and revival is owed partly to this humble Japanese coupe as demand for performance components and aesthetic components shot up massively, with such a large variety of end results.
---
---
---
---
Comments