2022 Subaru BRZ Teased, World Premiere Will Happen Before December
Auto News Subaru has finally announced that the highly anticipated all-new Subaru BRZ will be making its world premiere somewhere between now and December 2020, with arrival in markets around the world expected to take place in 2022. Excited yet?
---
In fact, those who got the opportunity to attend the 2020 Subiefest World Record Attempt and Charity Drive in California recently actually got the opportunity to have a sneak peek at the sports car.
So, in a way, the car is already here and it is only a matter of time before we see it in all its glory.
From what we can see in the images that went viral among car community websites, the all-new Subaru BRZ retains the sleek side-profile, and looks quite similar to what it is now, featuring a long bonnet and short rear end.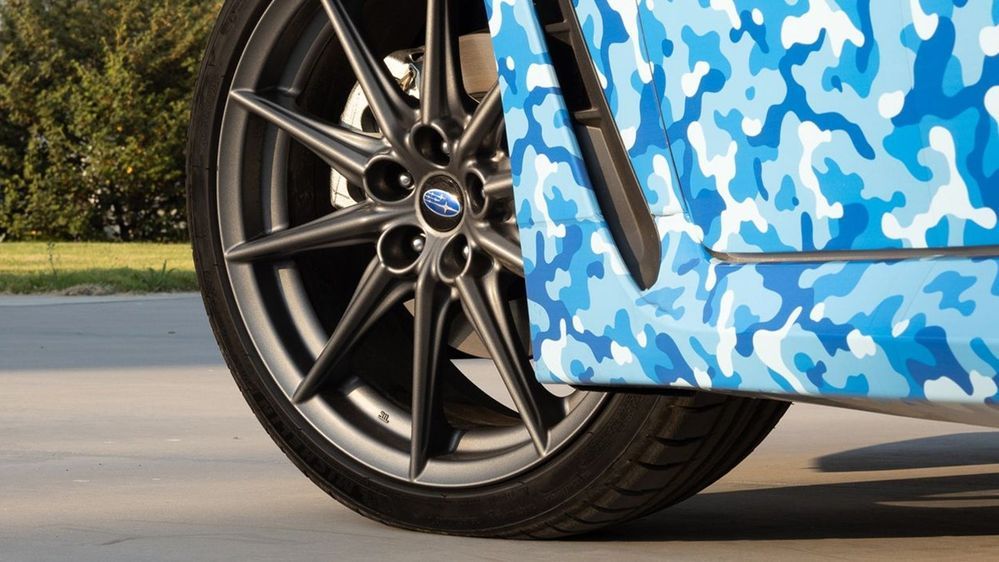 On the bright side, the stock wheels of the new BRZ, which was shown in a teaser image shared by Subaru America on Twitter, look much better than the outgoing model.
In terms of the powertrain, no official details have been revealed, but word on the street is that it would come with a 2.4-litre flat-four boxer engine which kicks out 220 PS and 240 Nm of maximum torque, paired with either a 6-speed manual or a newly developed automatic transmission.
We're just hoping that it won't be a CVT, but let's wait and see what the folks at Subaru have in mind. There was even speculation that there is going to be a turbocharged powertrain making like 250 PS, fighting with the Supra and what not, but looks like the chances are slim, bro…
However, as we mentioned, nothing is official as of now, so we can still keep our fingers crossed and hope for more power.
With more details set to be arriving soon from Subaru, watch this space as we will be keeping a close eye on Subie and the all-new 2022 BRZ.
---
---
---
---
Comments