2022 Civic Type R Comes To Life Through Rendering
Auto News Will the 2022 Honda Civic Type R look like this?
---
When Honda launched the 2022 Civic Hatchback a couple of weeks ago and mentioned that a Type R version would be making its way into the market in 2022, fans couldn't help but imagine what it would look like?
Well, if your imagination has been running wild thinking what the spruced-up 2022 Civic Type R might actually look like, then ponder no more as KDesign AG has come up with a rendering that portrays a good picture of what it might look like.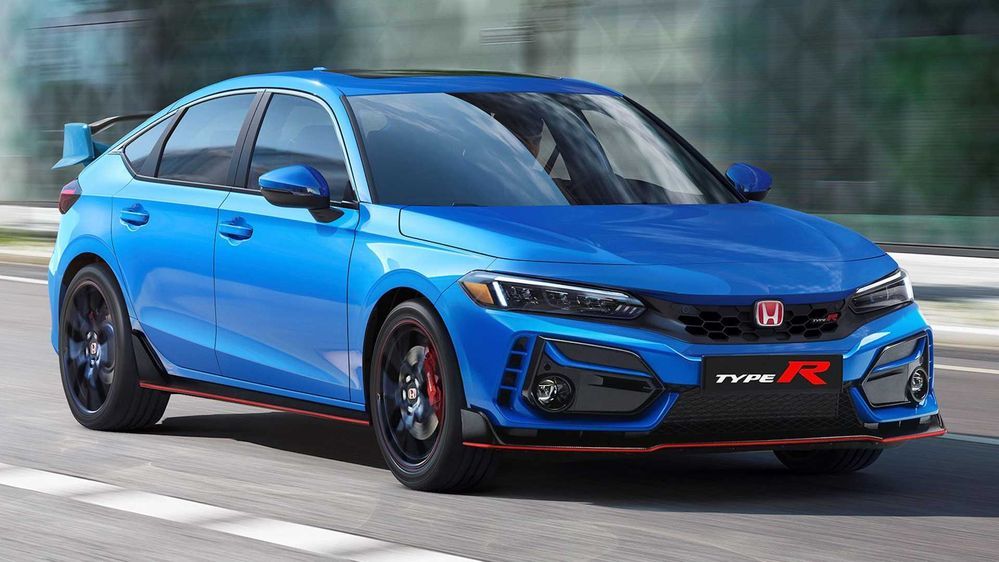 Honda has kept the Civic Type R as a five-door hot hatch since 1997, and we can expect the upcoming one to be no different. So while the rendering by KDesign AG is basically a 2022 Civic Hatchback with all the loud spoilers, splitters and large air intakes, it's probably the closest thing we will get to a vivid picture of the performance car.
The rendering assembles together the new 2022 Civic Hatchback with the aggressive body kit of the current Type R. They also squeezed in the iconic red Honda emblem and Type R badge onto the new slim grille of the 2022 Civic hatch. The distinctive triple exhaust pipes from the current Type R have also been mashed into the rendering giving the rear end a very familiar look. The only feature of the rendering that the current Type R has not influenced is the clean bonnet as the current Type R has a vented one.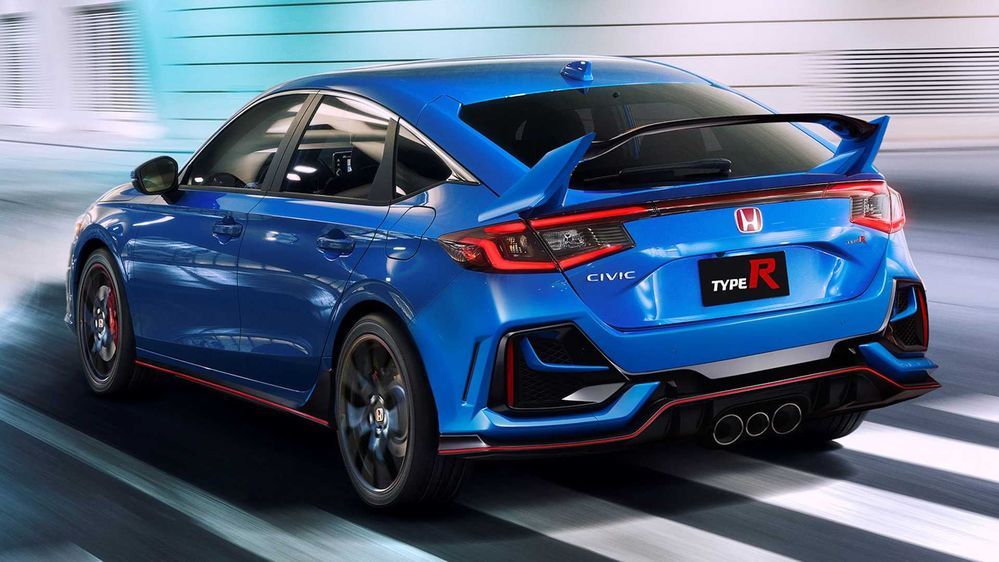 Considering that the 2022 Honda Civic Sedan and hatch have somewhat of a conservative design approach, we're not sure whether the 2022 Honda Type R will be as loud as the rendering.
We will know more next year when Honda unveils the Type R alongside the Honda Civic Hybrid. All we know for now is that the Type R will come with a manual gearbox, and that's about it.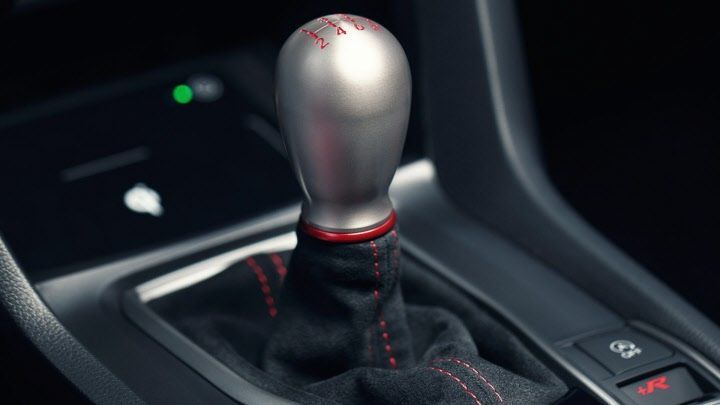 With the Type R ethos all about being light and uncomplicated, perhaps we will see a smaller engine underneath the bonnet. But then again, with the current trend of electrification, it will probably be paired with an electric drivetrain. There have been speculations that it might come with an all-wheel-drive system with three electric motors, which should give the car around 400hp.
Who knows, because all this electrification adds weight to the car and goes against decades of Type R methodology. Anything more than an FWD system on a Type R is considered blasphemous, but perhaps, just perhaps it's time for a change.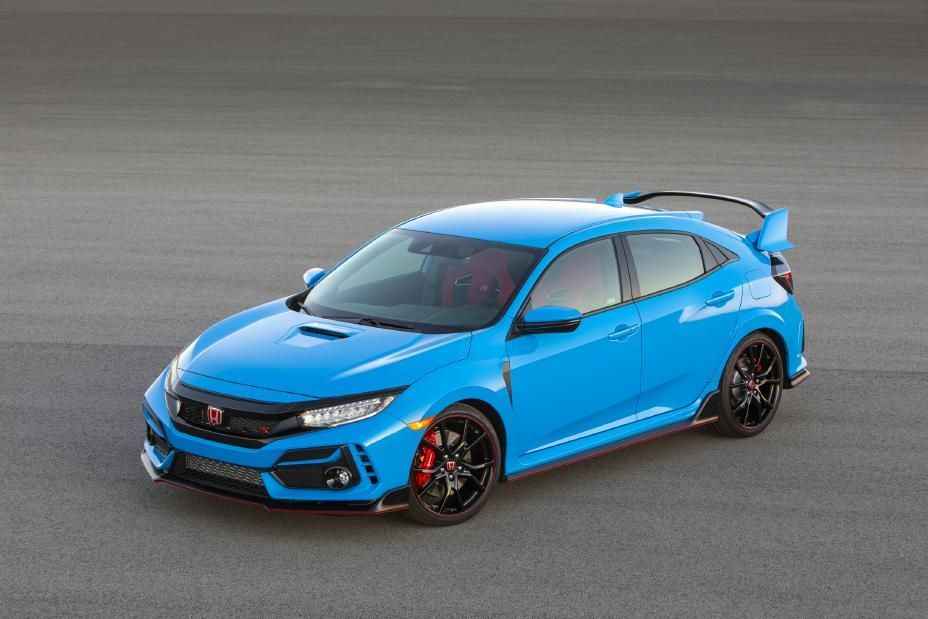 The current Type R utilises Honda's K20C1 2.0-litre turbocharged four-pot that makes 306 hp and 400 Nm, mated exclusively to a six-speed manual gearbox. It famously smashed the Nurburgring FWD record in 2017.
---
---
---
---
Comments