2023 Budget: New EV incentives needed to help industry grow even further, says Proton deputy CEO
Auto News The 2023 budget, which is set to be tabled next week, needs to come with new incentives to help the growth of Malaysia's electric vehicle Industry, says Proton Holdings Bhd deputy CEO, Roslan Abdullah.
---
According to The Star, he said the EV industry is new in Malaysia and has the potential to grow big, where we can even be a hub for its production.
"EV are a new technology and requires investment. It has the potential to increase investment in Malaysia," he said.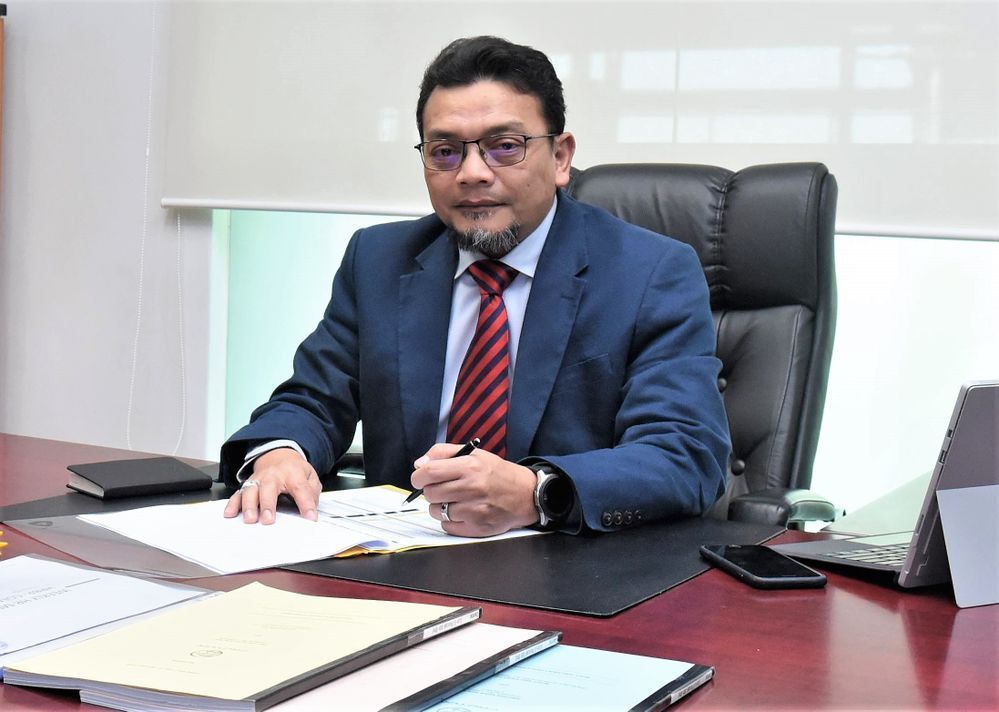 "If the government can provide attractive incentives to bring in investors, we can make Malaysia a hub for the production and distribution of EV components," said Proton's deputy CEO.
Roslan also added that the existing EV incentives need to be extended, so that more consumers would be interested in adopting EVs.
Even though Proton is currently not selling any electric vehicles, these comments by one of their top dogs clearly paint a picture for their future. Previously, Roslan mentioned that Proton will be producing their own EVs, and they will arrive by 2027.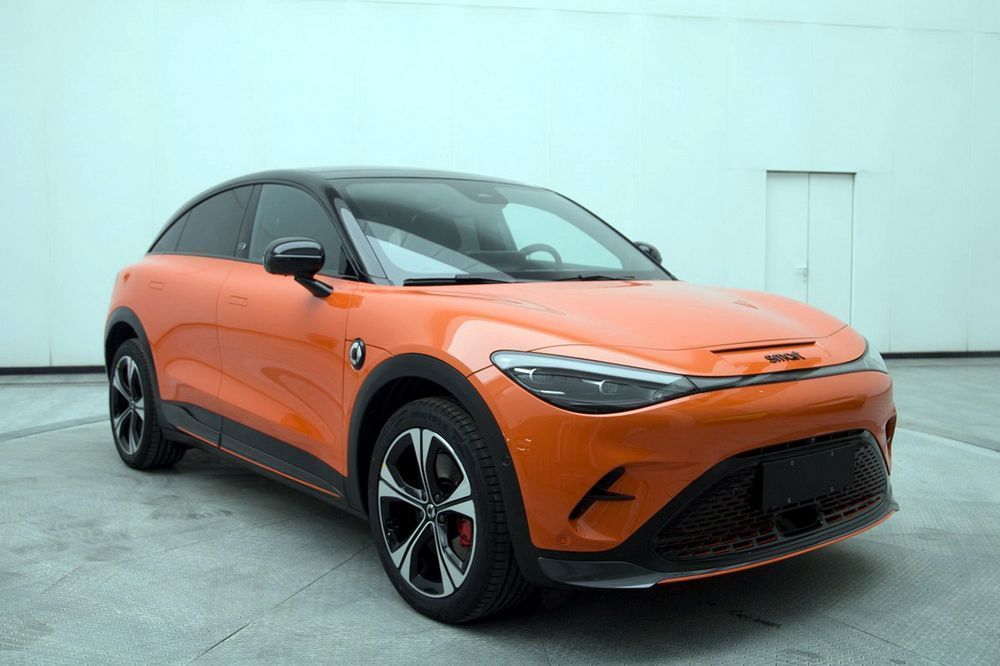 As it is, Proton is working with Smart Automobile Co Ltd, where they will be distributing smart vehicles in Malaysia by the end of this year.
Proton has set up a wholly-owned subsidiary, Proton New Energy Technology Sdn Bhd (Pro-Net), and is inviting Malaysians to invest in it, as there are opportunities now to open EV dealerships set up under Pro-Net.
---
---
---
---
Comments