Daimler's smart to Develop B-Segment Cars With Geely – Future Proton Persona/Iriz From smart?
Auto News Germany's Daimler AG and China's Zhejiang Geely Holding Group (Geely Holding) have announced today that they are forming a 50:50 joint venture in China to further develop Daimler's smart (lower case intentional) microcar brand.
The new joint venture will see a new generation of electric smarts to be produced at a new dedicated factory in China, which will then export the new Daimler-Geely smart cars worldwide. Production is slated to begin in 2022.
The next generation of smart cars will be styled by Mercedes-Benz, but engineering will be done by Geely's global engineering centres. The latter says a lot about how far China's Geely has come.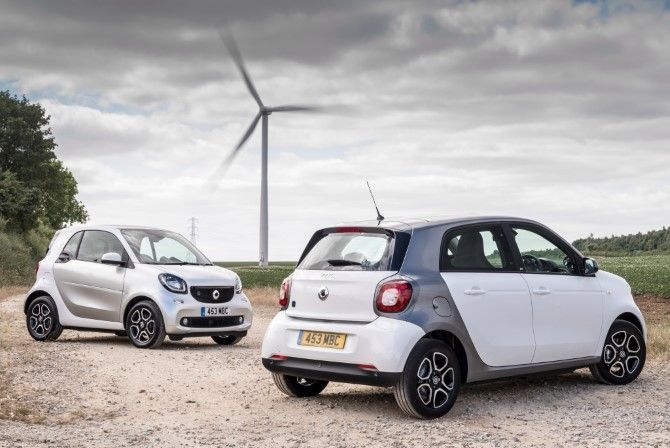 Currently, smart has three models – fortwo, forfour, fortwo convertible. The four-door forfour is jointly developed with Renault (Twingo), and is produced at Renault's Novo Mesto plant in Slovenia. The two-door fortwo is produced at Daimler's plant in Hambach, France.
The partnership with Renault will cease when the current generation smart forfour runs out, while Daimler's Hambach plant, which currently makes the fortwo, will be retooled for the next generation of EQ-branded compact Mercedes-Benz cars, including the EQA.
As the smart brand is no longer present in Malaysia, this piece of news has very little relevance to Malaysians except for one short line found in the two companies' joint announcement. It says:
"As part of the vehicle-development program, the smart product portfolio is also planned to be extended into the fast-growing B-segment."
The so-called B-segment sub-compact cars is the obvious missing link in Geely's rapidly modernizing product portfolio. In China, Geely sells several models in the Proton Persona/Iriz class, but none of it are good enough to match a Toyota Vios or a Honda City – which are dominant here.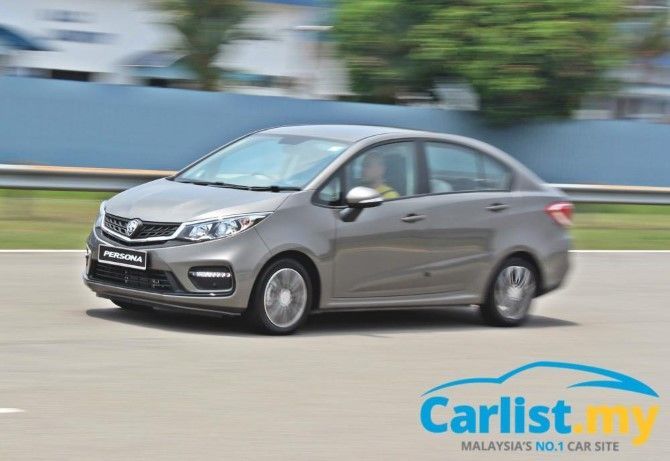 It also explains why the Proton Persona and Iriz were given another round of facelift recently and replacement for these cars are still nowhere in sight.
With B-segment smart models coming into the market after 2022, there is a possibility these Geely-engineered but smart-badged Toyota Vios/Yaris and Honda City/Jazz rivals could be sold as a Proton.
Of course, unlike the Proton X70, rebadging a smart into a Proton is not as straightforward as the vehicle is the result of a joint venture with Daimler, so Daimler will still have some say in it. Still, since Daimler's involvement is limited only to styling, the engineering work done by Geely could still find its way to future Proton models.
---
---
---
---
Comments