What Can We Hope To See With Geely and Mercedes' JV To Build Smart Cars
Insights In January of this year, giants Mercedes-Benz AG and Zhejiang Geely Holding inked a deal to formally establish a global joint venture for the production of future electric Smart vehicles.
---
The total registered capital of the Joint Venture will be RMB 5.4 billion (at RMB 2.7 billion from each company) to transform Smart into a leading player in the premium-and intelligent electrified vehicle space. The global headquarters of the new joint venture has been set in Hangzhou Bay, Ningbo with operational sales functions based in China and Germany.
The board of directors of the new smart joint venture will be made up of six executives, three from each company, with Tong Xiangbei appointed as the new global CEO to oversee sales, marketing, R&D, production and after-sales operations.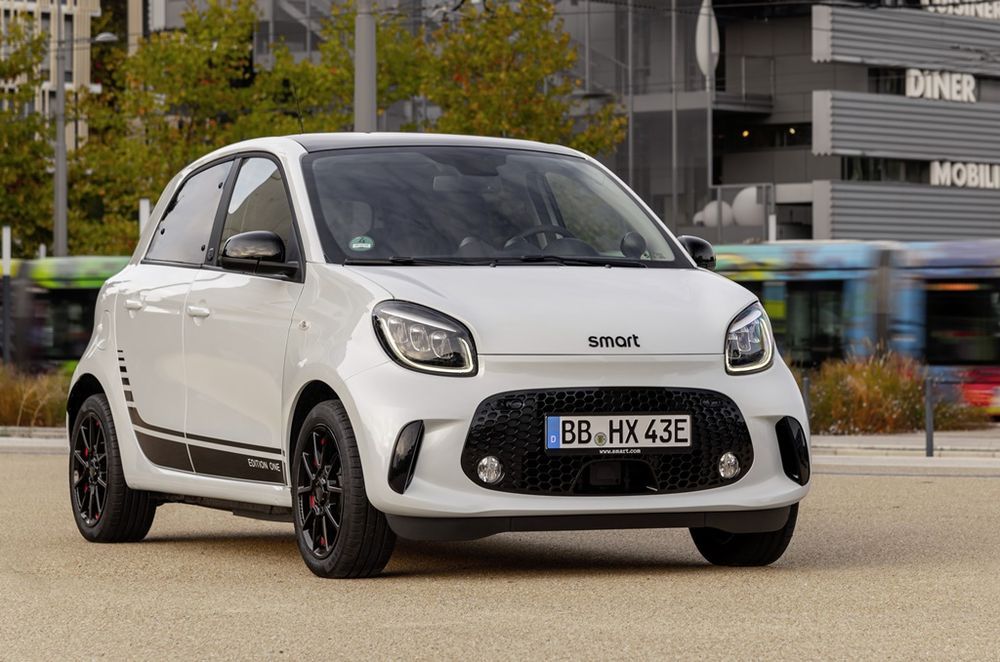 Daimler AG Chairman Ola Källenius stated "The joint venture will bring the next generation of zero-emission smart electric cars to the Chinese and global markets. We look forward to continue our collaboration to bring desirable products and services to customers around the world."
Under the JV it is understood that Geely (given its ties with Volvo) will manage the powertrain R&D, manufacturing, and the supply chain, while Mercedes will lead the design and styling.
Autocar previously reported that the model expansion will include the introduction of a B-Segment model, as the brand makes its premium push.
In May of this year, Geely Chairman Li Shufu said that Geely is exploring deeper cooperation with Mercedes, so this is interesting times indeed for Geely, and certainly for the Smart car company.
By concentrating their production in China, and their sales and marketing efforts in China and Europe it's easy to understand that the joint company is playing it safe by introducing these future electric Smart cars (slated to be introduced starting in 2022), in Left Hand Drive markets where the Smart is well known and well-accepted. In truth, Smart cars have had little success anywhere else.
However, with their intention to globalise and expand the brand – it could very well include introducing models for Right Hand Drive markets such as in the ASEAN region.
In which case an all-electric "B-segment" premium hatch may very well be the right product to take on the likes of the Nissan Leaf, BMW i3S, and Mitsubishi i-MIEV.
Its daring conjecture at this point, but Geely's ties to Proton could very well give it the manufacturing resources it would need to cater for the growing EV market.
Having a premium EV brand in Malaysia would undoubtedly tap an entirely new marketplace of young owners ranging from trendsetting urbanites to affluent car buyers, and first car owners with a view to sustainably powered motoring.
A local premium EV offering would also take advantage of the current EV friendly tax exemptions and not too mention allows major advancement in tech and knowledge-sharing between Geely and their local counterparts, Proton.
Time will tell.
---
---
---
---
Comments