4 Dreamy KIAs That We Want To See In Malaysia
Insights The lack of momentum and new models from KIA in Malaysia has been going on for some time now, and we finally know why.
---
Blaming it on the COVID-19 pandemic which has caused the automotive market to go soft, it seems that the NAZA Group has started to sell their KIA branches to its dealers in preparation for a change.
We'll keep you updated as this unfolds, but to tell you the truth, we're excited that this is about to happen because perhaps we will finally get to see some of KIA's terrific new cars on our roads.
While my colleague writes about what Peugeot cars he wants to see in Malaysia under the new regime, I thought I would write about which KIA cars I would like to see.
Apart from the half baked launch of the KIA Seltos in Malaysia, it's been a while since we have seen a new KIA hitting the showrooms. While other countries have had the pleasure of enjoying these fantastic new cars, we have been left to just gawking at them through our monitors.
So without further ado, here are four of the cars that we would like to see.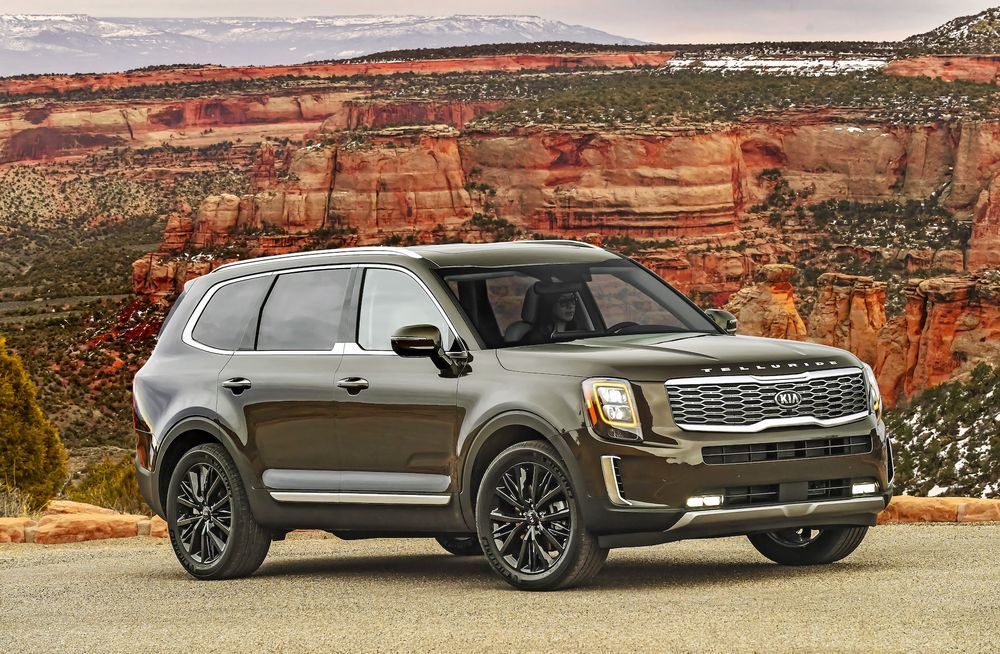 KIA Telluride
The Telluride is the largest SUV Kia has produced to date. Although the big SUV was made especially for the American market, we think it could bode well here amongst other gigantic SUVs like the BMW X7, Mercedes GLS and Mazda CX-9.
Built on a modified version of the KIA Sorento chassis, the Telluride, which is named after a town in Colorado, is a 7-seater luxury SUV that is powered by a transverse-mounted 3.5-litre direct-injection V6 petrol engine and an electric motor which produce a combined total of 400 hp and 355 Nm of torque.
Apart from its big engine, the Telluride is big on looks too with its handsome and muscular-looking front end headlining the attractive design. The combination of practicality, great looks and affordable pricing made it 2020's Car of the Year by World Car Awards. It'll be pretty hard to sell it here due to the big engine and left-hand drive configuration, but one can always dream.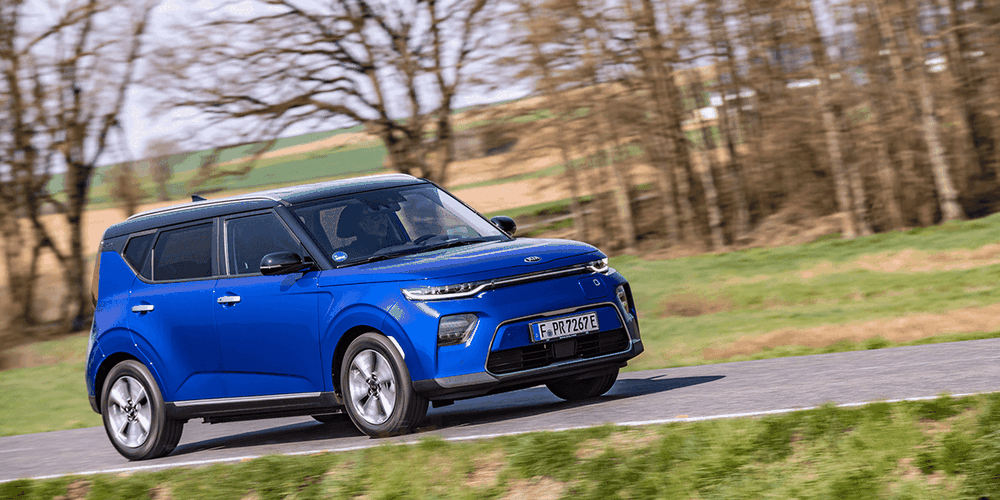 KIA e-Soul
To the surprise of many, Kia was the biggest winners of the 2020 WCOTY program (World Car Of The Year), having bagged the World Car of the Year title through the Kia Telluride as well as the World Urban Car of the Year through the KIA Soul.
It beat the MINI Cooper SE Electric and the Volkswagen T-Cross to achieve this award so it must be one heck of a car. The Kia e-Soul features a powerful battery-electric powertrain and is offered across Europe with a choice of 64 or 39.2 kWh battery packs.
Able to travel up to 452 kilometres on a single charge (64 kWh models; WLTP 'combined' cycle), the e-Soul offers drivers greater all-electric range than many more expensive electric vehicles, making it the ideal companion, both in the urban environment and beyond city limits.
Although Malaysia's infrastructure to fully support e-vehicles is still developing, we would like to see more companies support the cause by selling EVs here. The e-Soul could be a great addition to the EV fraternity in Malaysia which currently compromise of the Nissan Leaf, grey market Teslas, MINI Cooper SE as well as Porsche's Taycan.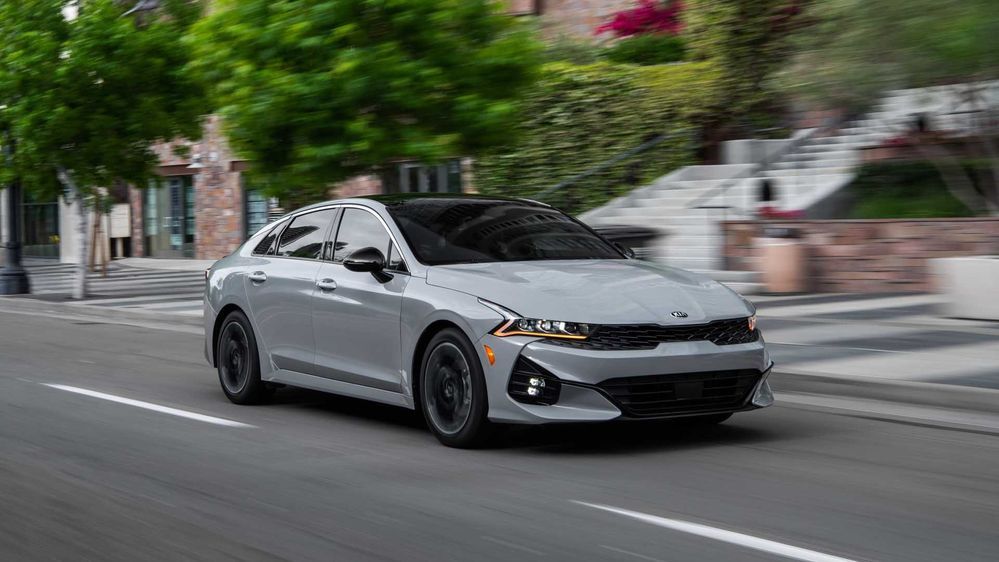 KIA Optima (K5)
When it comes to the best looking KIA, there's no denying that the all-new KIA Optima is one in the top three. At first glance, you could be forgiven for thinking that the car is a next-generation Dodge Charger, but you'd be wrong because it's actually a KIA.
We've had Optima's here before so there could be a high chance that this could be a possibility. Borrowing design cues and proportions from the larger and sleeker Kia Stinger, whilst previewing the future design DNA of the brand, the K5's headlining feature apart from its stunning looks is its powertrains.
The new powertrain includes a 2.5-litre turbocharged (GDI) four-cylinder engine making 290 hp and 421 Nm of torque, paired with the new 8-speed "wet" Dual Clutch Transmission. A newly-developed all-wheel-drive system is said to give the K5 a Golf GTI rivaling 5.8 seconds 0-100 km/h time. A smaller 1.6-litre turbo four-cylinder delivering 180 hp and 264 Nm is also on offer, paired to an all-new 8-speed automatic.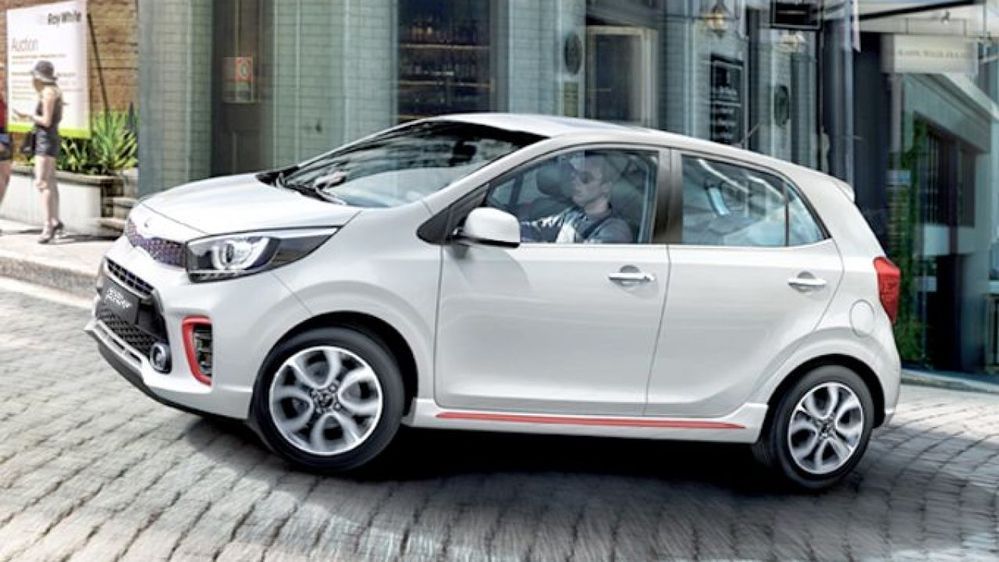 KIA Picanto facelift
Malaysians have an affinity for small cars, and one of the most liked is the KIA Picanto.
Everyone's favourite Korean Mini received a facelift back in May, and from what we saw the Picanto did not only receive a facelift, it has also had some upgrades that'll make its competitors look a bit shy.
First up is that swanky looking exterior. Some plastic surgery has really enhanced the look to what was already a handsome looking fella, with new headlights featuring projector lens with signature LED daytime running lights as part of the unit. A reshaped grille that looks like the GT Line from the previous vehicle has also been included, as well as a new front bumper that gives the updated Picanto an even more aggressive appearance. The rear has not changed much as KIA only tweaked the tail light a little and included some fake dual chrome pipes that also takes its cue from the GT Line.
Now, the piece de resistance for this facelifted Picanto is its safety attributes and cabin experience. Safety wise, the Picanto now comes with Driver Fatigue Monitoring, Lane Keeping Assist, Lane Departure Warning, Rear Cross Traffic Alert with Rear Cross Collision Prevention Assist, which basically can stop the car if the driver doesn't, and the car's forward Auto Emergency Braking (AEB) system will also be capable of pedestrian detection. Blind-spot monitoring will also be included - that's a lot of safety gear for such a small car, fantastic!
Which of these KIA's do you want to see?

---
---
---
---
Comments