5 Peugeot Models Which We Want To See In Malaysia
Insights Reports have emerged that the Naza Group is letting go of its distribution rights for Kia as well as the Peugeot brand in Malaysia, as a result of the impact caused by the COVID-19 pandemic.
---
According to a report by the New Straits Times published yesterday, Bermaz Auto, the current authorised distributor of Mazda vehicles in Malaysia is most likely to take over both Kia and Peugeot.
It was said that Sime Darby Motors and Berjaya Group are also in the running for the distributorship of both brands.
Regardless of who becomes the next authorised distributor for Kia and Peugeot, we hope that the new principal, especially Peugeot's would bring in some of these cool models in an effort to make the brand bounce back to provide some noteworthy competition in Malaysia.
That being said, below are the five Peugeot models which we wish would make their way to the Malaysian market:
1. 508 Peugeot Sport Engineered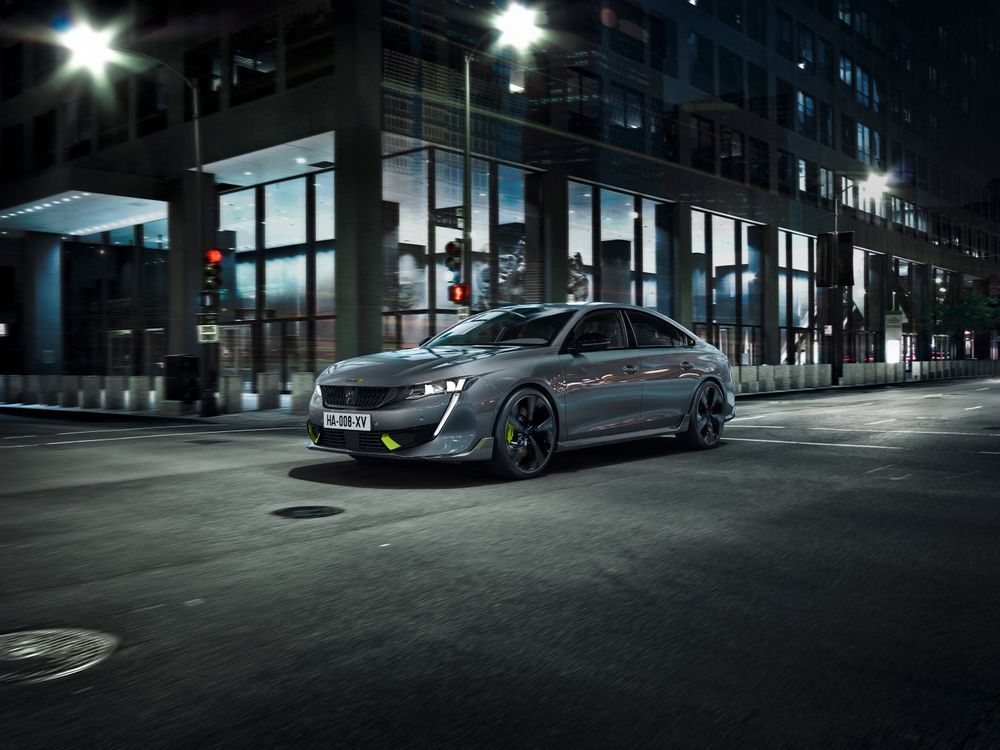 Unlike recent performance Peugeots, the 508 PSE is a plug-in hybrid (PHEV) which makes a mighty 500 Nm of torque which also debuts the brand's new performance nameplate - Peugeot Sport Engineered. Capable of sprinting from naught to 100 in just 5.2 seconds, this car is just as quick as the Porsche 718 Cayman.
2. 2020 Peugeot 208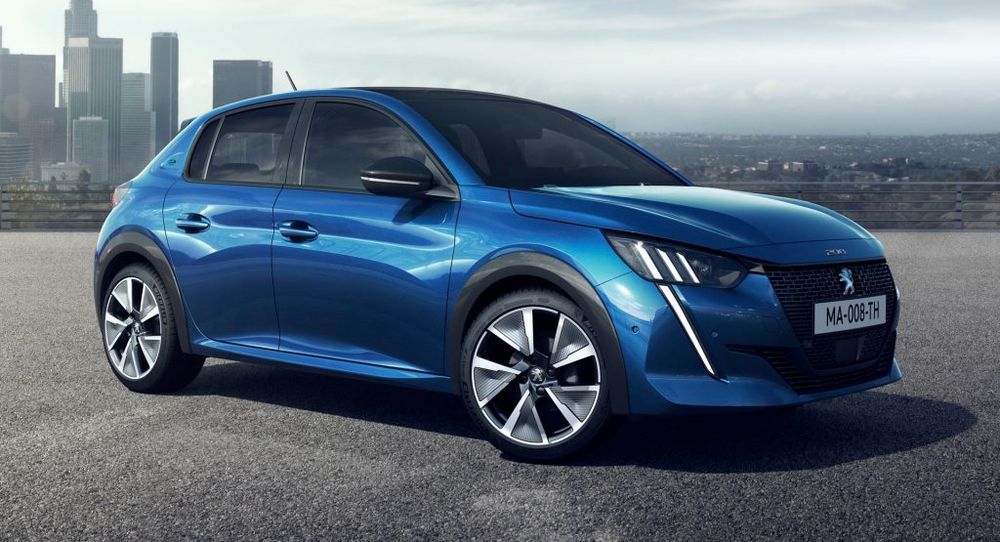 Say hello to the 2020 World Car of the Year, which promises to rewrite the book as far as the B-segment is concerned. Featuring petrol, diesel, and also electrified powertrain options for various markets around the world, the new 208 also features a very bold design that has earned itself the 2020 Red Dot Design award. In all, there is nothing to not like about this car, which is probably why it is the best-selling car in France at the moment.
3. Peugeot Landtrek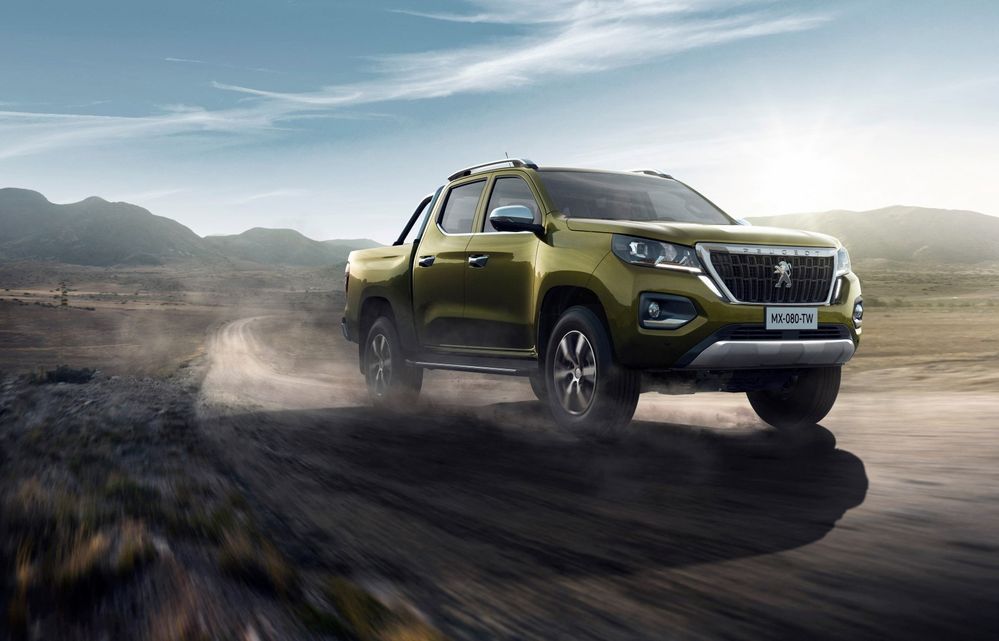 Since all we have at the moment are Japanese pickup trucks, a European model would definitely make the segment more interesting, as it would appeal to those who want that added touch of sophistication, refinement, and that "continental feel" in a 4x4. It is based on the fundamentals of the segment - 3.5 tonnes towing capacity, versatility, different body shapes, real off-road and overtaking capabilities with unbeatable robustness, and surprisingly - ease of repair.
4. 2020 Peugeot 2008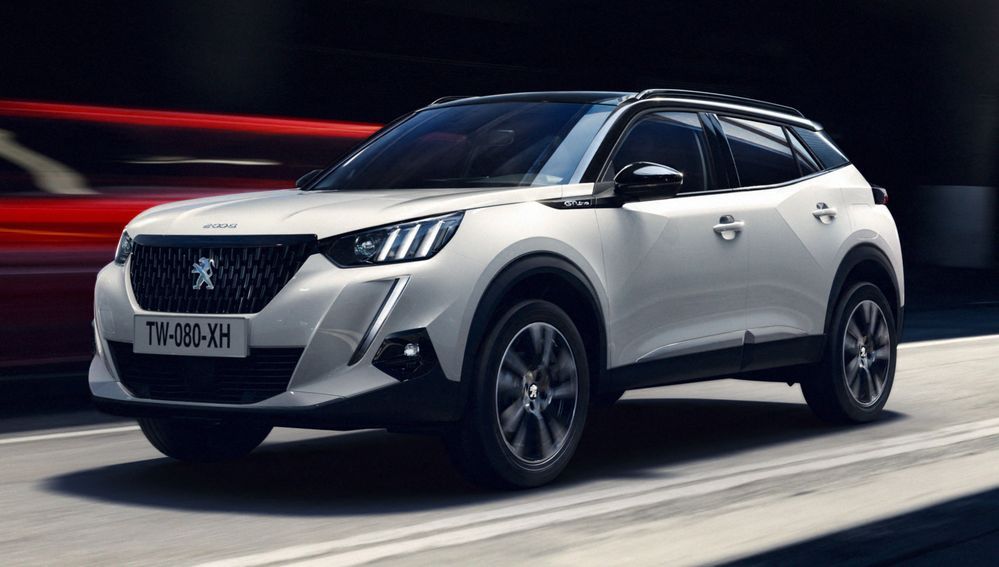 The compact SUV segment is going to be among the most hotly-contested segments in Malaysia come 2021, thanks to the arrival of many exciting new models like the Proton X50 and the Hyundai Kona. Offering a choice between petrol, diesel, and electric powertrains, the new 2008 also features Peugeot's futuristic i-Cockpit 3D suite of gizmos, making it one of the most technologically advanced models in the segment.
5. 2020 Peugeot e-Traveller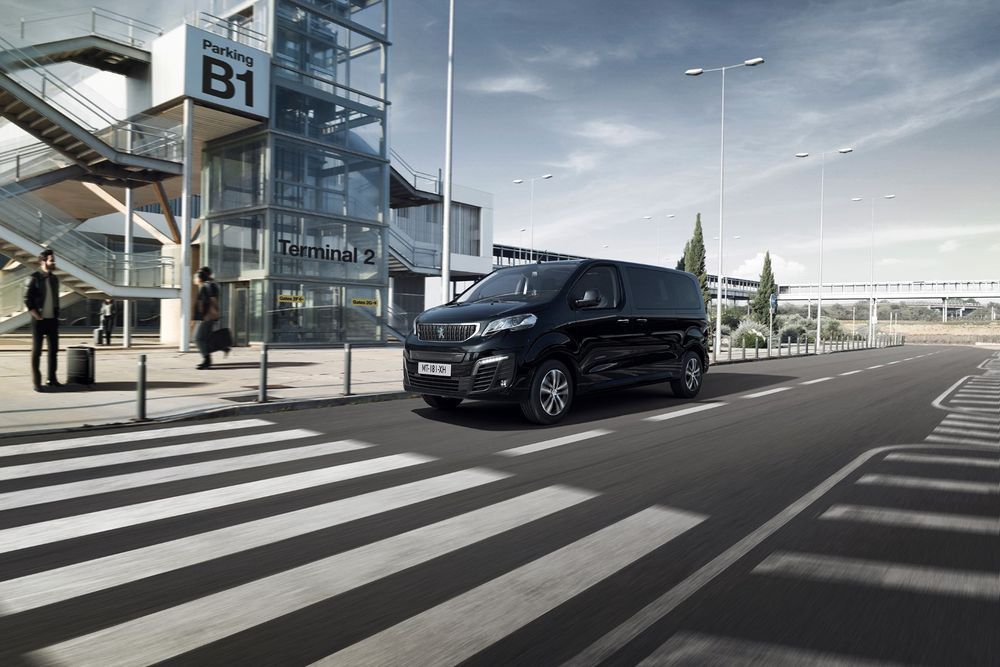 Sometimes it is not just about sports cars and handling. The demand for a top-class people mover is also quite high in Malaysia where the average size of an extended family stands between five to seven individuals, and all we have is the Toyota Alphard, Weststar Maxus G10, the Hyundai Starex, and the Kia Grand Carnival.
Another option that is possibly more refined yet more energy efficient would be interesting, no? The e-Traveller now comes with leather seats, an "e-toggle" gearbox control, Park function, Brake mode, three driving modes, a touch screen with an electrical menu (Flow / Statistics / Charge), Hands-free access and start, as well as a Head-up display.
The five Peugeot models we hope we will get to see on Malaysian roads. Is it asking for too much? We'll have to wait and see...
---
---
---
---
Comments