Peugeot Celebrates 210 Years And Introduces 2020 508 Peugeot Sport Engineered
Auto News Bon Anniversaire Peugeot! Peugeot on Thursday celebrated their 210th Anniversary and introduced the 2020 Peugeot 508 Sport Engineered to the world.
---
While 210 is a big milestone and it places Peugeot among the three oldest automakers in the world the bigger news was the introduction of Peugeot's push for electrification with the unveiling of the Peugeot 508 Sport Engineered, the most powerful production Peugeot to date.
Just before we get to the 508 however, here's a little bit of Peugeot yesterday, today and tomorrow.
Peugeot was in fact the first automaker to build an electric vehicle, all the way back in 1941. The world was in the clutches of World War II and fuel was at a premium. 377 units of the all-electric VLV were manufactured for the use of the post office and doctors.
We were then transported to the Peugeot Archive Centre in Herimoncourt, where we caught a glimpse of 400 Peugeots; one-offs, concept cars, prototypes and of course cult favourites like the 402, 504 Coupe, 205 and last but not least the 406 Coupe.
What is impressive about Peugeot in 2020 is also a concept called the Power of Choice, with this platform Peugeot is able to manufacture each of their models on a single production line no matter the powertrain be it petrol, diesel, electric or plug-in hybrid. Impressive!
Presenting the Peugeot 508 Sport Engineered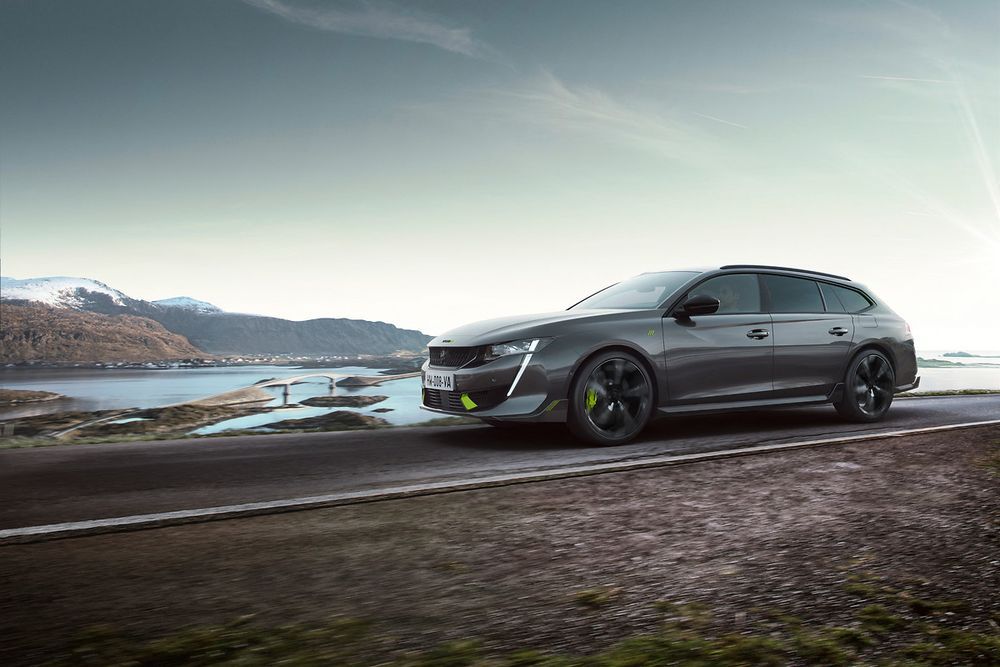 An all-new chapter for the Peugeot Sports Division. Peugeot Sports Engineered is the alliance between sport and technology and they're kicking it off with the 508 Sedan and SW.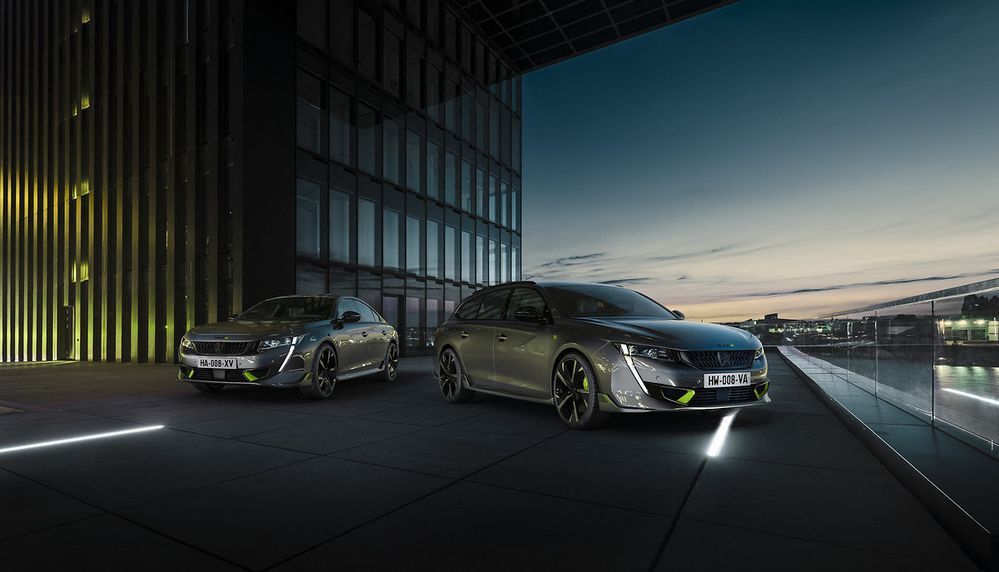 Drawing on their expertise from international competitions such as the WRC (World Rally Championship), DAKAR, Pikes Peak or the WEC (Word Endurance Championship) as well as the development of the 208 FE concept in 2013 (46 g CO2/km - 0/100 in 8.2s) and the 308 R Hybrid in 2015 (500 bhp - 720 Nm - 0/100 in 4.0s), Peugeot announced the most powerful production car they've ever built, plus their move into electrification.
Here are some impressive key figures for the Peugeot 508 Sport Engineered:
360hp, 540Nm - with only 46gm of CO2 emissions
0 to 100 km/h in 5.2s
80 to 120 km/h in 3s
Top speed of 250 km/h (electronically controlled)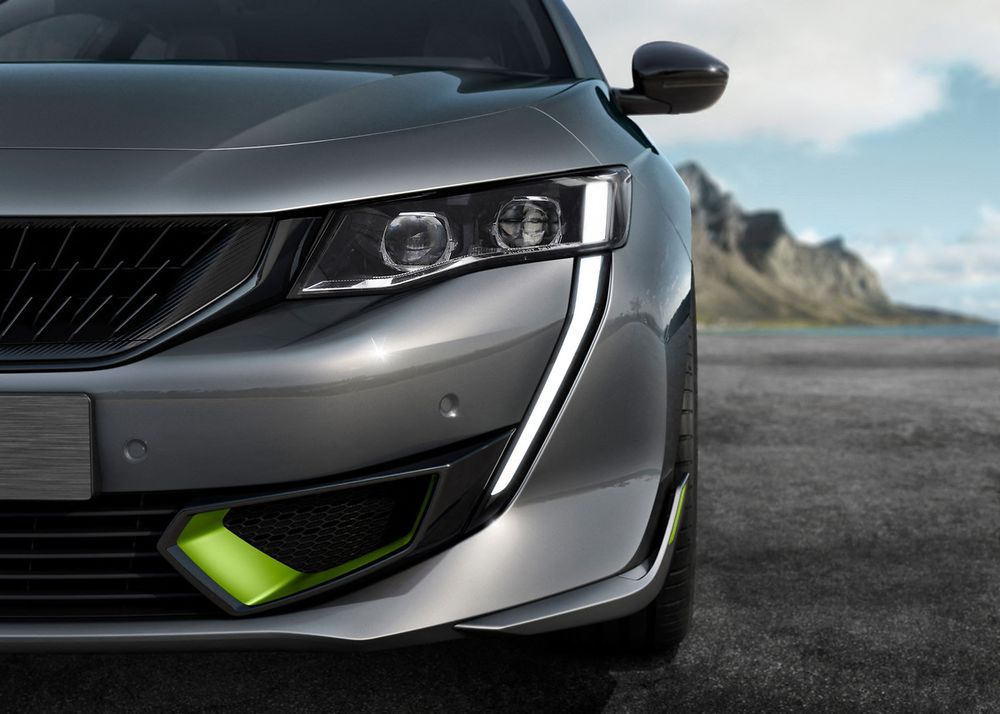 The 508 will come with five driving modes:
Electric: Full electric range of 42 km under the WLTP protocol.
Comfort: Hybrid mode with softened suspensions for "high comfort" driving.
Hybrid: Mode that will automatically select combustion or electric power depending on the conditions for more optimised consumption.
Sport: All 360 hp available on tap. The combustion engine ensures that the battery is charged for maximum power at all times.
4WD: Maximum traction for slippery situations.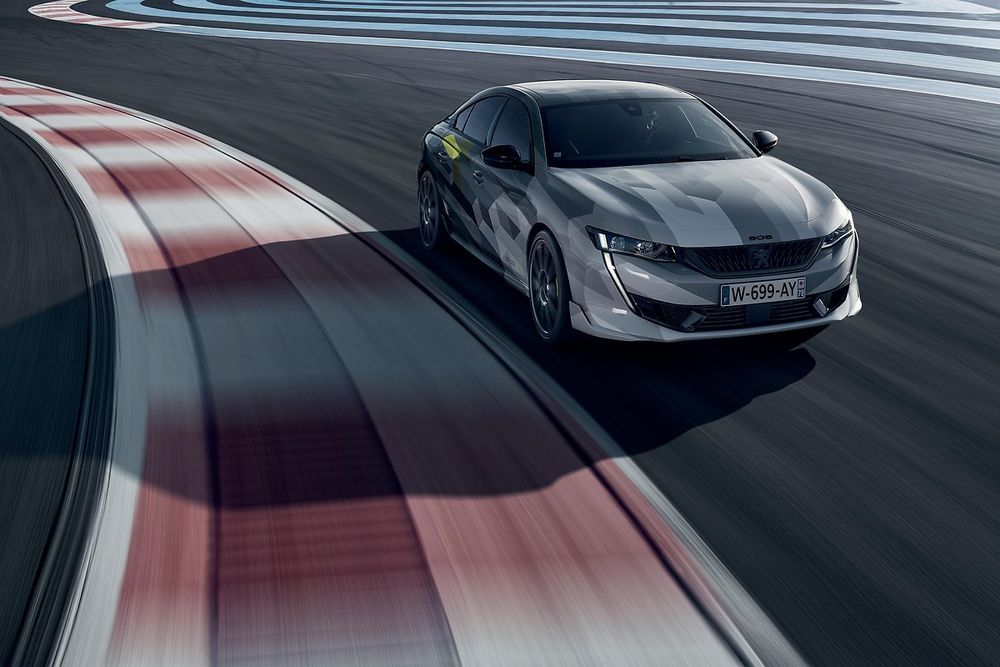 The hybrid batteries on the 508 will also offer flexible recharging options:
< than 7 hours on a standard domestic socket
4 hours on a 16A reinforced plug
< 2 hours on a 32A Wall Box
Driving aids are pretty much standard in continental options of its kind with Adaptive Cruise Control, Lane Departure Warning, AEB and Night Vision.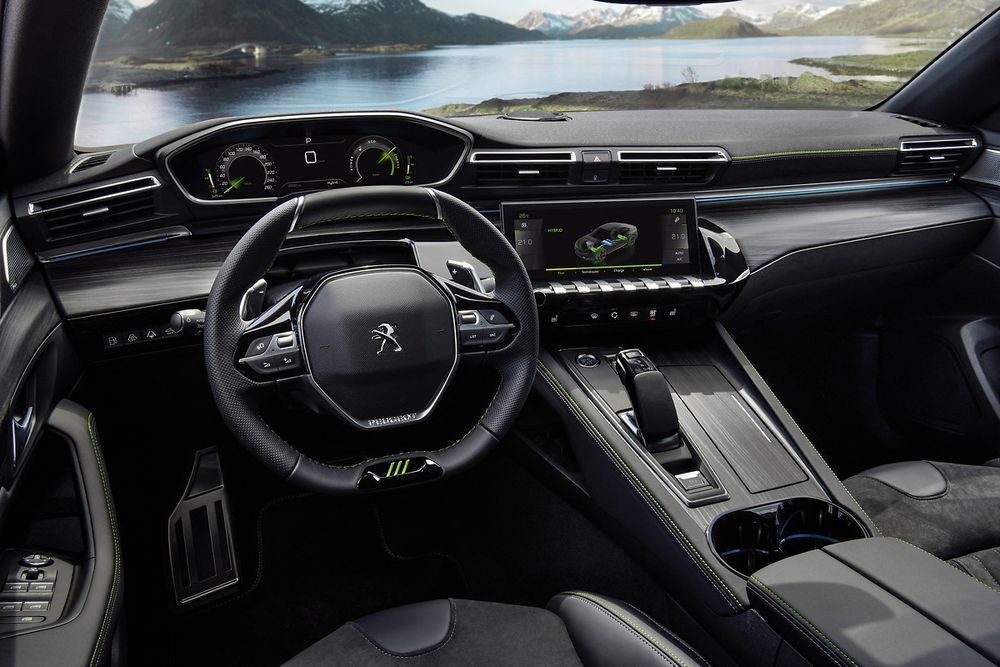 The Peugeot 508 is manufactured in Mulhouse, France and will be available to order from mid-October 2020. Oh yes, it will also come with 20' alloys with 380mm disc brakes.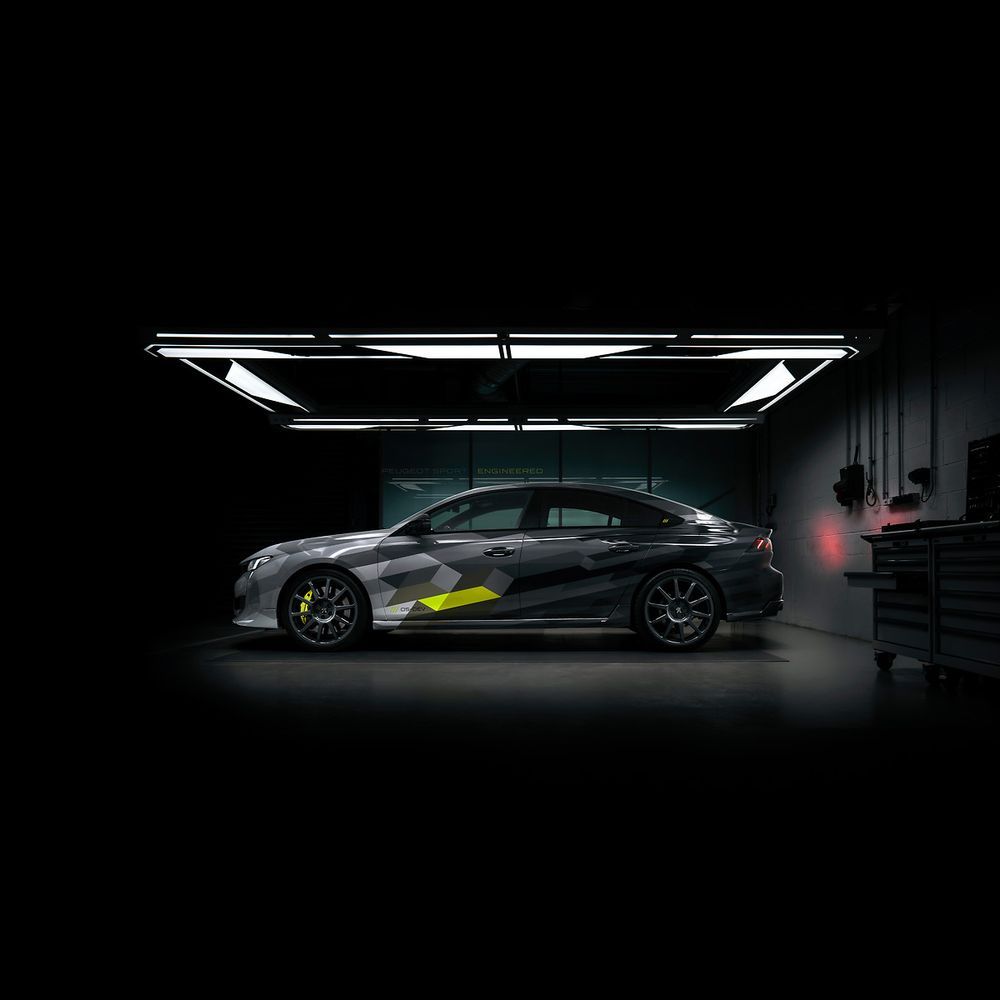 When if ever will we be able to see it here in Malaysia? Your guess is as good as mine, maybe even better especially if your neighbours uncle happens to work with Naza. It is a crying shame really as Peugeot's latest range of vehicles are truly something to look at and wouldn't look amiss on our roads.
---
---
---
---
Comments