Groupe PSA's 2017 Global Sales Up 15.4 Percent Amidst Weak Demand In China and SEA
Auto News Groupe PSA, the parent company of Peugeot, Citroen, DS as well as their latest acquisition Opel/Vauxhall, ended 2017 on a strong note. The Group sold 3,632,300 vehicles, up 15.4 percent from 2016. It also a new record for light commercial vehicle (LCV) sales, with 476,500 units sold, up 15 percent from 2016.
Last year marked the Group's fourth consecutive year of positive growth, an important milestone for a company that was on the brink of a bankruptcy just five years ago until its Chinese partner Dongfeng and the French government stepped in to refinance the business.
In the Group's core European market, which contributes 65 percent of the Group's global sales, it sold 2,378,000, a massive 23.2 percent improvement from the year before. All other regions except China and South East Asia recorded similarly positive numbers.
Group PSA attributed the recovery to strong reception to Peugeot's new range of SUVs. Last year, Peugeot sold nearly 600,000 SUVs worldwide in its now the second biggest SUV-maker in Europe. More than 40 percent of Peugeot's total SUV sales are contributed by the recently launched all-new 3008, which was recently crowned the 2017 European Car of the Year. The all-new Peugeot 5008 was also well received, with 85,900 units sold.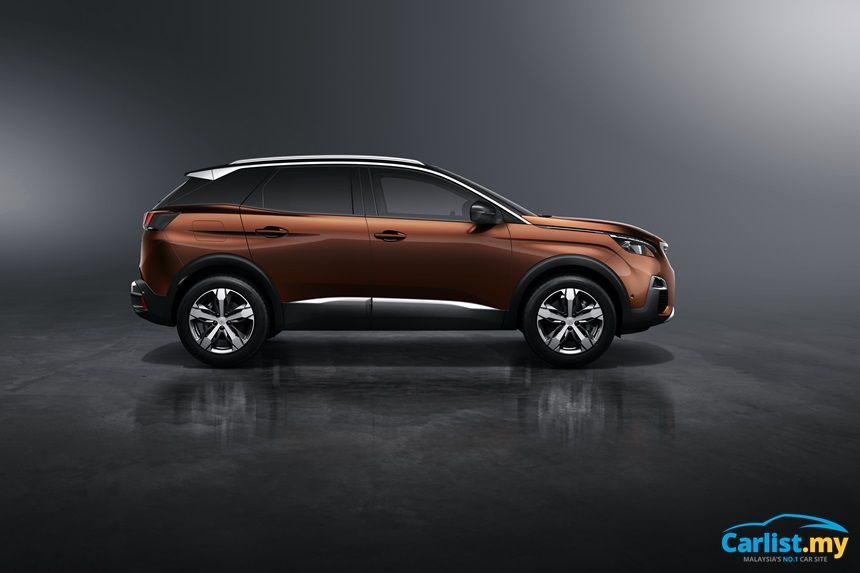 Closer to home, the Group's fortunes in the China and South East Asia region have been poor last year, slumping by 37.4 percent. The region contributed 387,300 vehicles to the Group's overall performance.
Groupe PSA didn't reveal a breakdown of its sales figures by country, but we understand the majority of its sales in this region come from China, with minimal contribution from South East Asia (SEA). The company's SEA operations is contributed mostly by Vietnam and Malaysia, the only two locations in the region where Group PSA has a significant presence and carry out local assembly operations.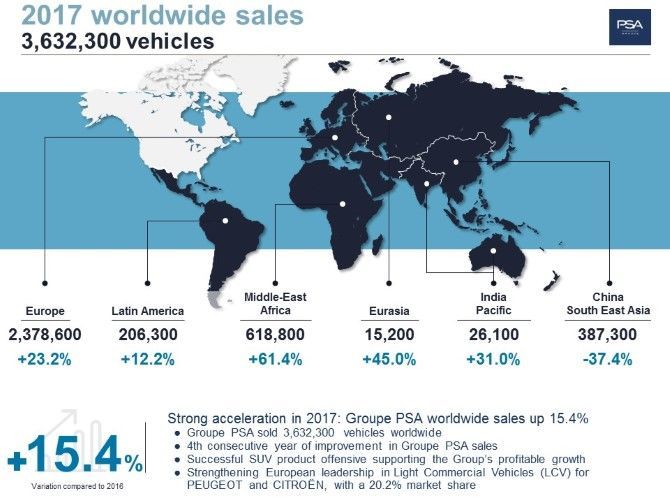 ---
---
---
---
Comments