4x4 Proton Models In The Pipeline – SUV and Pick-Up Trucks Planned
Auto News Proton has plans to introduce 4WD models in future, in the form of a pick-up truck and an SUV, but could not realise the plan yet as it lacks the necessary 4WD drivetrain technology, which Proton is trying to source from specialist suppliers in Europe and China.
Speaking to our friends at funtasticko.net, Proton Chairman Tun Dr. Mahathir Mohamad said Proton's subsidiary Lotus has already developed an SUV, but lacks the necessary drivetrain that complies with current emission regulations.
Lotus' existing products comprises of rear-wheel drive models only, while Proton's own powertrain solutions are all aimed at front-wheel drive vehicles.
"4WD is new technology for us, we have to acquire the technology from somewhere. It has to be higher, that has to be taken care of. These things are being attended to now but it takes time," said Tun Dr. Mahathir.
"We have approved it, now the problem is to build it. We don't have the 4WD, we don't have the engine and [meeting] the emission standards. So now we are negotiating with people in Europe and in China on how to build the car," said Tun Dr. Mahathir.
Back in 2006, Lotus presented an SUV concept (main image above), the Lotus APX, at the Geneva Motor Show, but the SUV that Tun is referring to here is likely to be a different, more contemporary interpretation of the original APX's design.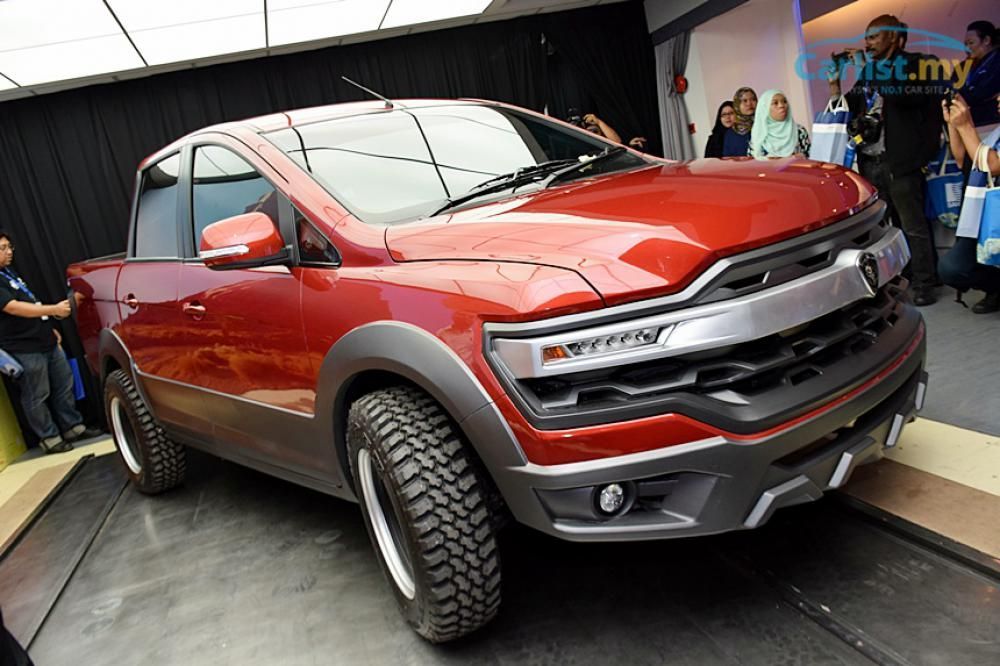 Proton also recently unveiled a pick-up truck concept earlier this year. More on that here.
Tun Dr. Mahathir also added Proton will not be adding anymore new nameplates, agreeing the company's previous practise of introducing a new name at every new model change was not the best way forward.
---
---
---
---
Comments