5 Things You Need To Know Before Buying A Proton X50
Insights The Proton X50 is nothing short of a national phenomenon. With over 25,000 bookings since its preview in September, it would seem, not even a global pandemic can stop the Proton X50 from becoming one of, if not the most successful model of 2020.
---
Why you ask?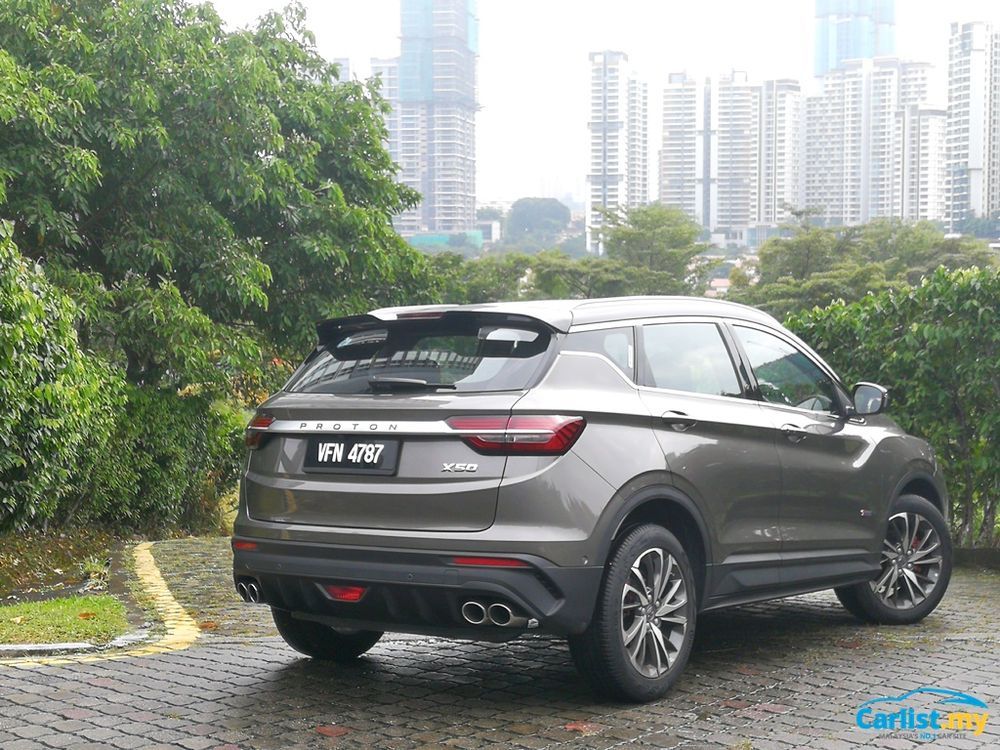 Well, it's a recipe that's hard to beat. It's a superbly designed urban SUV, well equipped with convenience and safety equipment across its variant range, and that's before we get to its award-winning three-cylinder turbocharged engine.
We have four variants on offer, at the following prices:
X50 1.5T Standard: RM79,200

X50 1.5T Executive: RM84,800

X50 1.5T Premium: RM93,200

X50 1.5 TGDI Flagship: RM103,300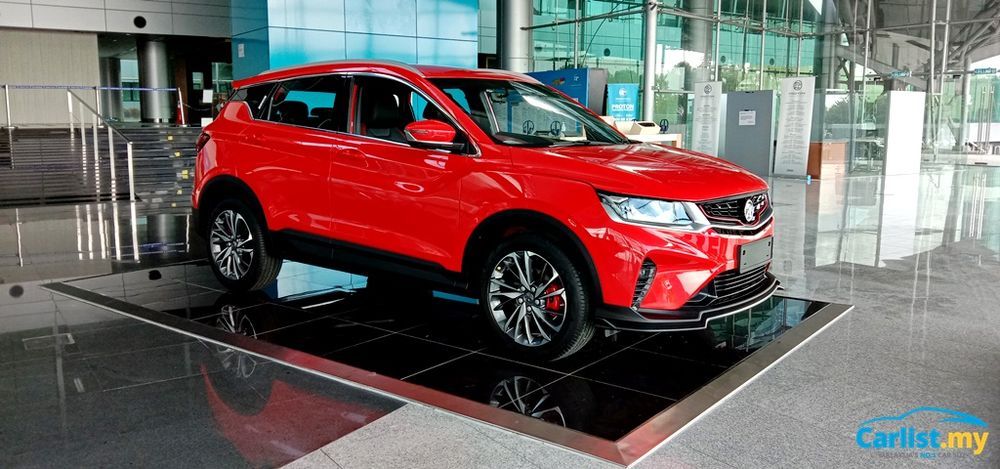 All Prices are OTR Excluding Insurance, and include government-mandated Sales Tax Exemption, valid until the 31st of December 2020.
Under the hood, all four variants are powered by a 1.5-litre turbocharged engine in two power levels – the lower-powered 'port-injected' power plant, dubbed 1.5T outputs 150 PS and 226 Nm of torque, while the more powerful 'direct-injected' 1.5 TGDi (High Output) outputs 177 PS and 255 Nm of torque.
But the question we keep coming back to on social media especially is, what is the monthly repayment for a Proton X50, what is the minimum gaji I must have to buy one?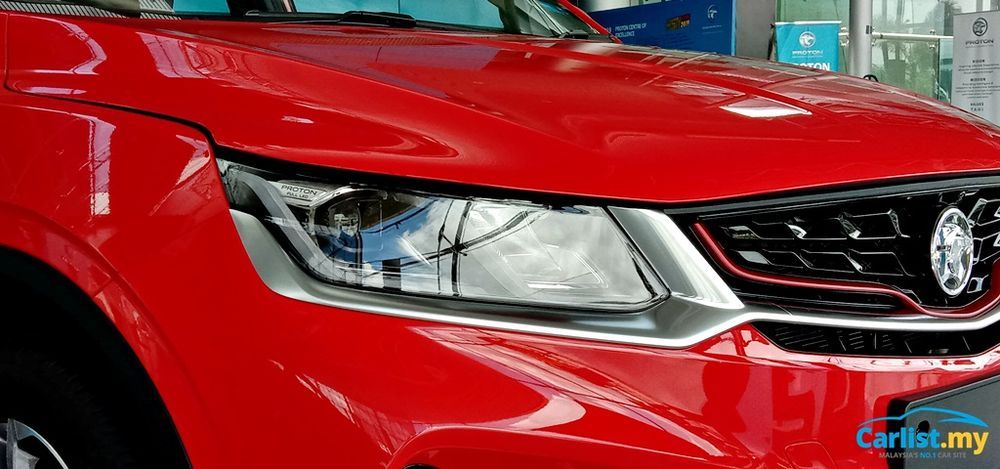 1. How much are the monthly installments for an X50?
Let's assume you place the typical downpayment of 10 percent, monthly installments vary depending on how long you choose to repay your loan amount – be it 5-, 7-, or 9-years.

Figures may vary after the current SST-exemption period
Financing calculations based on prevailing interest rates, interest rates vary depending on individual scoring and lender bank requirements
Insurance rates are based on capital insured sum stipulated by the manufacturer
Downpayment amounts can vary depending on additional accessory packages or equipment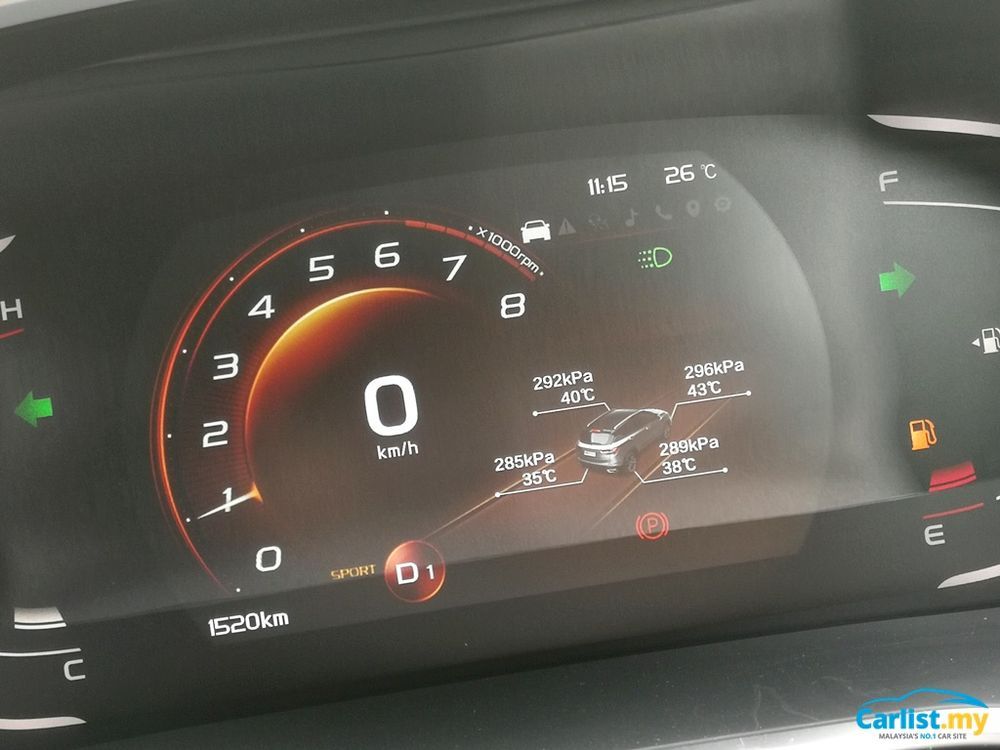 From the table above we can see the breakdown for the X50 across variants and loan tenure. Of course, it's always better to repay your Hire Purchase loans in the shortest tenure possible, as that will leave you with better options down the line, should you wish to upgrade your vehicle.
A simple rule of thumb one can apply to know if a lender bank will give you a loan for your X50 is to ensure your monthly salary/earnings are at least three times the repayment of the Hire Purchase loan. As an example, if you intend to take a 7-year repayment tenure on a Proton X50 1.5T Standard (at around RM1,014.50 per month), your salary at the very least, should be approximately RM3,042 or more. If on the other hand, you would like to spread the payment over a longer period of 9 years for the Standard variant, then you should be earning approximately RM2,460 per month.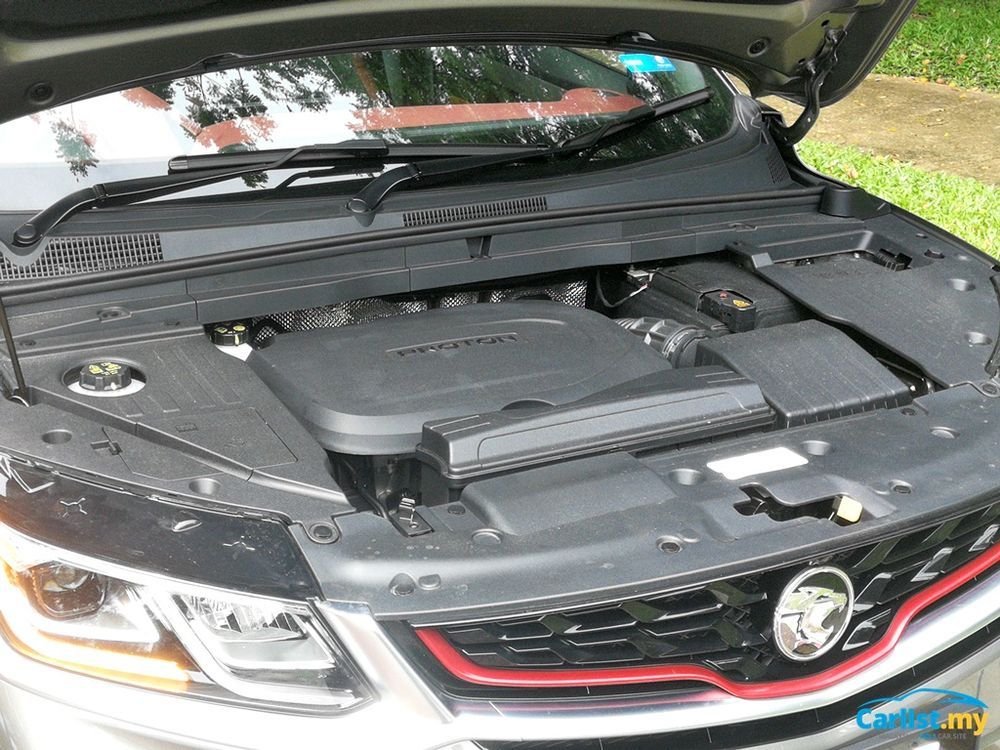 2. What are the interest rates for a Proton X50?
Prevailing interest rates from most commercial banks for the Proton X50 currently vary from 2.2 – 2.3 percent/annum, depending on the loan tenure. Typically the shorter the loan tenure, the higher the interest rates, so a 5- and 7-year loan repayment will incur a 2.3 percent interest rate per annum, while a 9-year loan tenure will normally be offered with a lower 2.2 percent interest rate.
The table above was established using the 2.2 – 2.3 percent/annum interest rate structure.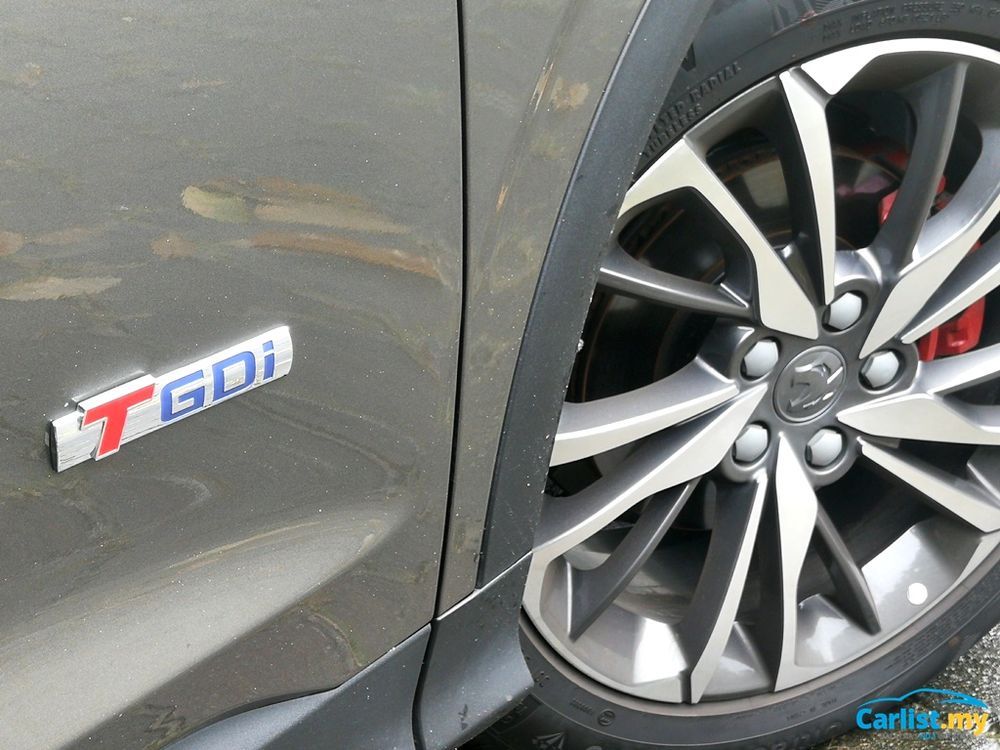 Also note, that there are a plethora of conventional and Syariah (Islamic) based Hire Purchase products, so do consult your Proton authorised dealer on the best rates.
Your personal credit scoring can also affect the interest rates you are offered on a Hire Purchase loan. Personal credit scoring is largely dependent on your financial health. The more in control you are of your money, the higher you will score. These are some factors that influence your credit score:
Late payment of loans or commitments
High credit card utilisation
Previous debt restructuring exercises
Owing payments for utility and telco bills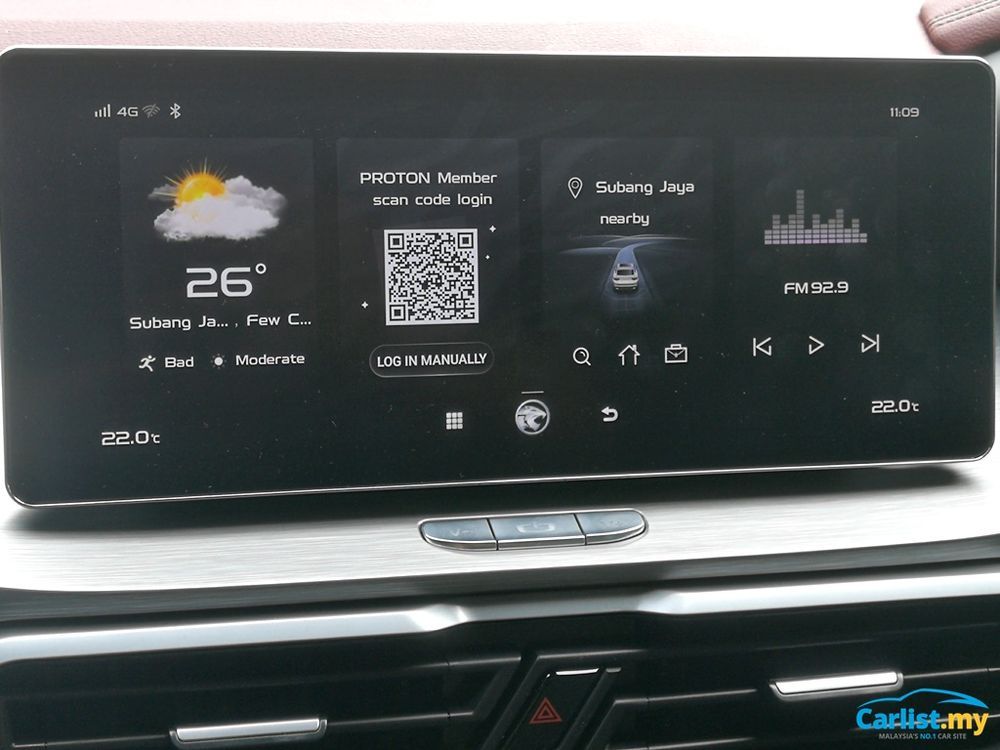 3. Buy now or buy next year?
This is a commonly asked question but is largely a moot point now and there are 2 reasons for this.
Firstly, given the staggering amount of bookings for the X50, and the finite capacity of production. It is unlikely that even if you put a booking down today, that you will receive your X50 by year's end. There are some exceptions to the rule, as certain variants with lower demand might have ready stocks, but for the most part, the X50 is pretty much sold out for the year 2020.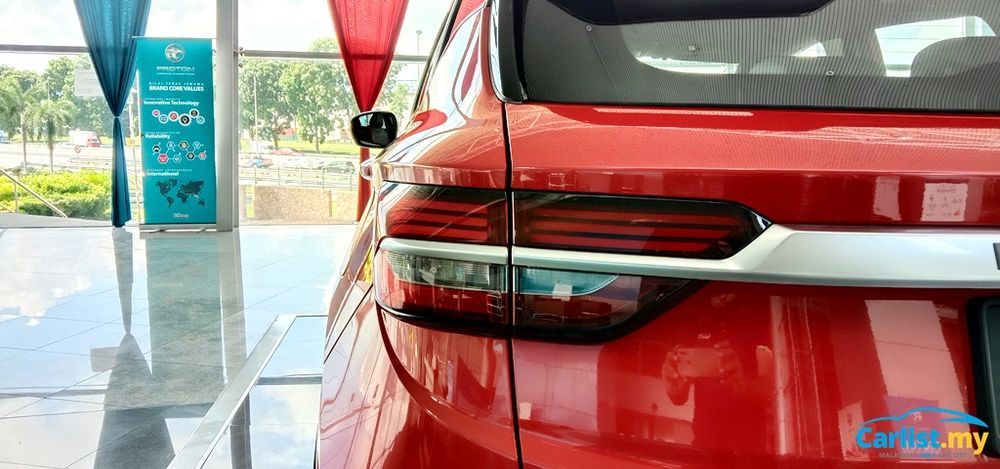 Secondly, of course, there are benefits of booking your X50 earlier, one may still be able to capitalise on the SST tax exemption period, which lasts until the end of the year – which reduces the overall price of the car by around RM3k, but do not fret even if you choose to book your X50 next year. This is because regardless of paying a slightly higher price next year, you're still getting a new car that will hold a price advantage over an older vehicle if you decide to sell it a few years later.
This is a simple example of what we mean, let us say there are two customers who buy the exact same X50 variant – one received theirs in 2020, the other in 2021 – and both of them choose to sell their X50 in 2027.
Customer A: Purchased and was delivered a Proton X50 1.5T Premium for RM93,200 (OTR Excl. Ins with SST discount) in 2020.
Customer B: Purchased and was delivered a Proton X50 1.5T Premium for RM96,200 (OTR Excl. Ins without SST discount, assuming an RM3k price hike) in 2021.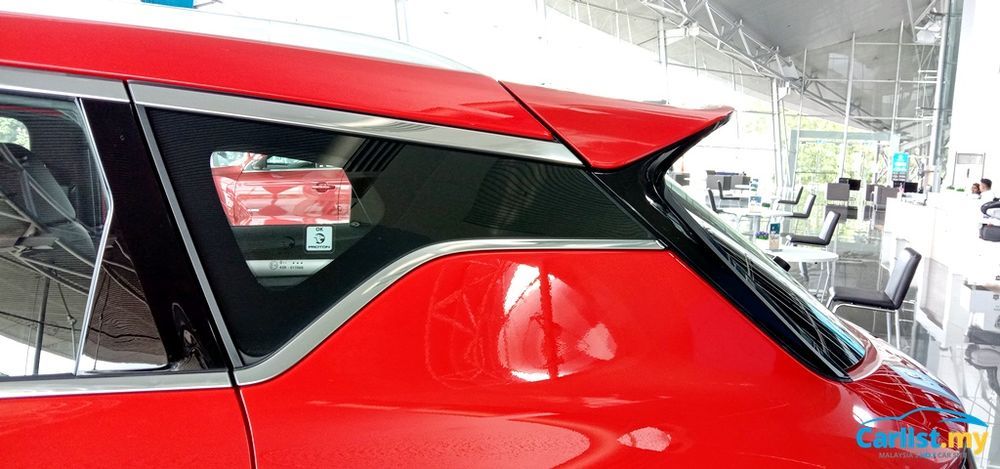 In 2027:
Customer A: Sells his Proton 7-year old Proton X50 1.5T Premium for RM50,000
Customer A: Sells his Proton 6-year old Proton X50 1.5T Premium for RM53,000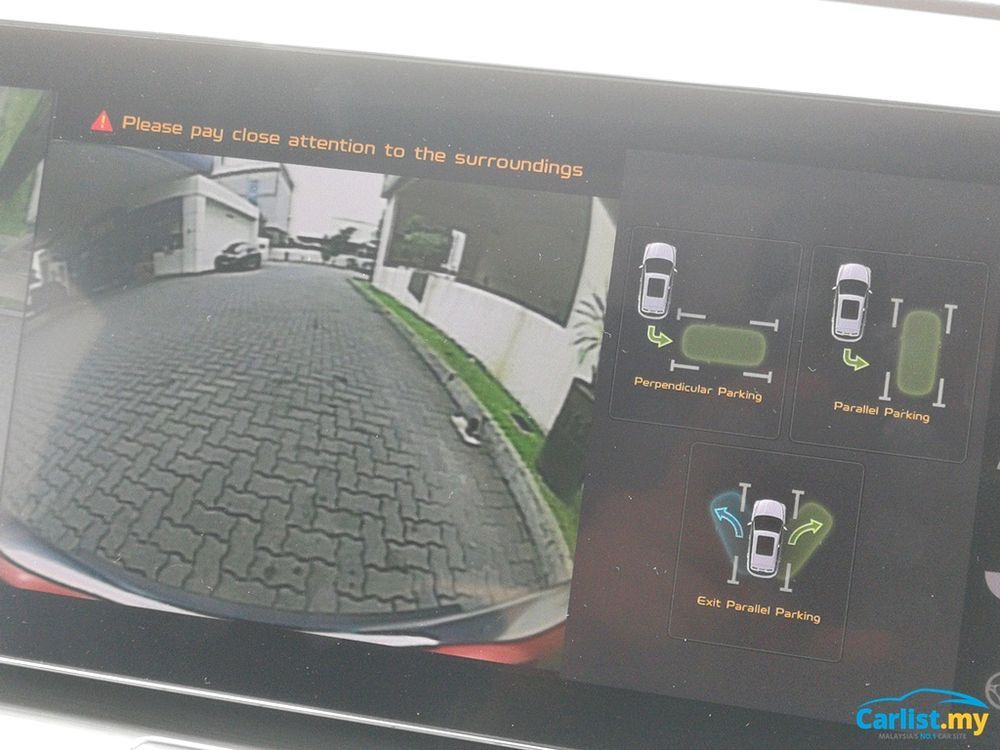 Of course, this is an oversimplification of the subject and is subject to the overall condition of the used vehicle, but a 'newer' used car will usually hold a price advantage over a car that is a year older. Therefore, the slight price hike incurred by buying your X50 next year evens itself off when you choose to resell it later on.
4. Test drive it first!
Of course, this is the best part.
You can test drive a Proton X50 at any authorised Proton 3S/4S outlets. A test drive will further allow you to experience the sublime value of the X50 and help you finalise the variant that suits your requirements and budget best.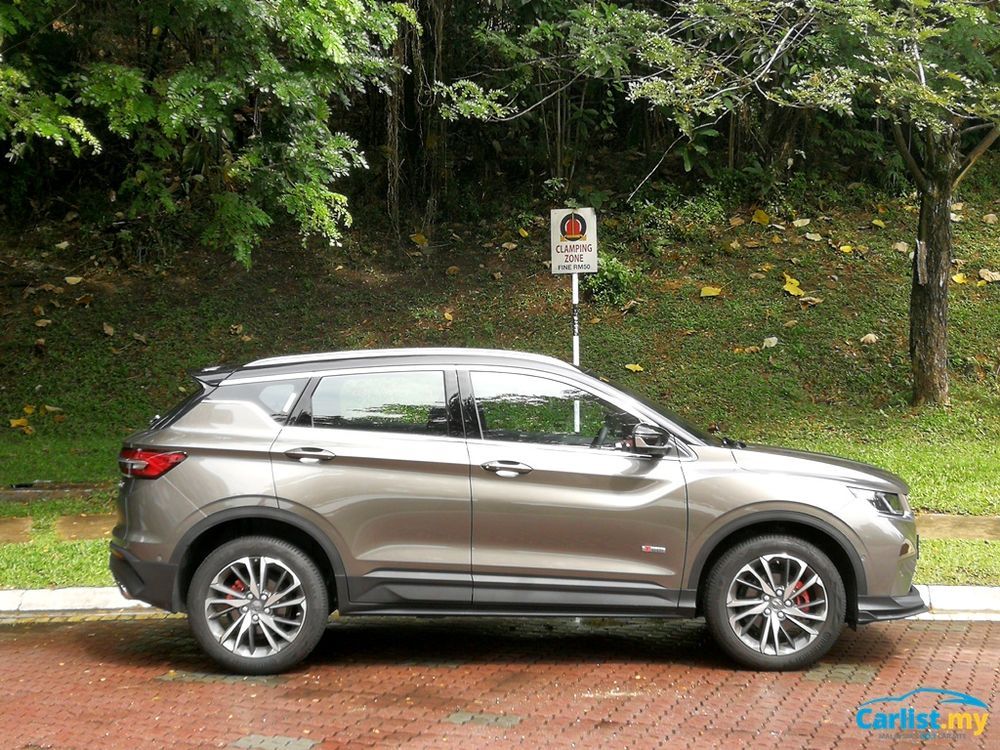 A test drive also allows you to meet with a Proton service advisor who can help you with your financing needs and place your booking.
5. Do I have to get that accessory package everyone seems to be talking about?
No, you don't, but it does have its benefits.
There's been some uproar on social media channels about Proton dealers forcing customers to take on accessory packages if they want to get their X50 sooner. For the most part, this has been quashed.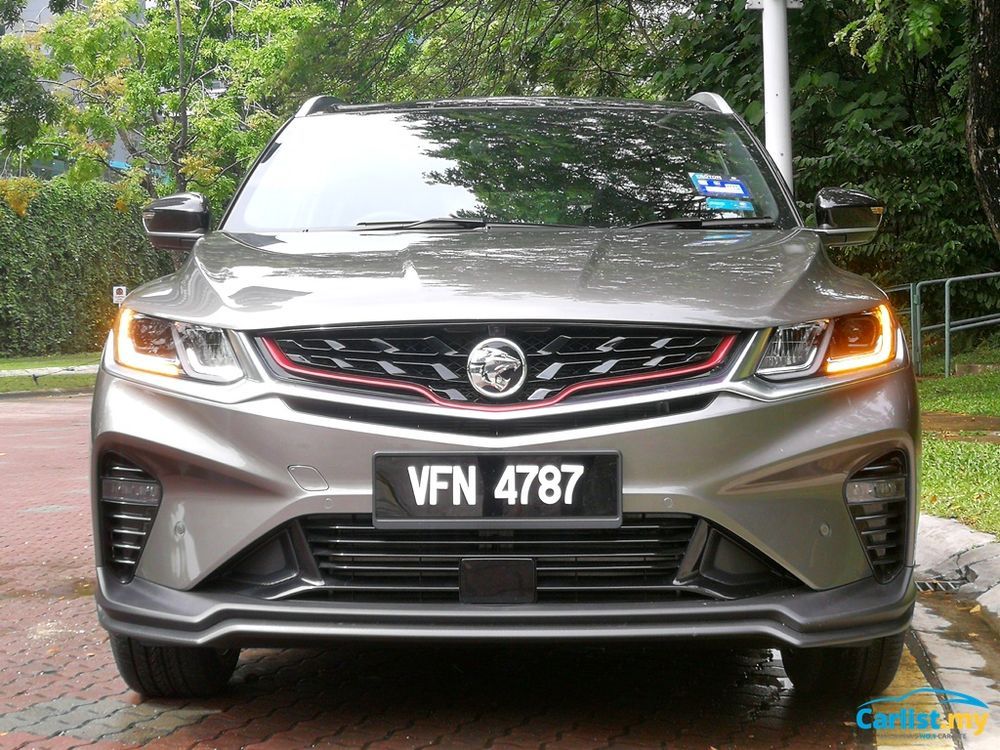 Most of the X50 models right up to the first 2 months of next year have been spoken for, and there's no chance of "cutting that que". The accessory packages include a powered boot lock, a SmartTag reader, and other interior equipment such as floor mats, which of course, offers added convenience but again is not compulsory.
These accessory packages are optional and retail for an additional sum of approximately RM3k.
For more latest car news, reviews, car buying guides and videos visit us at Carlist.my Auto News.
Check out all the best new & used car deals in Malaysia at Carlist.my.
Sell your car fast with the best offer? Visit us at CarlistBid.my.
---
---
---
Comments