5 Wheel Designs That Will Make Any Vehicle Look Good
Insights Just like how we get ourselves a new pair of shoes to look stylish, most of us also get our vehicles a set of new "shoes" in an effort to make them look better than their standard guise.
---
While some of us know exactly what type of wheels we want for our vehicles when it is time to change, the other some of us are not very well versed with the world of aftermarket rims, and often depend on the shop Taukay's recommendations.
If you happen to belong to the latter group, sometimes there is no guarantee that you will find the wheels you absolutely love. But don't worry, we are here to give you a few suggestions on some universally good-looking set of rims, that should fit most cars.
Since these wheels come in many sizes and variations, it is important that you know the size you want to go for, if a particular model comes in the size you want, and also if you want to go for a set of originals or our good ol' Taiwan-mari.
We know that rims can cost a lot, but keep in mind that you get what you pay for, and please, try your best to go for the original.
So let's get straight into the list:
1) Volk Rays TE37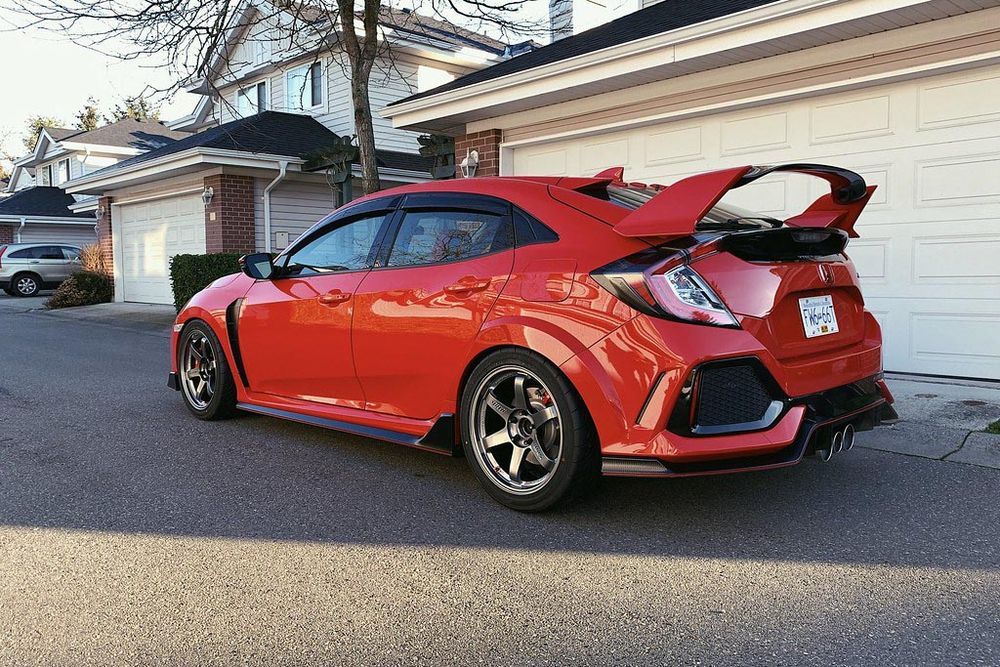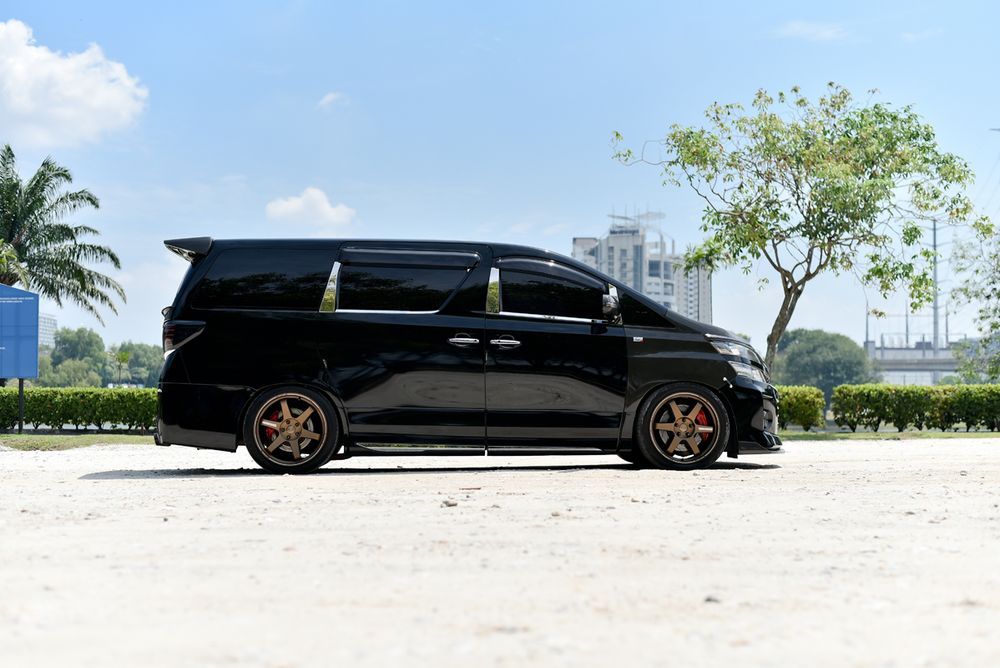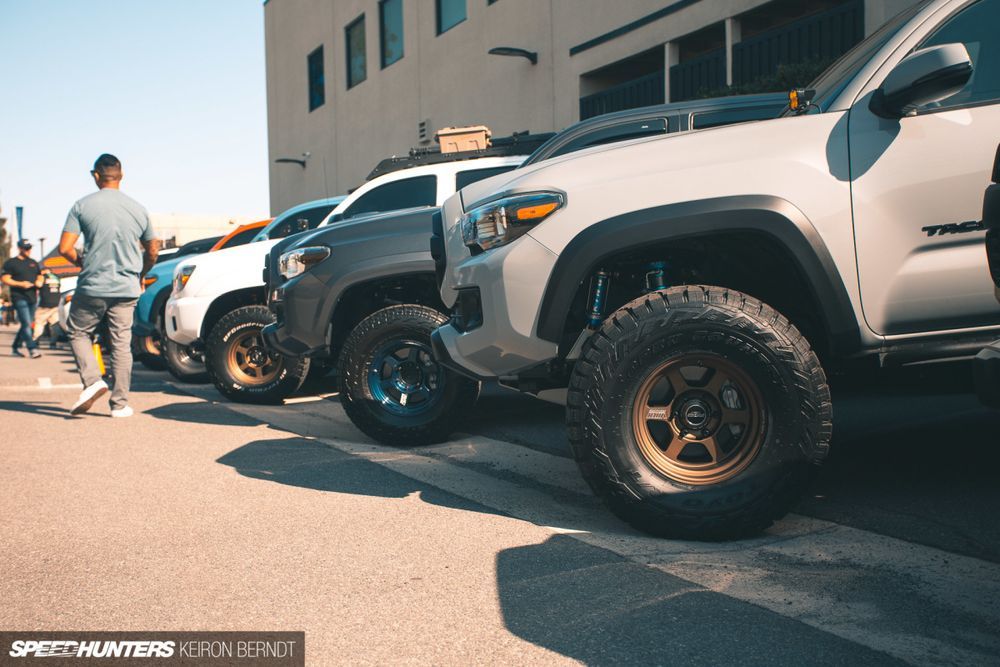 2) Volk Rays CE28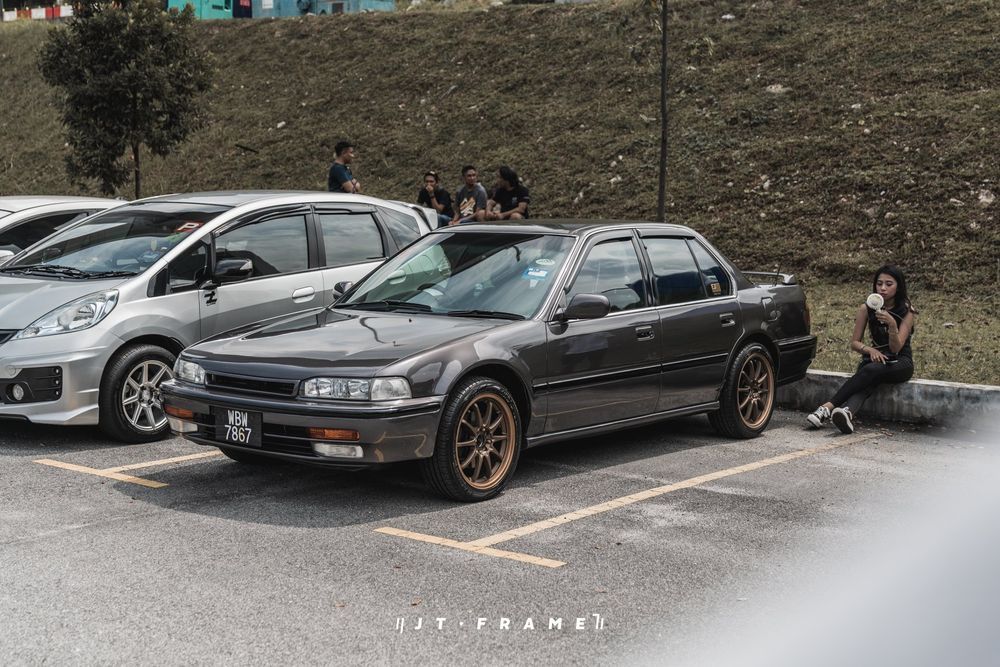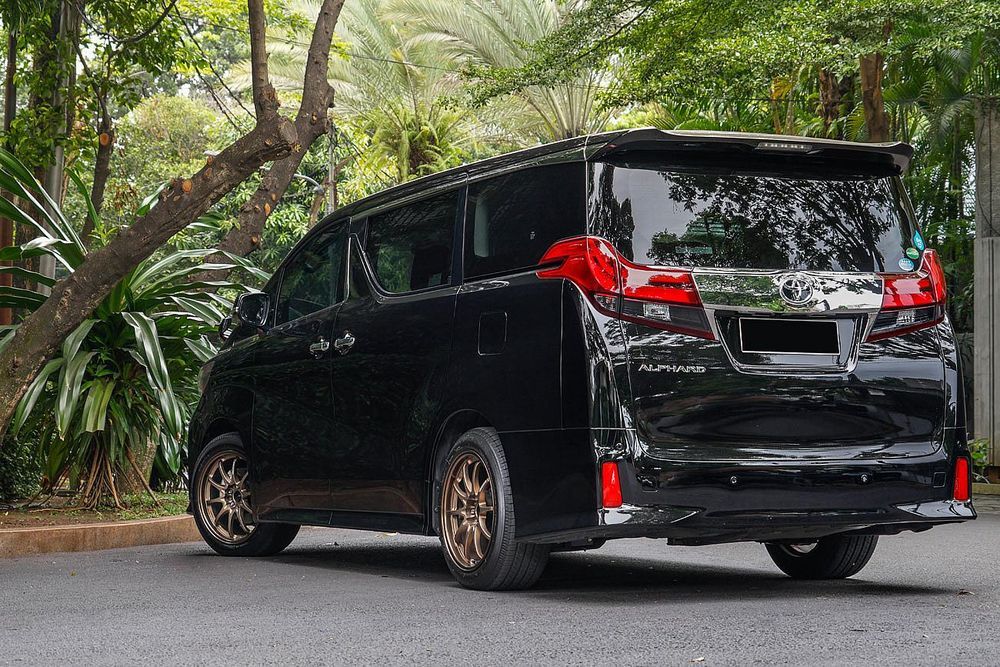 3) Enkei RPF1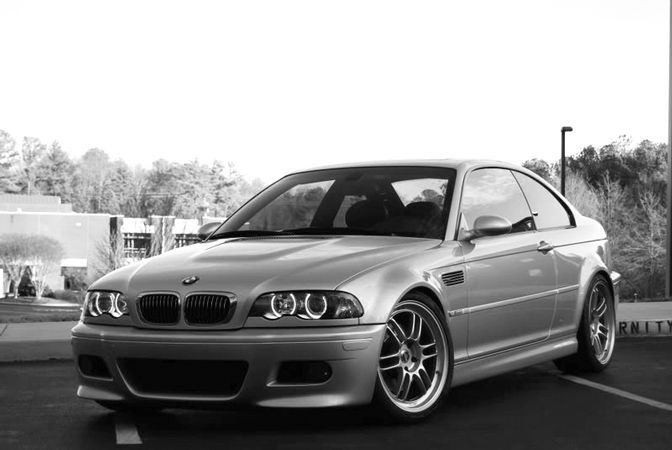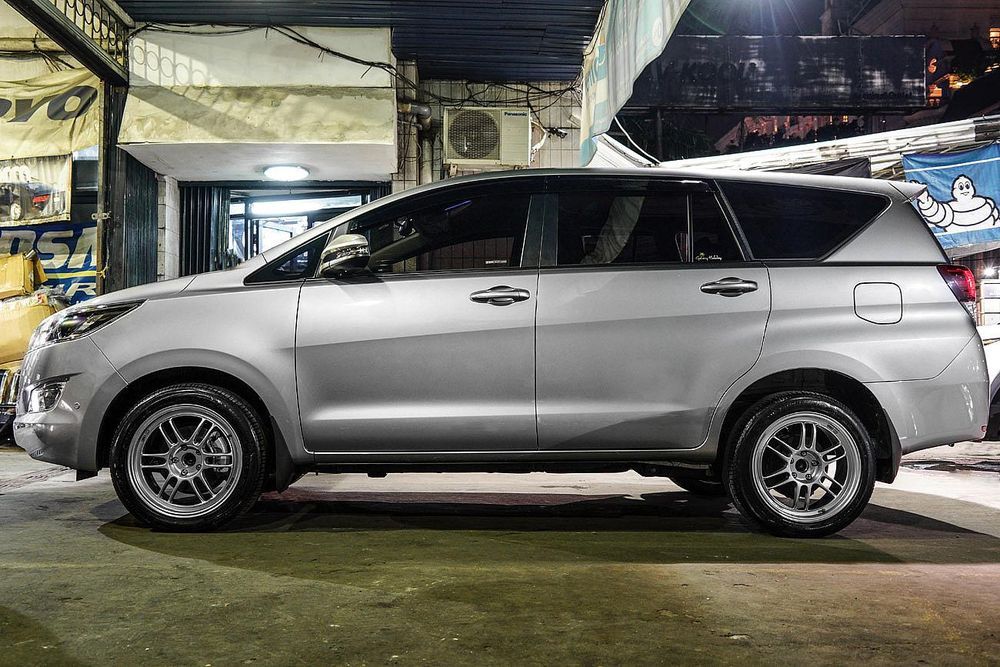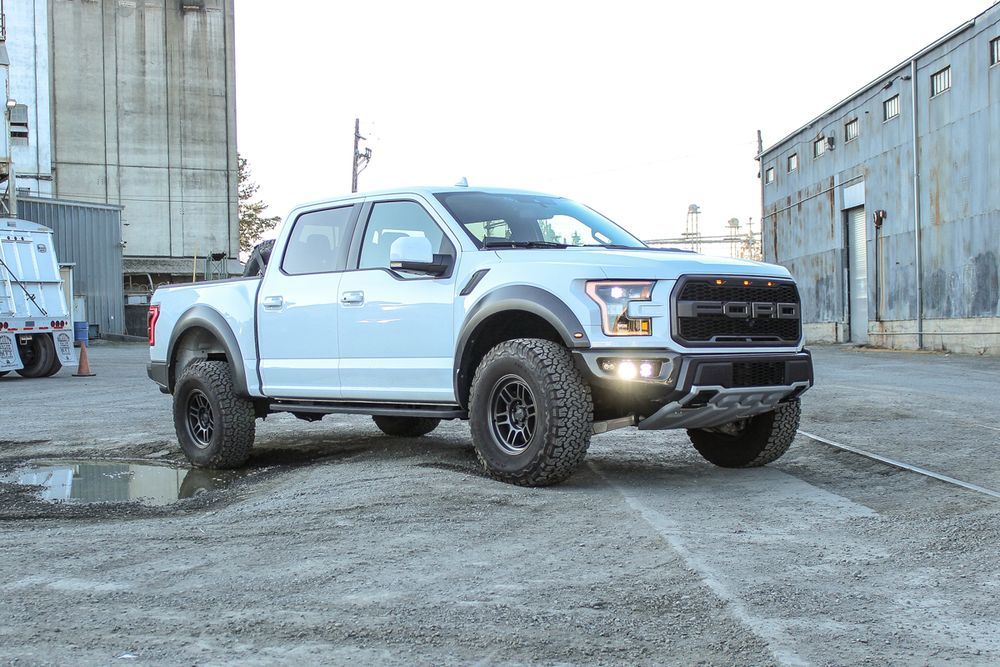 4) Enkei RP01

5) BBS RS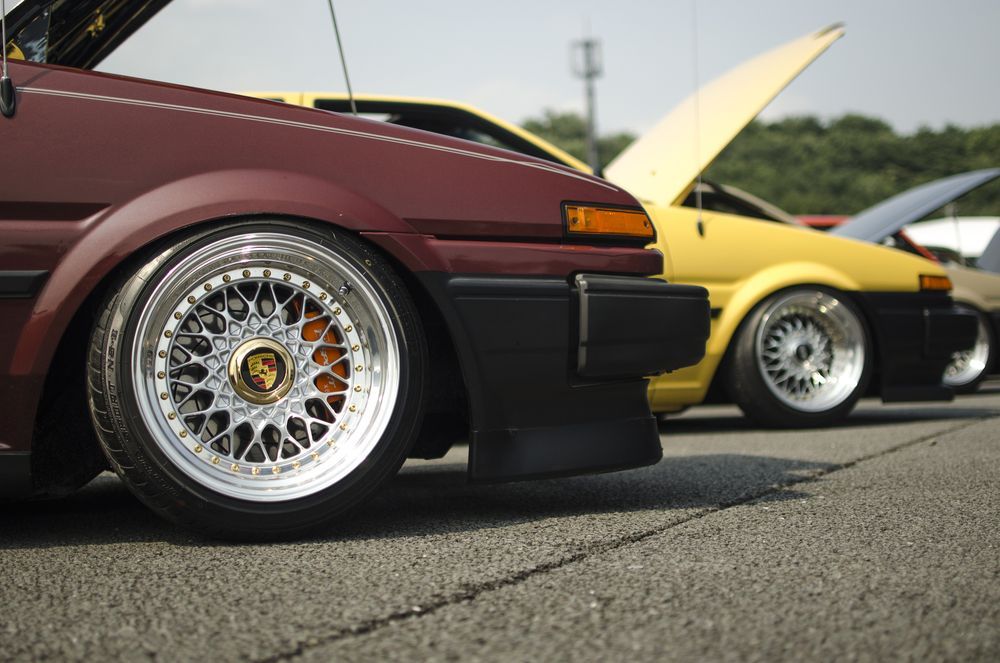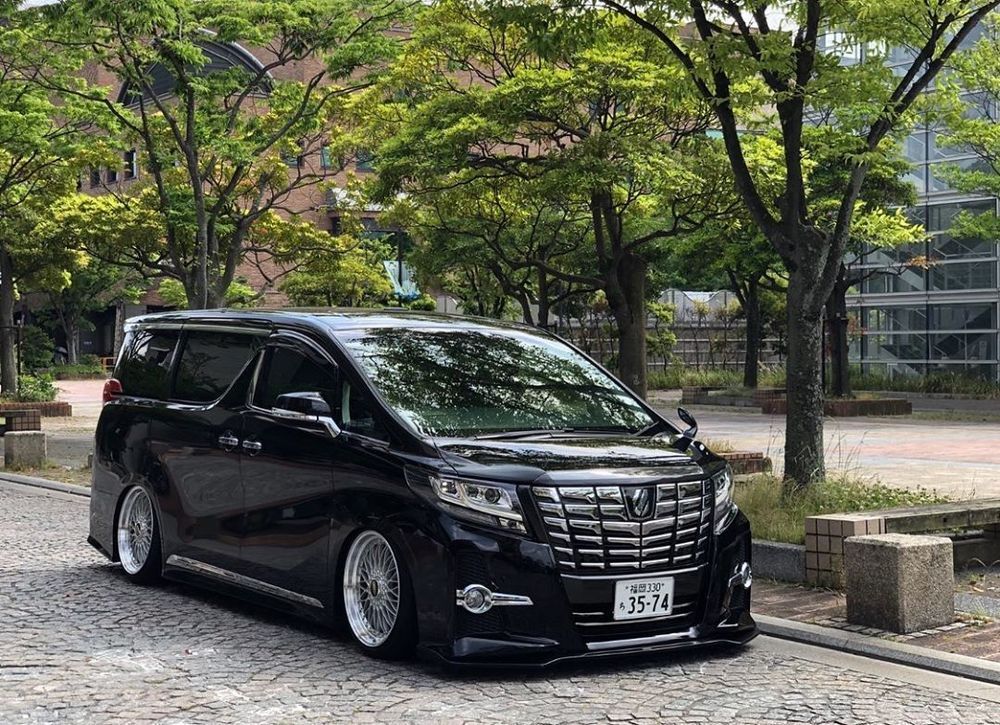 Agree? Disagree? Did we miss any? Do let us know in the comments section below!
---
---
---
---
Comments