8 hours in a Volvo S90 T8 Inscription Plus
Reviews I spent approximately eight hours in a Volvo S90 T8 Inscription Plus and I'm considering moving to Sweden.
---
First, some context:
My brother who works in Penang was itching to come back home to Klang to visit the folks and gorge on my Mum's legendary chicken curry. Lo and behold baby boomer parents said NO, you won't be taking any public transport, we will come and fetch you. My Dad is 69, my Mum 61, a four hour one-way drive to the Pearl of the Orient and back would be tiring to say the least, plus they were adamant that they would not stay the night, it would be an eight-hour splash and dash.
I put an end to that idea and volunteered to go fetch him instead. I would leave on Thursday night and we would be back by Friday lunchtime.
My vehicle of choice was the Volvo S90 T8 Inscription Plus. All RM386,920 of it.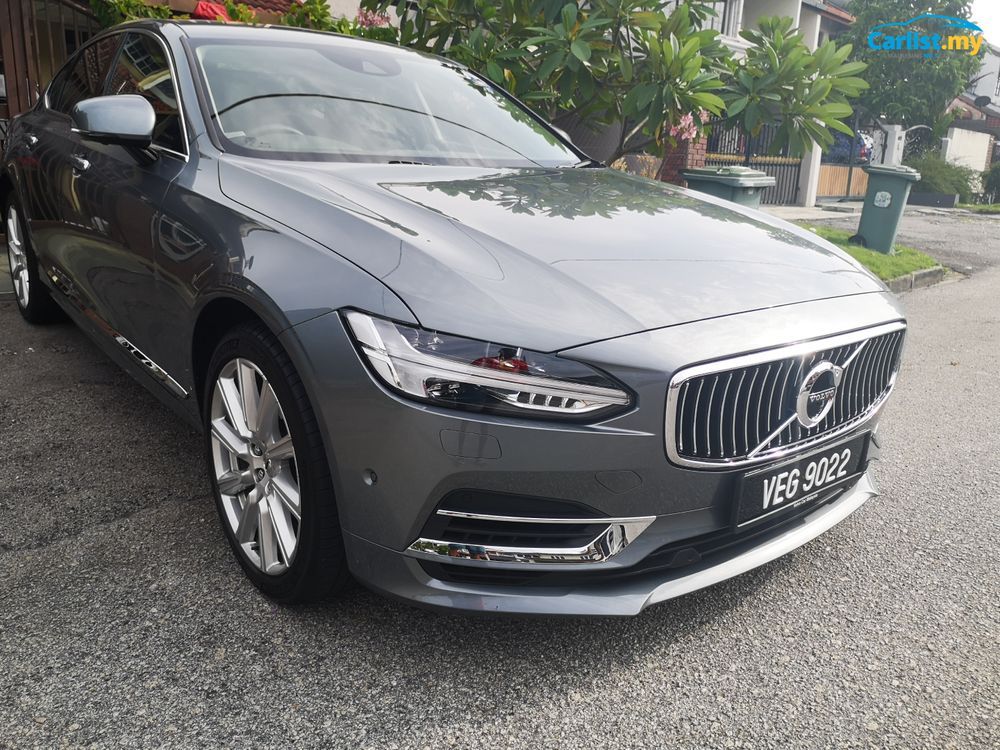 She was a striking car and I grew to love her looks even more, the longer I spent with her. That sloping roofline, the Thor headlights, the integrated exhaust tips - it just worked lah!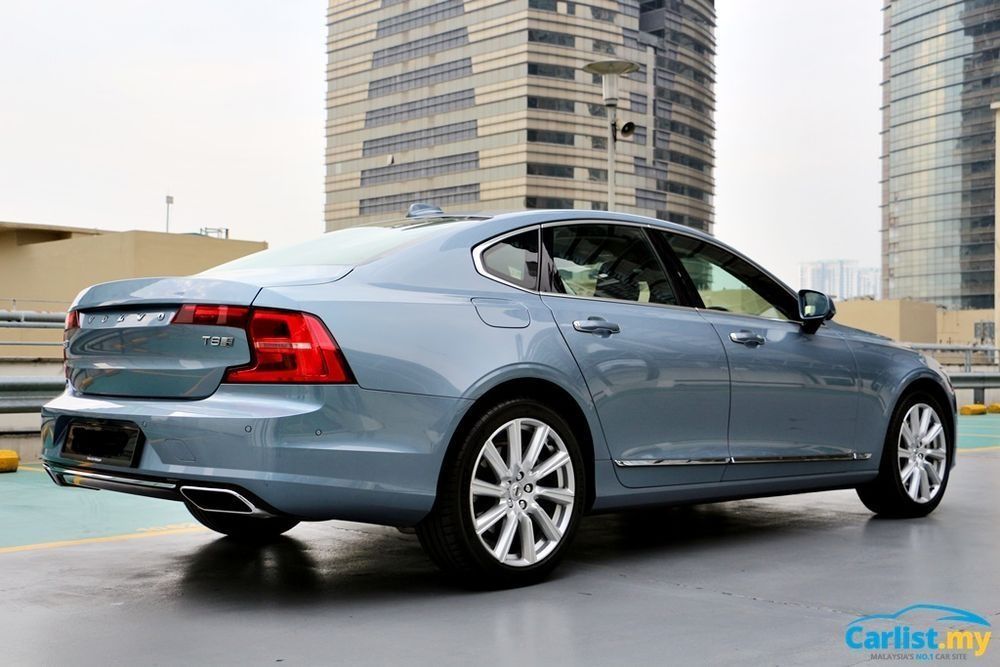 She was not without her flaws, some of which I found quite annoying especially for a car at her price point but I also came to accept that as her quirks. After all, is there such a thing as a perfect car?
The drive
Now, this is the aspect that I absolutely loved the most. She's powered by a four-cylinder petrol engine upfront with an electric motor powering the rear. Together they produce 407hp and 640Nm's of torque.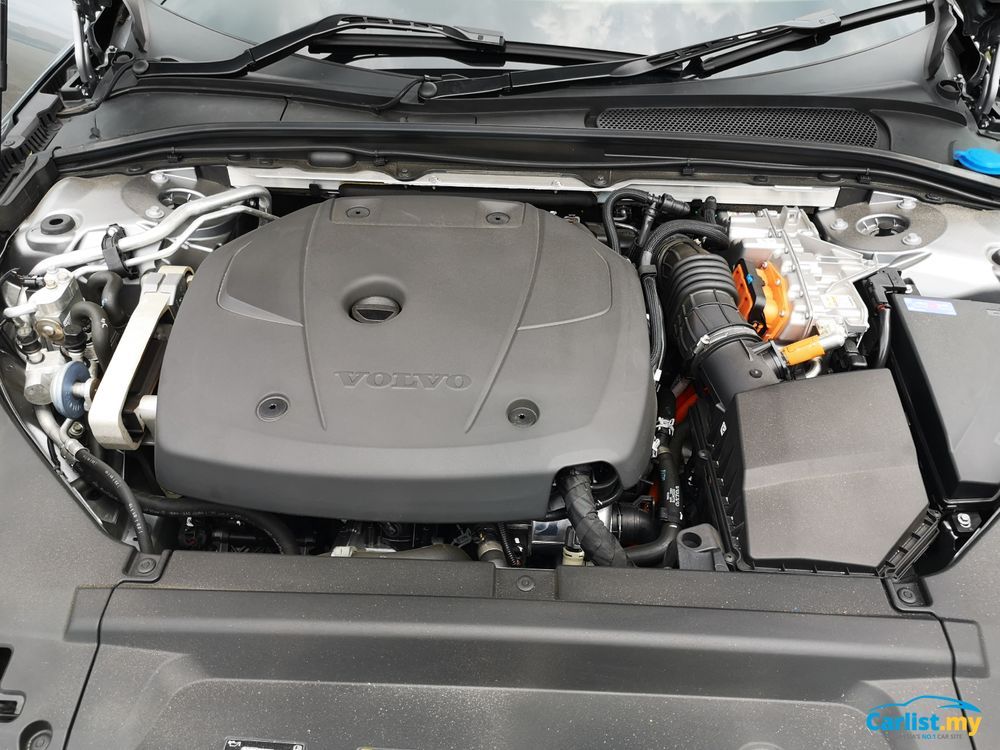 What this means is that you have instant power on tap whenever you need it. The smile on my face never got smaller each time I stepped on the gas and was greeted by that instant boost all throughout the rev range. Let's just say a certain Bentley Continental GT wasn't all too pleased that a Volvo was showing him up. Think turbo without the lag, power on tap whenever you need it. She's like a cicak, she just sticks and moves. No wobble, no sway, just surefooted. I don't recall a more fun drive along the North-South highway.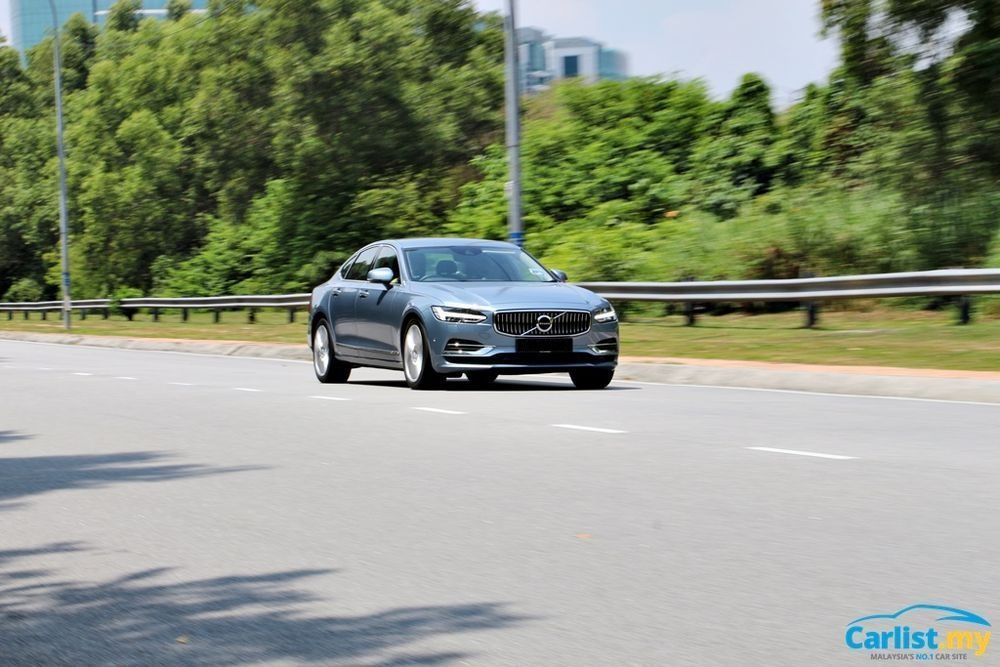 But, but I wish the steering was more weighted, even in Power mode, it was just too light. Fix that Volvo, and she'd be one step closer to perfection.
The comfort
Those Nappa leather seats hug you in all the right places. Even in spirited driving, you won't have your bum sliding from side to side. It provides good traction much like the car itself. The Bowers and Wilkins 1400W sound system is more than adequate. I'm no audiophile, I just plug in my phone to Android Auto, turn on Spotify, turn the volume up and head-bang to ACDC. For that criteria, it's a solid performer.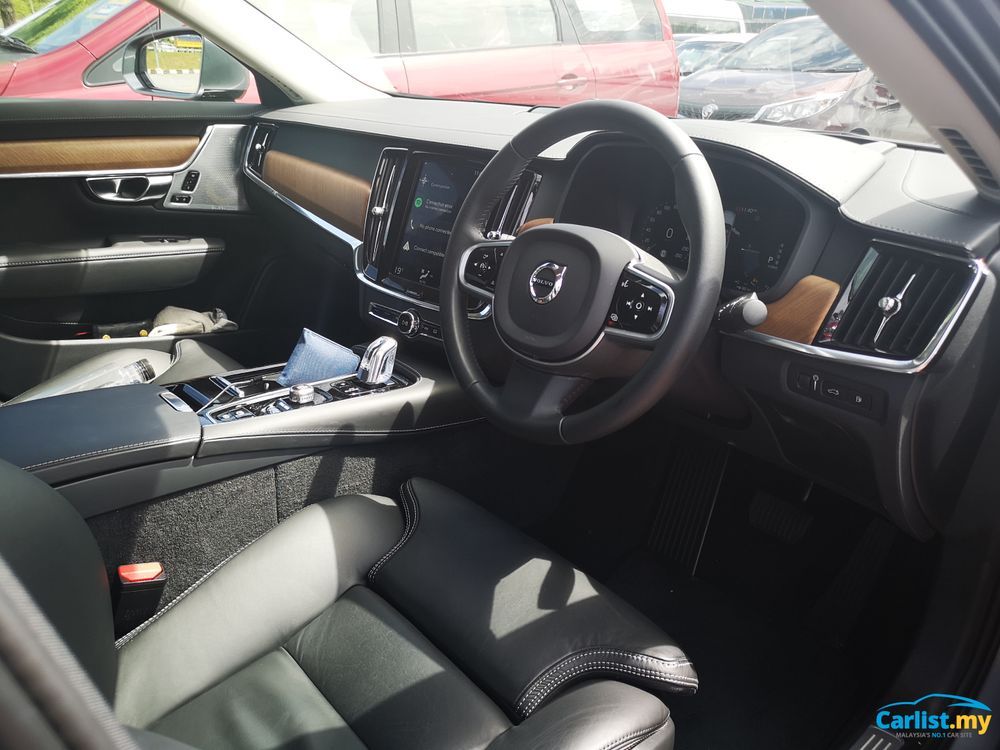 She does need a solid sound system though because at high speeds, the noise in the cabin is rather loud for a Scandinavian. I found this quite surprising to be honest. She had Michelin Pilot Sport 4's on, so it wasn't the tires for sure. I could only assume that her sound insulation wasn't all that good. The electric motors are loud from the outside but let's be honest, do you ever drive your car without music, a podcast or something playing? Just turn up the volume lah, then it's fine. Don't need to be poyo. So this I learned to live with.
The consumption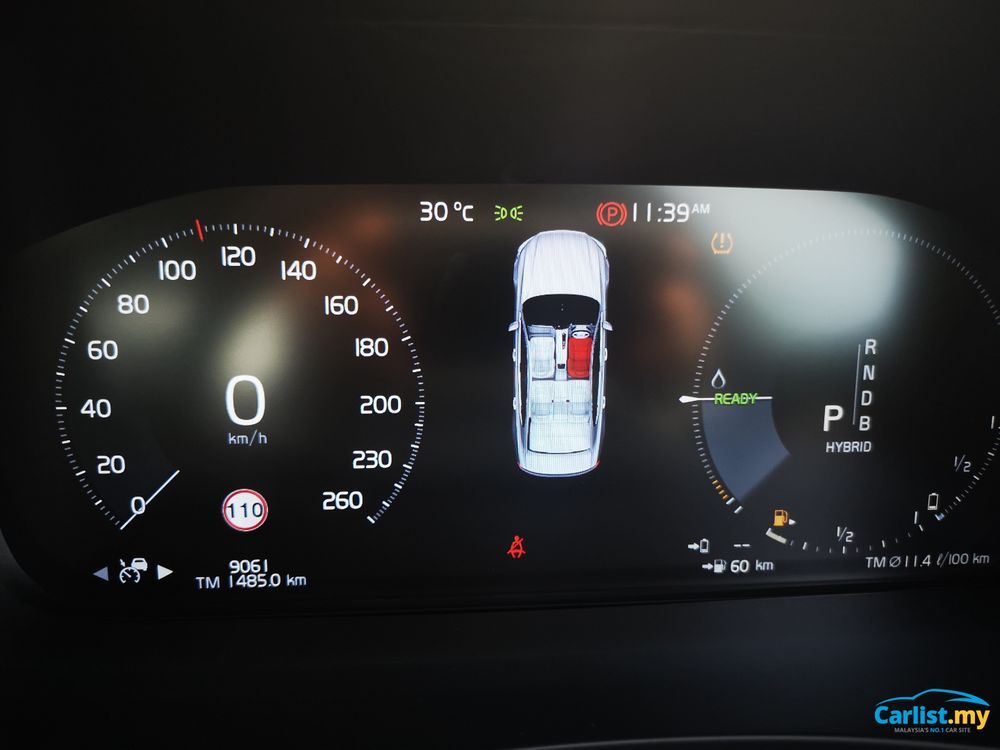 KL-Penang-Tapah with 60km of fuel left out of a total journey distance of 575km. Fuel tank size is 50 litres. My consumption figures were 11.6l/100km. Now let's bear in mind that your consumption is dictated by how heavy your right foot is, and my right foot is very heavy, simply because she's so much fun to drive. To me, she shines best when driven hard, so I did.
Also worth noting, that I did not charge her up at a charge station, there isn't any close to where I live. I charged her up as I drove, harnessing the power of braking to regenerate the battery. We're still a ways off I feel from fully utilizing EV or PHEV's simply because charging stations are not as plentiful or convenient for many. Case in point, my colleague Jim paid RM11 to park his car at BSC to charge it up.
The conclusion
I like the way she looks, I like the way she drives, I like how comfortable she is but I don't like how she sounds inside the car. That's 3-1 in favour of the Volvo S90 T8 Inscription Plus. There is one other minor annoyance like how the sun reflects off the chrome bits or the crystal gear lever into your eyes but there's also so much more to love. The automatic big boot, the safety features, the in-built child booster seat, the fact that it helps you feel a little better about yourself because it's a PHEV.
I especially like that it can carry my family of three comfortably and safely whilst also giving Daddy his fun when alone.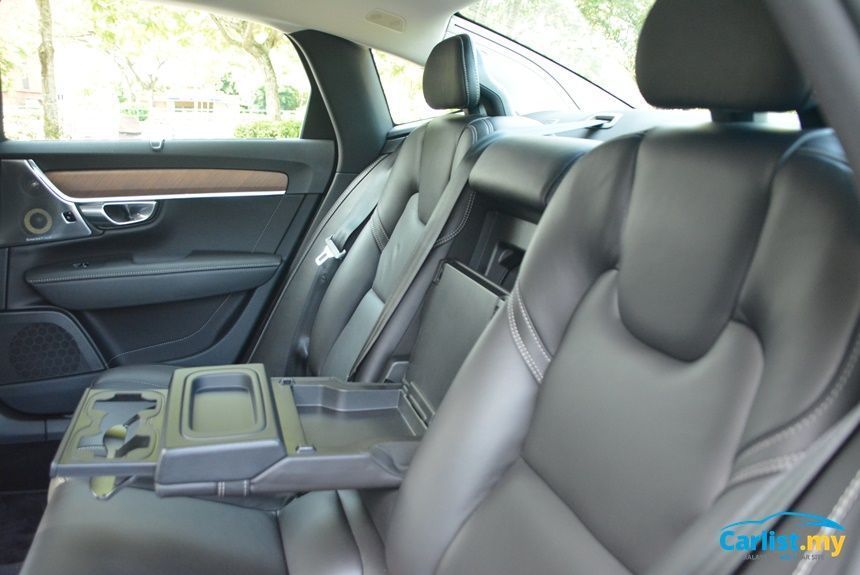 Should you buy one? Go test-drive it, I guarantee that it will give you food for thought. Especially if you're already considering the German equivalent.
Would I buy one? Yes, if I lived in Sweden, because then I would be able to afford one!
For the full list of specifications, click here.
---
---
---
Comments