A Hyundai At The Concours d'Elegance? Who Would've Thought
Auto News The 40th Annual Concours d'Elegance of America is all set to take place in Plymouth, Michigan this weekend, with a plethora of classic and rare automobiles taking centre stage.
And among all the usual suspects will stand something rather unique this year – the Hyundai Le Fil Rouge Concept.
Unveiled at this year's Geneva Motor Show, the Le Fil Rouge is said to be a reinterpretation of Hyundai's 1974 Coupe Concept, but with a futuristic touch.
It features the brand's Sensuous Sportiness design theme, which will be applied on Hyundai models in the near future.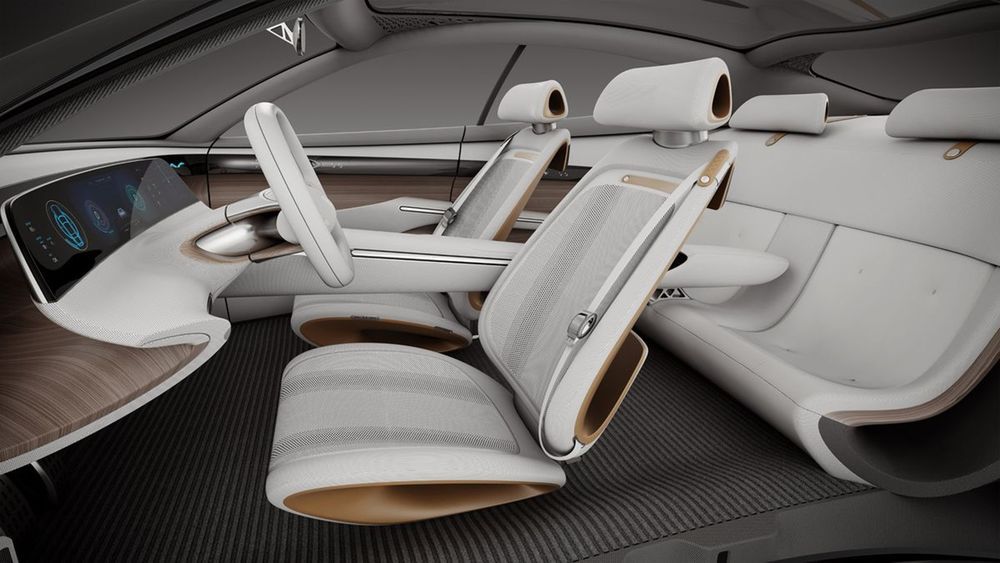 The theme features four elements that are integral in vehicle design – proportion, architecture, styling and technology.
On the exterior, the front and the rear pillars, as well as the roof are seamlessly blended into the overarching silhouette of the vehicle, as though it is drawn with a single line.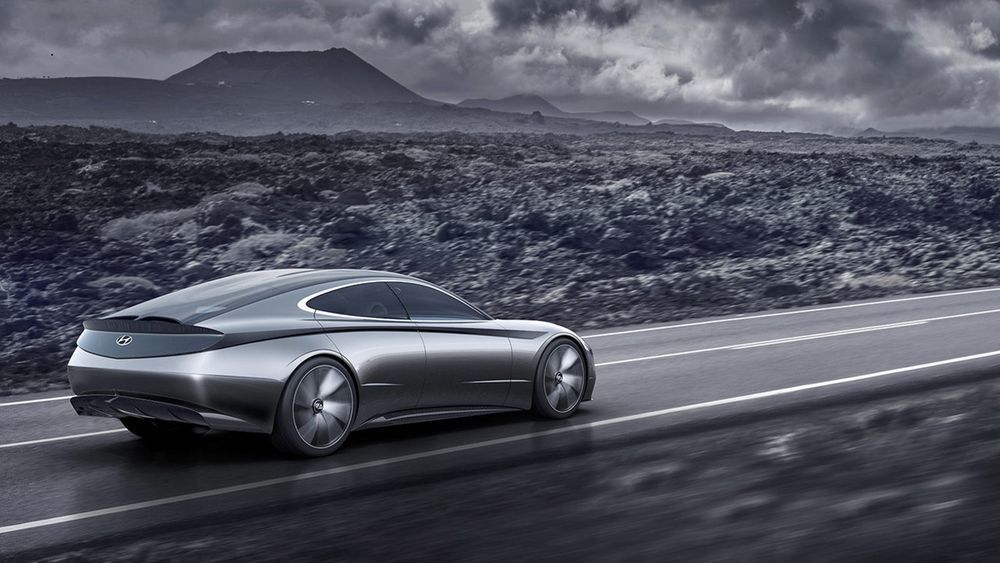 The exterior and interior are then merged smoothly by the 'Tube Architecture', keeping the exterior's sensuous and sporty character consistent inside the vehicle.
According to Hyundai, the Tube Architecture's principle is to create the same emotional value inside and outside the vehicle, while also allowing for a lightweight profile.
Key features include a two-way air ventilation system inspired by aircraft ventilation which blows air over the curved surface of the lightweight tube architecture, re-vitalized wood and high tech fabrics, and a floating panoramic display coupled with haptic technology which sits in front of the driver.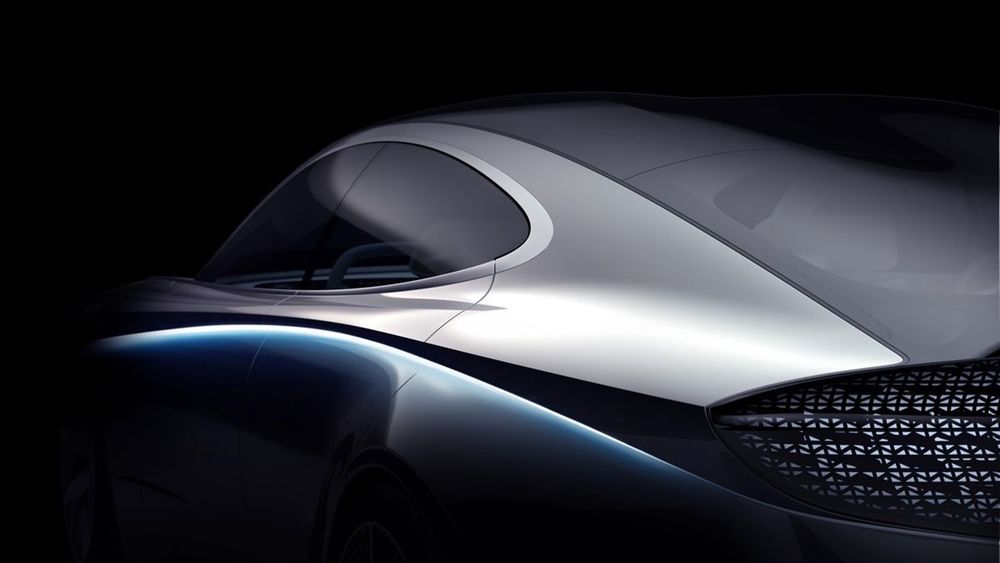 This display provides access to intuitive climate controls and other vehicle features.
"As its name implies, Le Fil Rouge (common thread) is a reflection of Hyundai's belief that the brand's past, present and future designs are all connected. Building on our long history of creating distinctive and sporty character in vehicles, we will open a new era for Hyundai design," said Luc Donckerwolke, Executive Vice President and Head of Hyundai Design Centre.
---
---
---
Comments