Abu Dhabi Police Takes Delivery Of RM12.5 Million Lykan HyperSport
Auto News The Abu Dhabi Police have recently taken delivery of a very expensive and limited-run Lykan HyperSport which will join other expensive patrol cars within the fleet that includes a Rolls-Royce Phantom as well.
Not to be confused with the Dubai Police who they themselves have an impressive fleet of their own, the police authorities for the capital of the United Arab Emirates now have one of only seven Lykan HyperSports in the world, produced by Lebanese based company, W Motors.
Priced at 3.4 million US dollars or RM 12.5 million, you may have seen this car in the movie Furious 7 starring Vin Diesel and the late Paul Walker. And if you haven't, here's a snippet from the movie:
So, what did the Abu Dhabi Police get with the huge sum of money paid for this supercar? Well, the HyperSport is powered by a RUF-developed 3.7-litre flat-six twin-turbo boxer engine providing 770-hp and 960Nm of torque. That translates to a century sprint time of just 2.8 seconds and a top speed of 385 km/h, more than sufficient to catch the occasional bad guy. Primary police duty accomplished there.
Adding to this is the sheer wow and bling factor that the supercar brings because the front headlights are diamond encrusted with 15 carats or 420 diamonds. Other precious stones can be chosen and fitted both inside and out depending on the buyer's preferences. With all those diamonds, we're not sure if the PIT (precision immobilization technique) manoeuvre should be executed in this car.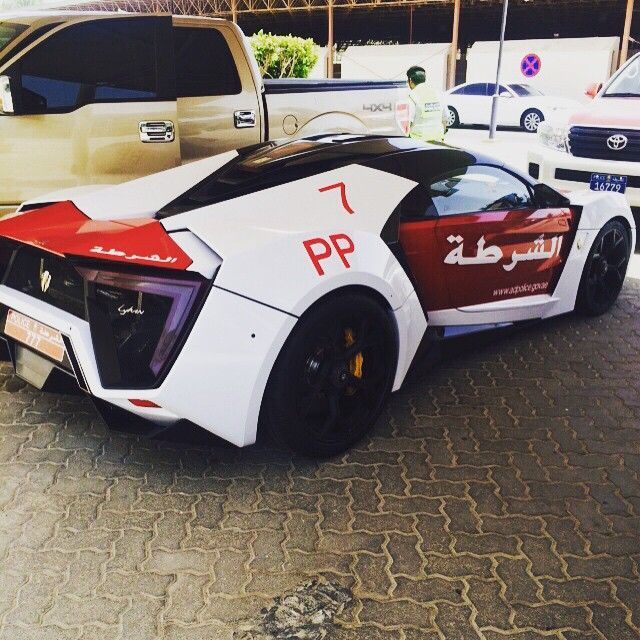 At this point, we're not sure if the Abu Dhabi and Dubai police authorities are competing to have the most extravagant fleet of police cars but whatever the case, it's is nothing short of spectacular to see such police cars. Kinda reminds you of the Need For Speed: Hot Pursuit games, doesn't it?
Image source: Instagram user @ahmd_m_
---
---
---
Related News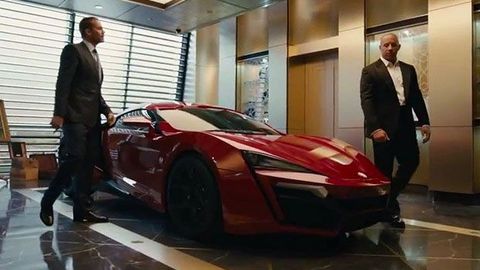 Auto News
In a scene from the official theatrical trailer of Furious 7, we see Dominic Toretto (played by Vin Diesel) and crew pay a visit to Dubai in highly ...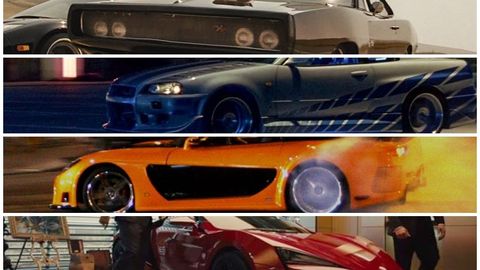 Insights
We would pay a lot of money for pieces of the movie worlds we appreciate so much. And we tend pay a lot for cars too. Naturally these would overlap, ...
---
Comments