Access Denied: The Best Cars Forbidden To Malaysian Buyers
Insights In spite of ourselves, Malaysia is home to a rather diverse automotive market than perhaps most people realise, but there are still cars that remain elusive to the motivated buyer. Looking at other regions and countries, it becomes clear that a wider world exists beyond our grasp.
Here, we narrow down cars currently being sold elsewhere that are most worthy of entering Malaysian showrooms, irrespective of whether it's likely to happen. This is a list of fantasy with cars that are very much a reality, elsewhere.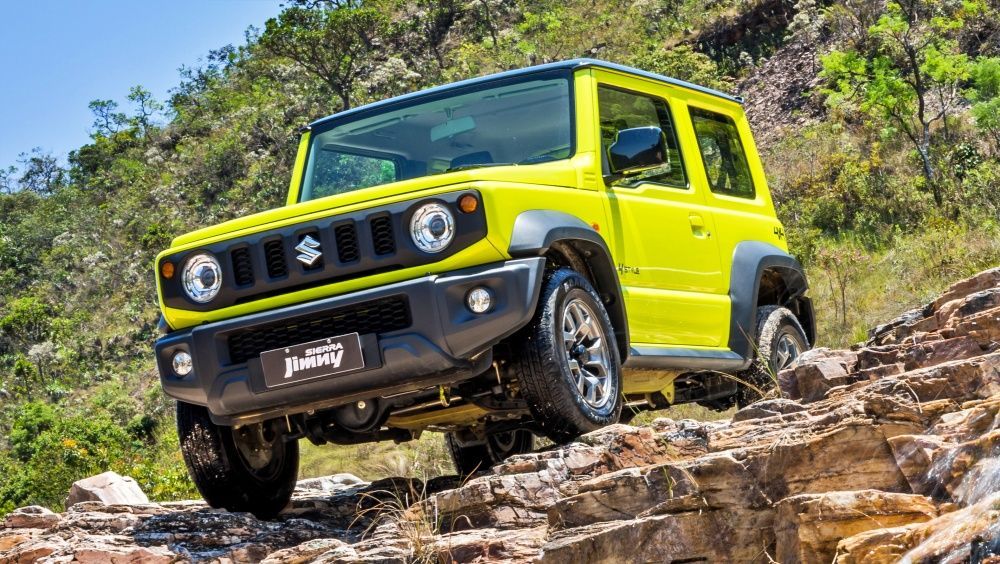 1. Suzuki Jimny
Despite looking more like a style statement than in its previous iterations, the newest Jimny is engineered to be all business where it matters. Suzuki marries a chunky body and styling nods to its past with a ladder frame chassis and a truly off-road-capable drivetrain.
Its 1.5-litre non-turbocharged four-cylinder isn't inspring, a bit breathless at highway speeds and lacking refinement, but neither is boot space unless you fold the rear seats, which are only accessible though the front doors, but that's always been a trait of the 3-door-only Jimny.
All that does mean it's economical and dead easy to manoeuvre in tight quarters, so it's probably the only 'city friendly' SUV that isn't just pretending to be tough and hardy. In a time when even the Land Rover Defender has become a little too hipster, this modest Japanese 4x4's no nonsense mechanicals and plucky disposition is so very refreshing. And just look at how cool it is….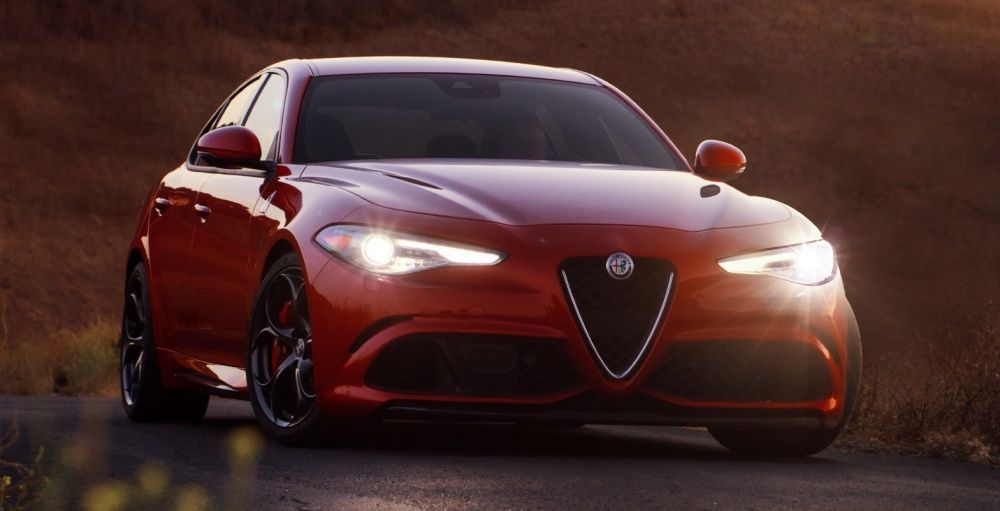 2. Alfa Romeo Giulia
In their long history, few cars were as important to this automaker's survival. The Giulia was preceded by cars that were a combination of commercial and critical disappointments, with the smaller Mito and Giulietta managing to keep their head above water.
Optimistic trepidation defined its unveil as it was meant to be a rear-drive, four-door to rival the best from BMW and Audi with an all-new engine line-up and bespoke platform. All the ingredients were there, but we've been lead astray before.
Thankfully, the car is a return to form - a true driver's compact saloon with seductive looks, a strong and characterful powertrain package, and exceptional refinement levels (for an Alfa). It signalled an ongoing comeback story that continued shortly after with the Stelvio, and one we'd love to be celebrating from behind the wheel.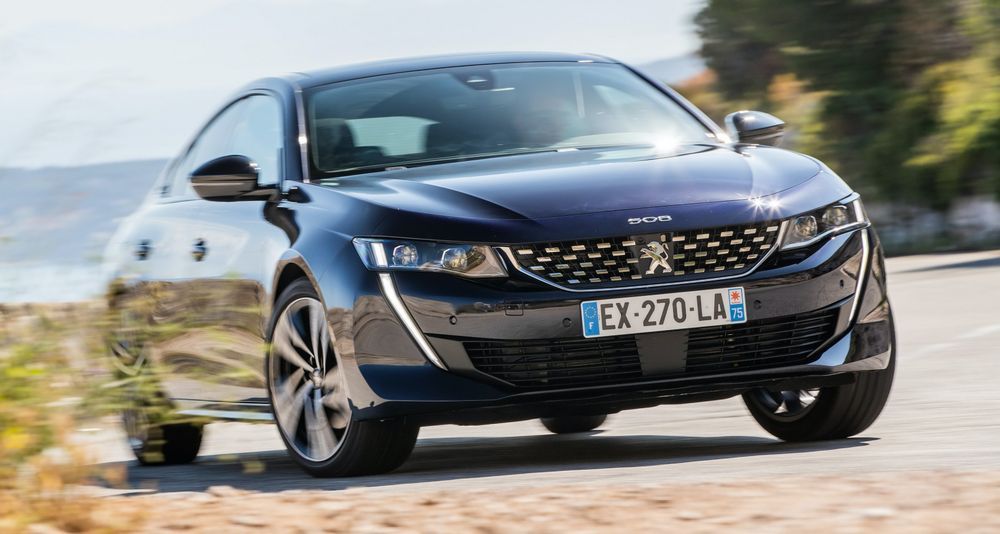 3. Peugeot 508
Peugeot's resurgence most visibly began as with the 208, an impressive successor to the lacklustre 207. Then came the 308 and 3008, cementing their newfound design, handling mojo, even taking their build quality and reliability up a couple of notches.
The French automaker wanted to make a statement with the second-generation 508. Visually, it's a lovely combination of a sedan with a coupe-ish fastback roofline, bolstered by a strong line-up of turbocharged engines and accompanying dynamics.
Inside, style clearly tops function, though the tiered i-Cockpit dashboard claims superior visibility and ergonomics. Even against cars like the Passat and the new Camry, the 508 still has the edge in 'x-factor'.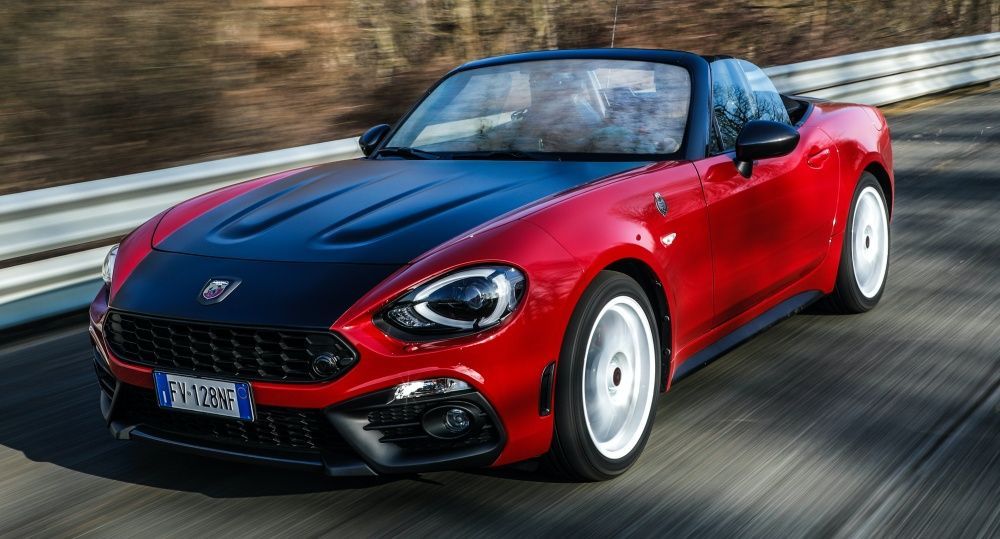 4. Fiat 124 Spider
We love the MX-5, but so did Fiat with the newest 4th-generation ND. And instead of resurrecting their 124 nameplate from scratch, they looked to the most successful roadster ever made and reached out to Mazda. Frankly, it's the smartest move Fiat has made in a good while.
The new 124 Spider, in spite of its restyled body, identical interior, and Fiat badges, is still very much a Japanese product, even made in Hiroshima alongside the MX-5. The main change is a lightweight 1.4-litre turbocharged four-cylinder replacing the atmospheric 2.0-litre SkyActiv-G, lending a whole new personality to the open-top two-seater.
Though the 170hp output isn't too impressive a figure, the surge of force-inducted torque from as low as 2,500rpm paired to husky exhaust note serves to set the car apart from the Mazda as a sensory experience. Needing just 6.8 seconds to reach 100km/h, it's a fair bit more rapid than the MX-5 as well.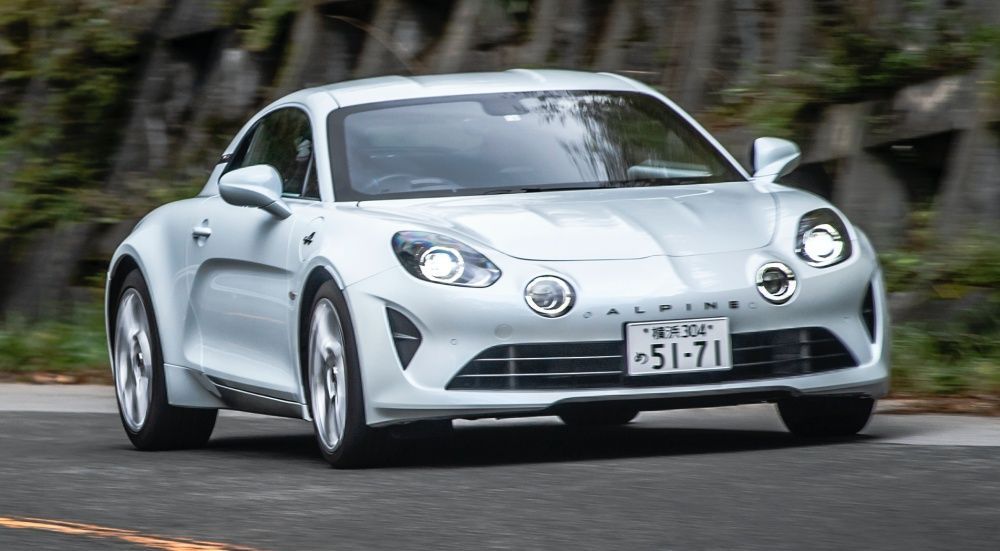 5. Alpine A110
A mid-engine Lotus, but French. A Cayman rival from a pseudo-Renault Sport. Roll up in one and you'll make supercar drivers self conscious. Alpine's got some solid history in the sports car game, and thankfully the A110 stays true to its namesake predecessor in all the right ways.
The fully aluminium body is very lightweight and styled to be both modern-day shapely and retro-inspired. It's an arresting object to look at, but the Megane RS-sourced turbo four-cylinder delivers serious punch through an infinitely agile chassis and supple suspension.
Sexy, perfectly proportioned, drives amazingly, and sips fuel. To not like the A110 is to actively amplify every small niggle. For everyone else, this is almost the perfect sports car. 'Need' is not a strong enough word for us.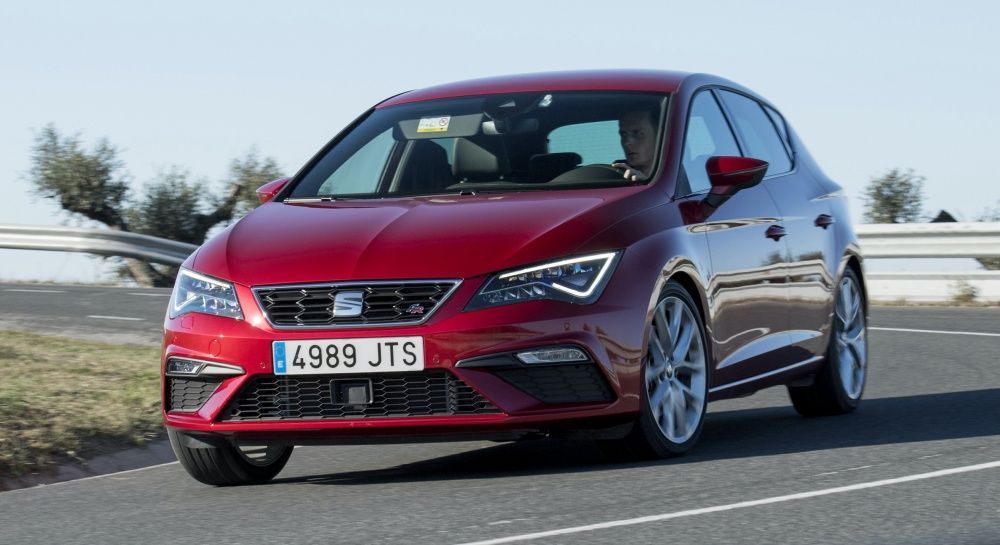 6. Seat Leon
The Volkswagen Golf is a landmark automobile, for sure, and one the Seat Leon owes its very life to. Consistently, though, the Spanish counterpart's spicier take on the German hatch has been a little more fun to see unfold.
The body is more squat, the lines are sharper, the handling a little more driver-focused, and at the top end of the range, hugely quick. The Leon Cupra has 300hp plus all the technical prowess of the latest from Wolfsburg. We're on the verge of an all-new Leon, too, which again should be a salsa-infused version of the newest Golf.
---
---
---
---
Comments