AD: Get More Horsepower From Your Ringgit – RM12k Off A Volkswagen Passat, And Many More Freebies
Auto News If you've been following the news, you would've heard that Volkswagen is offering an up to RM 18,000 discount for 2017 Passat models manufactured in 2017. The bad news for interested buyers (good news for Volkswagen though) is that almost all 2017 Volkswagen models we sold out as soon as the promotions began.
What's left now are the year 2018 models, offered with cash rebates ranging from RM2,000 for the Tiguan 1.4 TSI Comfortline to RM12,000 for the Passat 1.8 TSI. The offer is only valid until the 28th of February.
However if it's the range-topping, Golf GTI engine powered 220 PS, 0-100 km/h in 6.7 seconds Passat 2.0 TSI that you're after, you will have to pay the full price because that's a highly sought after model and VPCM is not offering any cash rebates for it, even when all its competitors are offering discounts.
Likewise for the Tiguan 1.4 TSI, another popular Volkswagen model with a moderate waiting list. There are no rebates for the Highline variant but VPCM is offering a RM 2,000 cash rebate for the Comfortline entry-level variant.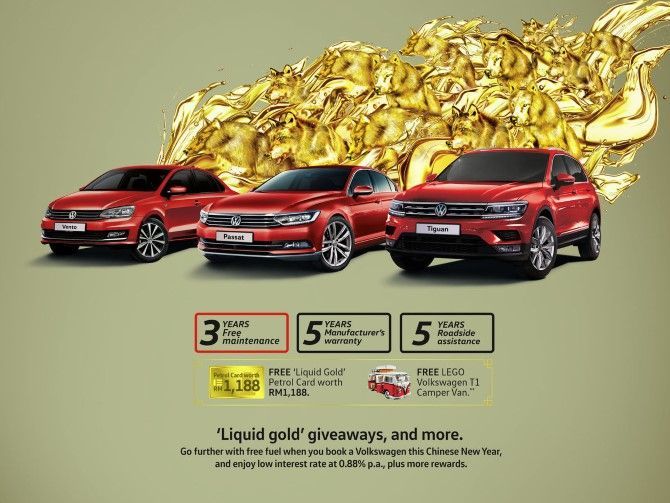 While there might be no cash rebates for the popular Passat 2.0 TSI and Tiguan 1.4 TSI Highline, the upside is that the low interest rate promo (0.88 percent 5-year loan, 1.68 percent 9-year loan) and petrol card worth RM 1,188 are offered across all Volkswagen models.
In addition to that, all Volkswagen models purchased in 2018 will be covered by a 3-year/45,000 km free service package which, for the Passat 1.8 TSI, is worth RM2,600.
We have done a simple calculation and in terms of absolute numbers, it is the Passat 1.8 TSI Comfortline Plus variant with a 1.68 percent 9-year loan that offers the biggest savings, at RM 34,700. Across the Volkswagen range, it is also the Passat 1.8 TSI range that offers the highest savings.
On normal days, prices for the Passat 1.8 TSI start from:
RM159,990 for Trendline
RM179,990 for Comfortline
RM184,980 for Comfortline PLUS
Below is a summary of the potential savings for the Passat range.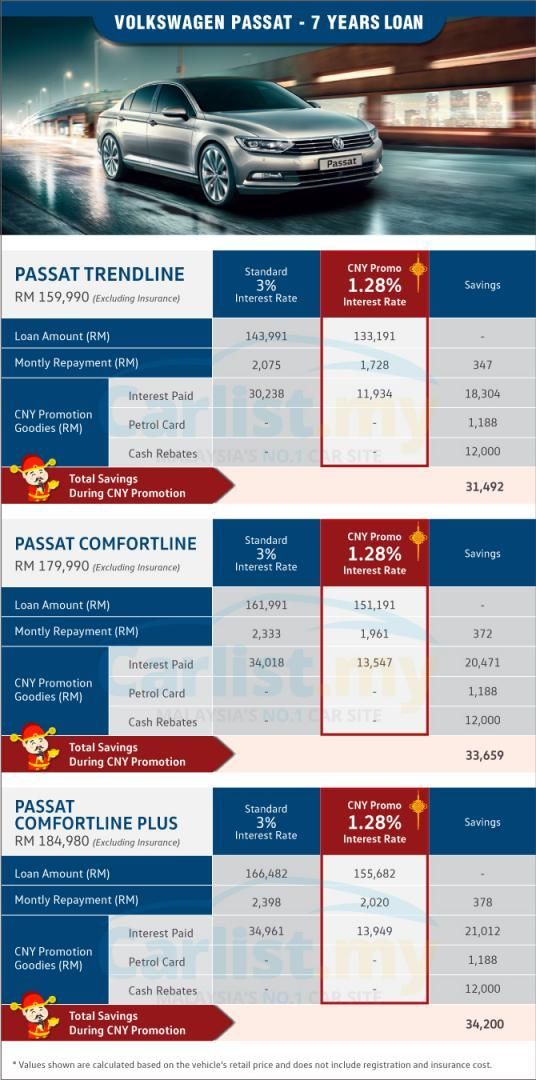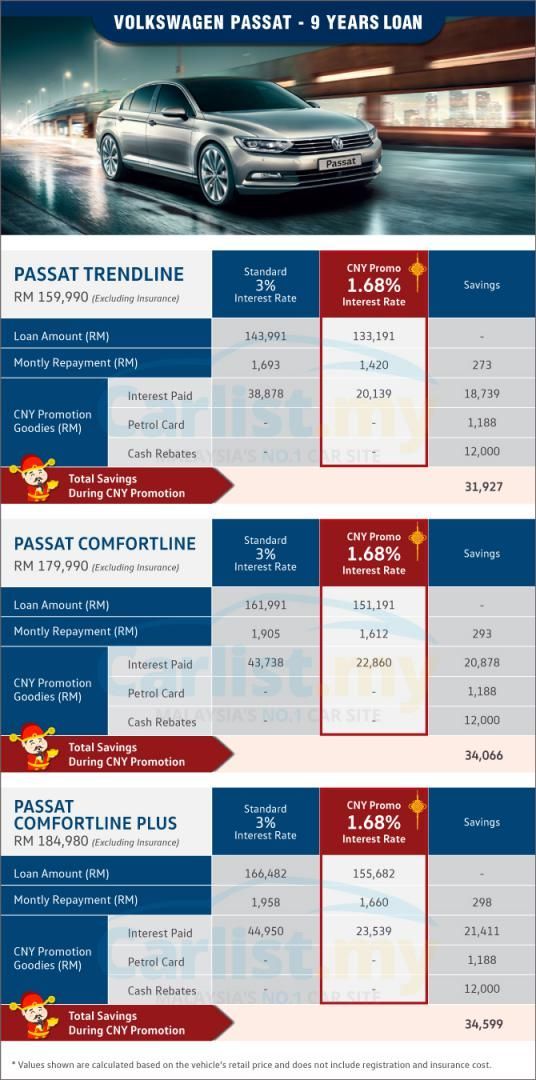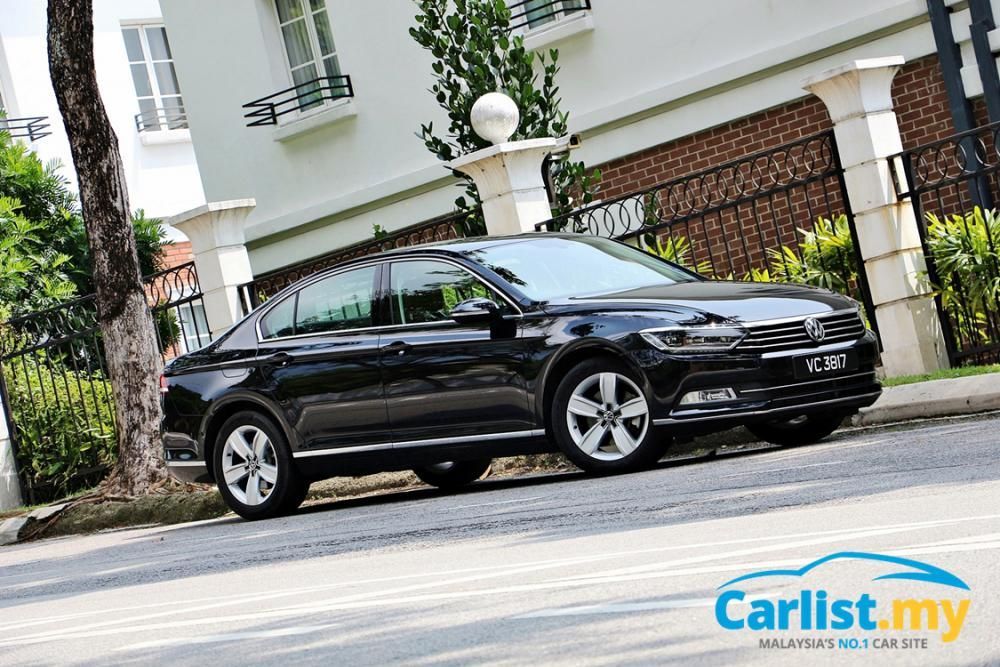 Read also:
Review: Volkswagen Passat 1.8 TSI (B8) - An Unassuming Sleeper
---
---
---
---
Comments