After Volvo, Renault And Dacia To Cap Top Speed At 180km/h
Auto News After Volvo capped their top speed to 180km/h in line with Volvo's overarching vision to have zero deaths/serious injuries in new Volvo cars by 2025, Renault and Dacia have also joined the club.
---
At a shareholder meeting, Groupe Renault CEO Luca de Meo said "Excessive speeding accounts for a third of fatal car crashes. A speed limit is not a panacea, but it is worth it if you can save even a human life".
According to Renault, the number of road fatalities in Europe reached 29,000 in 2019. The main contributors to that were excessive speed (30%), driving under the influence (25%) and lack of concentration (20%).
A timeframe for the electronic speed limiter has not been announced, however.
Upcoming Renault and Dacia models will have a feature called 'Safety Coach' that will automatically adjust your speed to the local speed limits, while also factoring in other aspects such as road conditions and weather.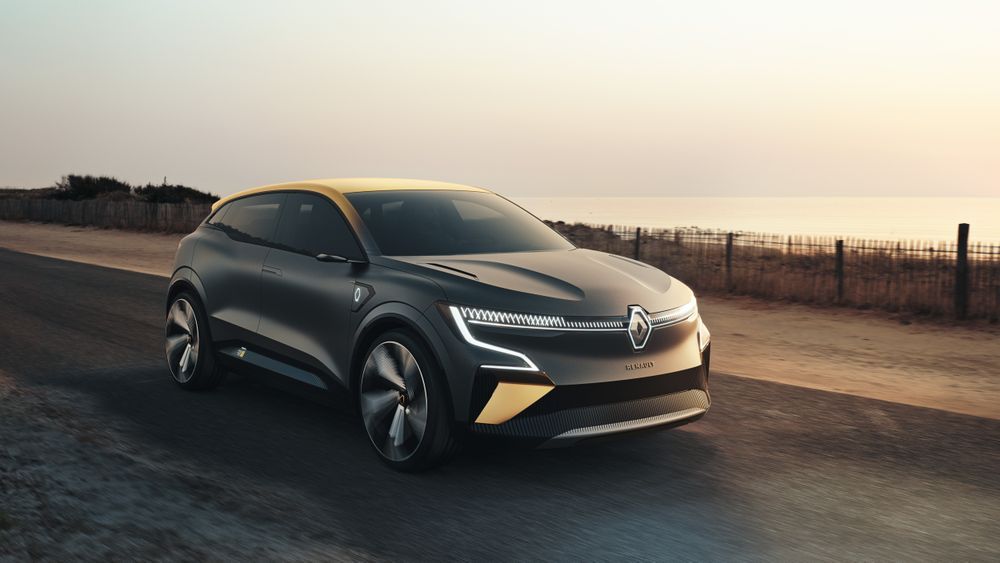 At the same meeting, Renault also made commitments on electrification targeting 65% of car sales to be electric vehicles by 2025 and 90% in 2030 for the brand in Europe. It further aims to be carbon neutral in Europe by 2040 and worldwide by 2050.
Groupe Renault also aims to reduce emissions from all of their manufacturing facilities worldwide by 50% (benchmarked against 2019).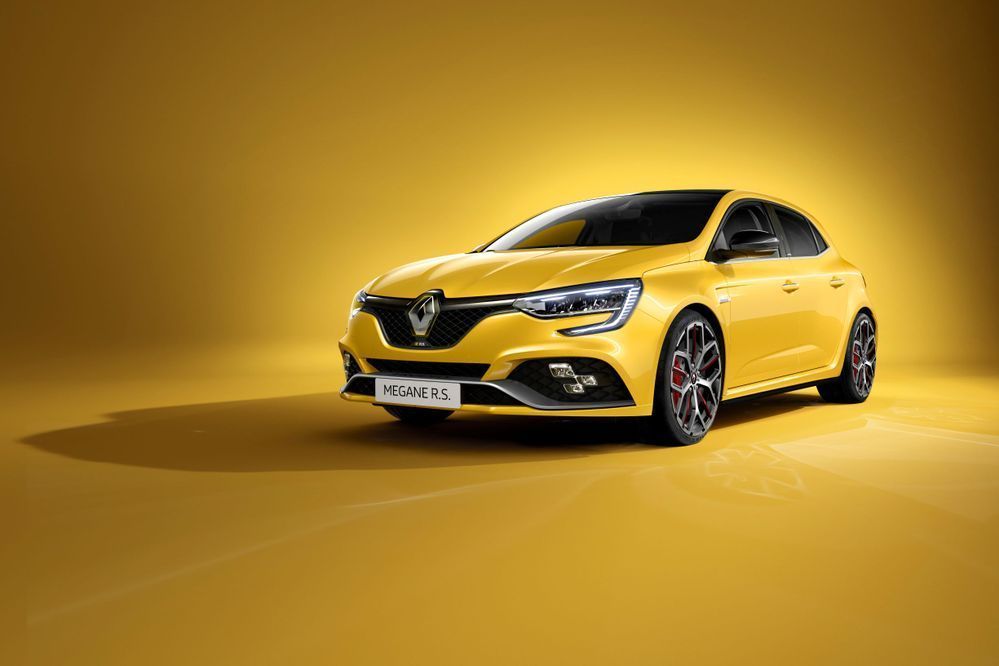 What does this mean for Renault's performance-oriented hot hatches like the Megane and Clio RS? We suppose track-oriented variants might get a special dispensation but for the regular Joe like you and me, there's plenty of fun that can be had without breaking 180km/h!
---
---
---
---
Comments