All New 2016 Honda Civic Type R Turbo (FK2) In Malaysia!?
Auto News In what seems like an impossible scene, a brand new Honda Civic FK2 Type R Turbo was seen being unloaded from a transporter here in Malaysia!

Evidently fresh off the oven from the UK, with its British number plates still attached to the car, it makes us wonder how the awesome peeps at R ENGINEERING manage to get their hands on the new Civic Type R Turbo that fast.

Upon checking with our good friend Tom, founder of Zerotohundred, he told us that R ENGINEERING's racing team will be fielding this CTR Turbo in the upcoming Sepang 12 Hours Endurance Race, hence being able to bring the car to our shores as a racing car!

So before you folks get to witness the soon to be stripped-out and roll-caged Civic Type R you're seeing here, you can feast your eyes on the pictures below with that unique 'Haze mode Instagram filter' color effect.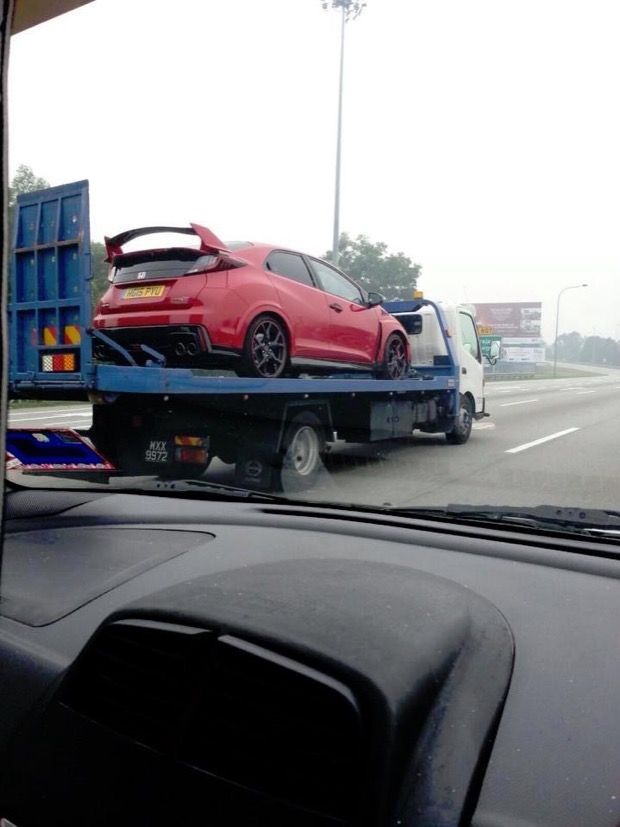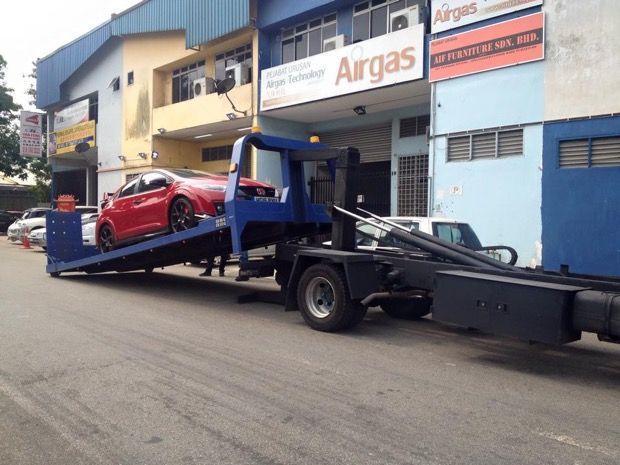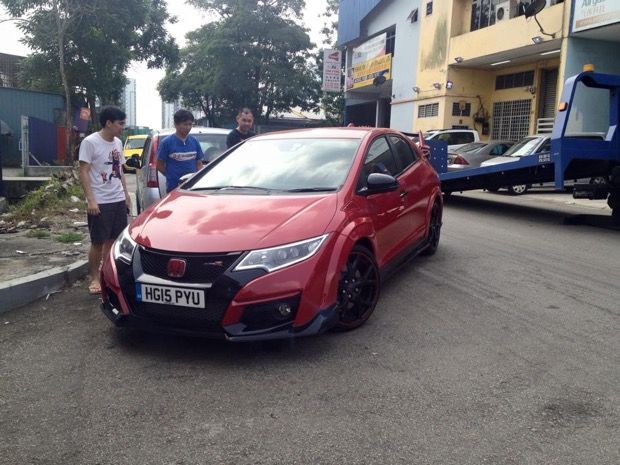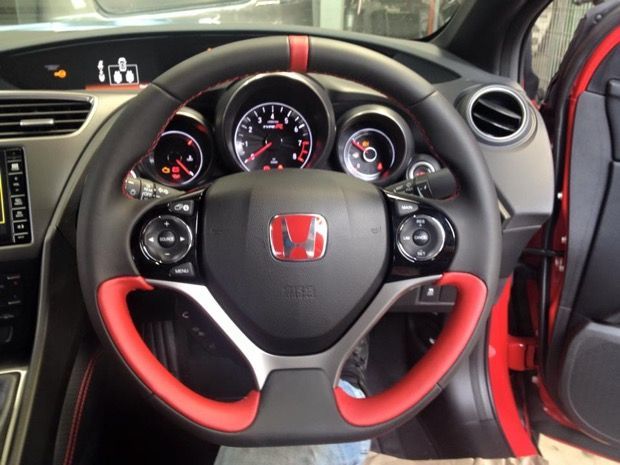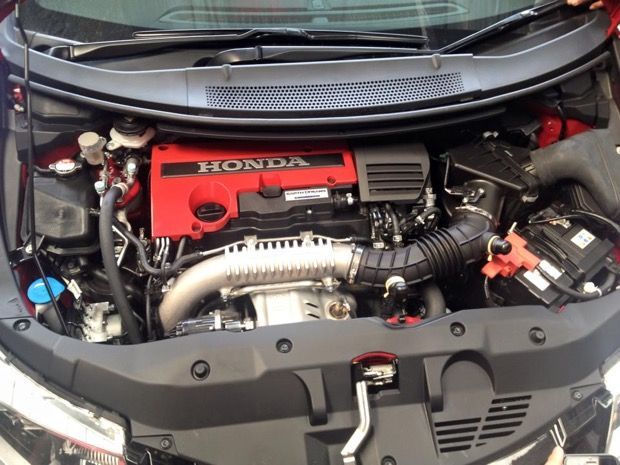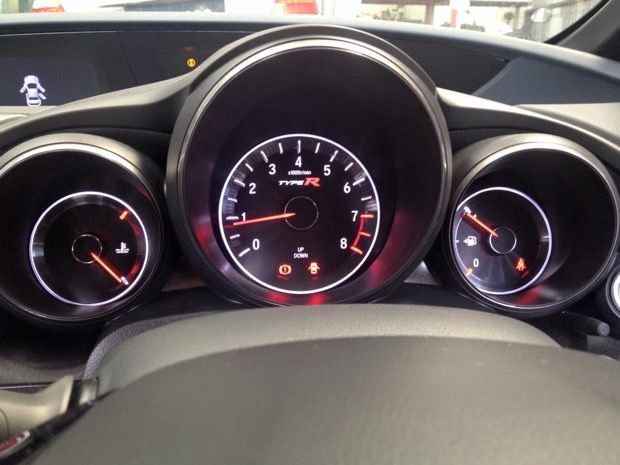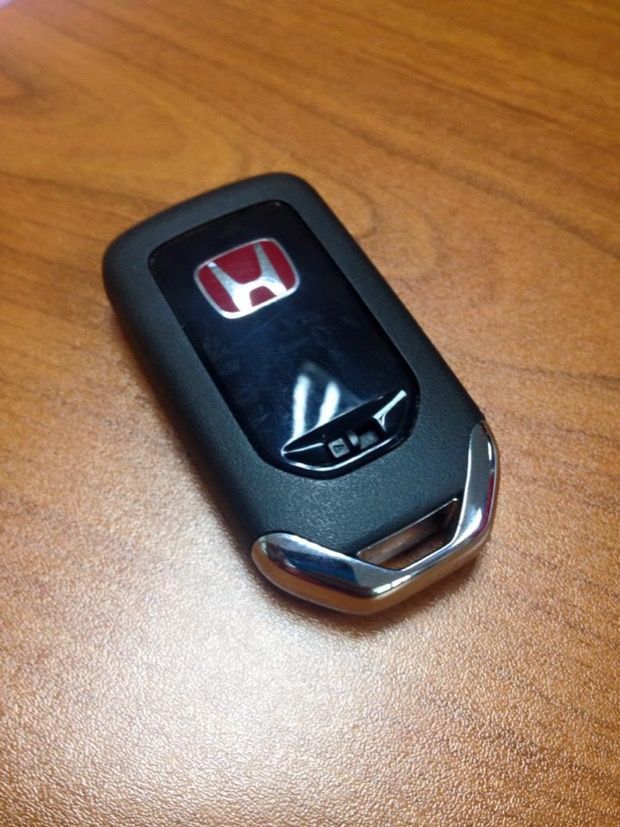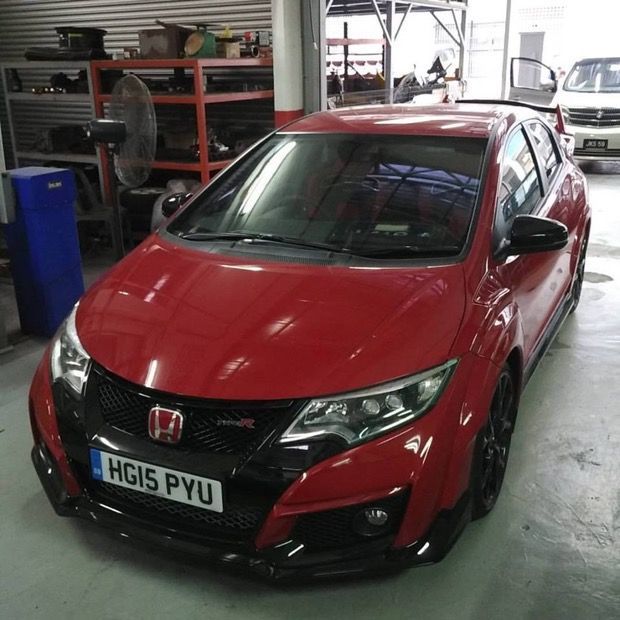 Photo credit: R Engineering Garage and Racing Team - Give their Facebook page a 'Like' as a show of support!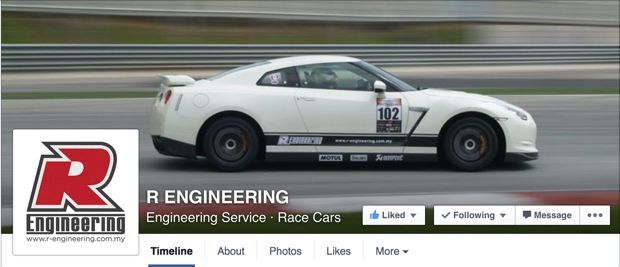 ---
---
---
---
Comments