All-New 2018 Mercedes-Benz A-Class Bares Interior; More Space, More Luxury
Auto News The next-generation A-Class is nearing its debut, and Mercedes-Benz is teasing the arrival of its next-generation compact hatch by releasing official images of the new car's fully redesigned dashboard and centre console.
From the pictures, we see a cabin upgraded to include the latest Mercedes-Benz switchgear – some trickled down from the new E- and S-Class, others seeming entirely new.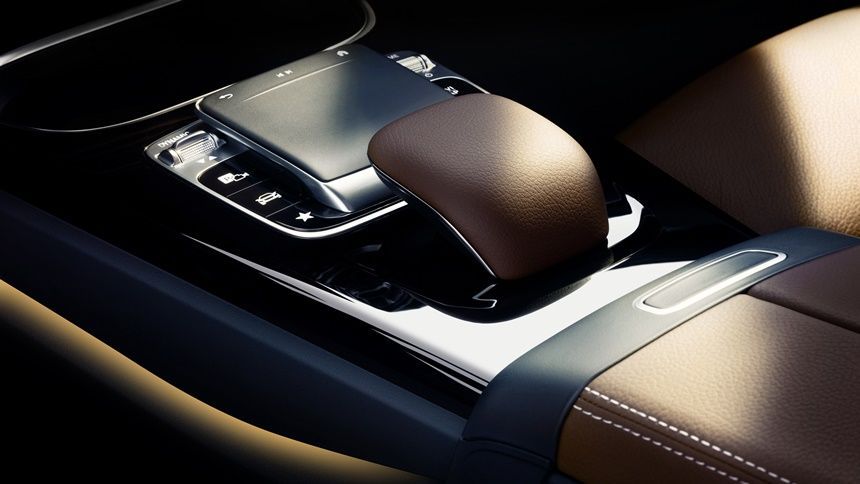 For starters, we see the new multifunction steering from the recently-facelifted S-Class as well as Merc's new-generation Comand touchpad interface that also debuted with the flagship. The turbine-shaped air-con vents from the E-Class Coupe are present as well.
The dual LCD widescreen cockpit first seen in the E-Class similarly makes the downward migration, but it is offered standard in the A-Class and presented in a free-standing design with no overarching cowls – we hope Mercedes angled the screen really properly to minimize mid-day glare. Consumers do get to specify the sizes of the cockpit's two screens though – both 7 inches, both 10.25 inches, or one of each.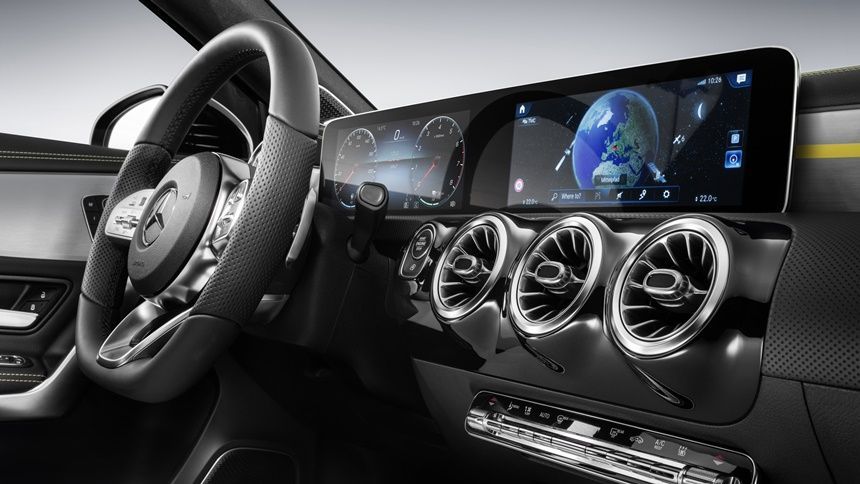 In an effort to reduce dashboard clutter, air-con displays are integrated into the centre screen, although physical rocker switches are still provided.
Addressing criticisms that the current W176 A-Class' interior lacks the space-efficient nature of its predecessors, the next-generation model's cabin is claimed to offer increased dimensions as well as features trickled down from the company's higher range products.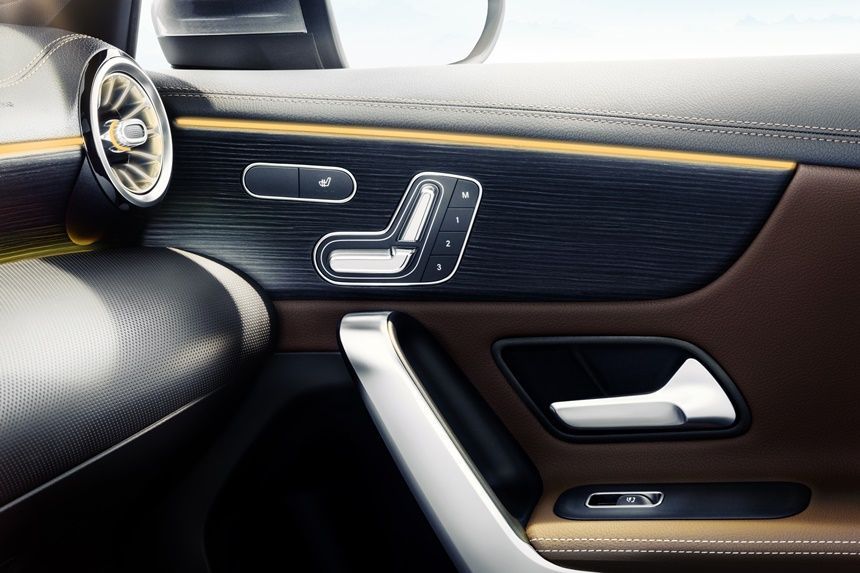 Indeed, all key measurements provided by Mercedes points to significantly increased interior real estate. Front passengers get an additional 9 mm of shoulder room, 35 mm more elbow room, and 7 mm extra headroom.
For rear passengers, the same measurements increase by 22 mm, 36 mm, and 8 mm respectively. They also benefit from improved access through re-shaped door apertures.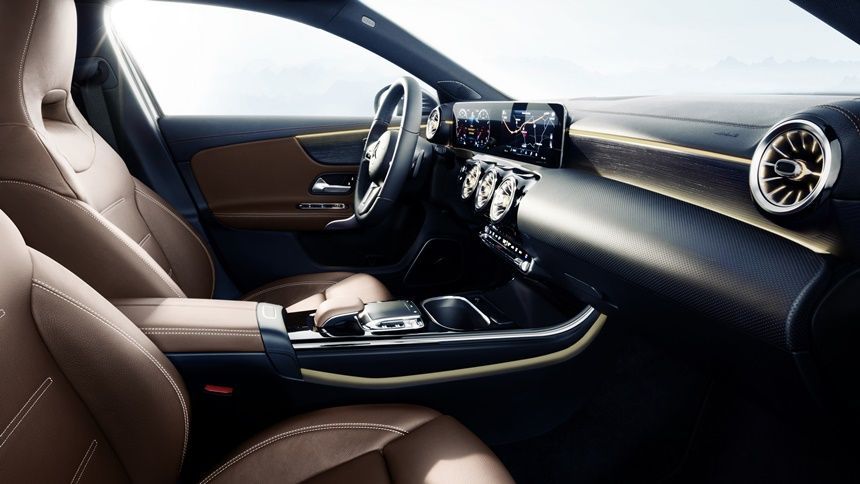 Boot space is measured at 370 litres – 29 more than the preceding model. Further more, the loading aperture is widened by 200 mm whilst the luggage compartment floor is now 115 mm longer.
All-round visibility, another weak area of the current A-Class, is said to be improved by 10 percent, although quite how Mercedes justifies this, we don't currently have an idea.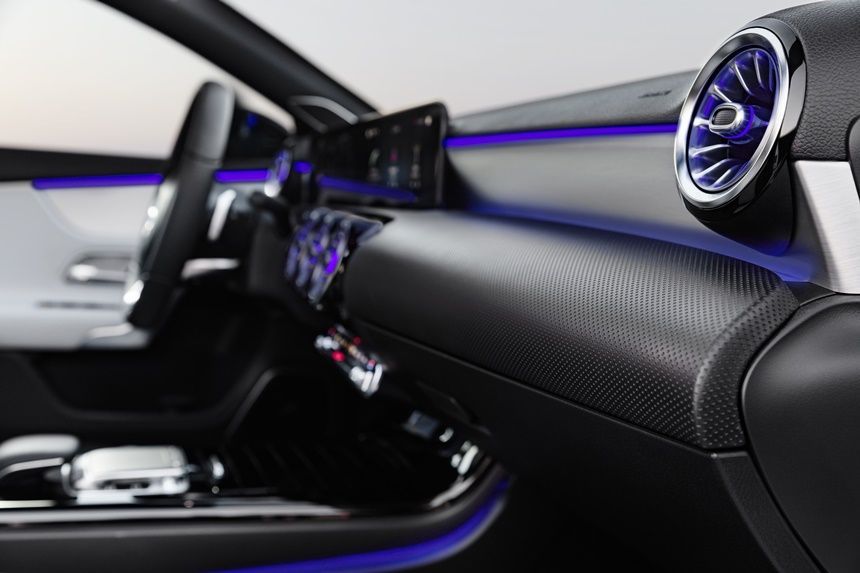 Whilst it had its critics, the W176 A-Class was a huge success for Mercedes-Benz – it not only lowered the average age of a Mercedes owner, but it also served to conquest many new customers into the brand as well.
The all-new 2018 A-Class will be the first of a new compact model family from Mercedes-Benz that will span eight models in the future. A sedan variant is already confirmed, whilst the Concept EQA previews an electrified member of the family in the future.
---
---
---
---
Comments