All-New 2019 Mercedes-Benz CLA-Class (C118) – Swipe Hand To Turn On The Lights
Auto News Mercedes-Benz is set to unveil the all-new, second generation Mercedes-Benz CLA-Class at next week's Consumer Electronics Show (CES) in Las Vegas. Codenamed C118, the all-new CLA-Class is the second of the new generation of Mercedes-Benz compact cars family, after the all-new W177 A-Class.
The all-new four-door coupe-sedan will ride on the same MFA-II platform as the A-Class, but is rumoured to feature an upgraded MBUX infotainment system, with details to be revealed at next week's CES.
So far, Mercedes-Benz has only showed us the outline of its latest compact coupe-sedan, so we still don't know how different this all-new model will look.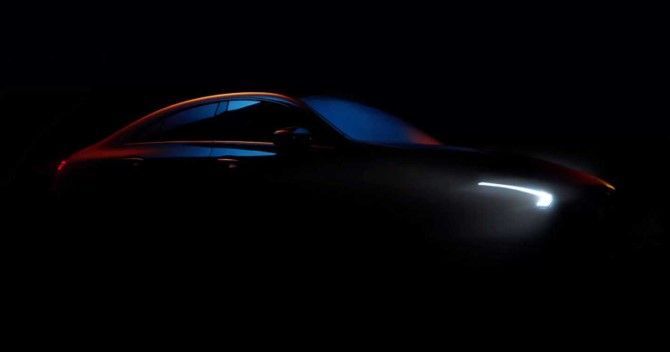 What we know for sure is that the car will be offered with a new Interior Assistant feature. In a short teaser video released by Mercedes-Benz, it was demonstrated that the passenger-side dome light responds to hand gestures. A simple swiping motion of the hand in the direction of the front passenger seat turns on the dome lights, which then dims off again when driver's hand is moved away.
The video also showed that the all-new CLA-Class will have an identical interior to the A-Class hatchback, but that's to be expected.
As before, the CLA-Class will most likely share the same powertrain as the A-Class hatchback, which for this generation, ranges from a 1.3-litre (163 hp/250 Nm) in the A200 to the 2.0-litre four-cylinder (224 hp/350 Nm) in the A250, both turbocharged.
Later, the coupe-sedan CLA-Class will be followed by an A-Class Sedan, Mercedes-Benz's answer to the Audi A3 Sedan.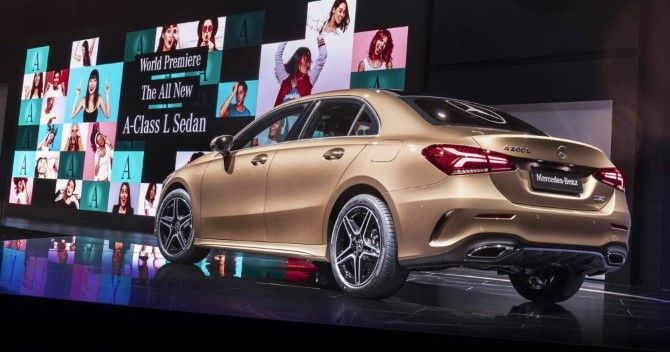 The A-Class Sedan will be offered in two slightly different dimensions. A longer wheelbase 2,789 mm (60 mm longer than A-Class hatchback) model has already been announced for China, but specifications for the standard wheelbase A-Class Sedan that us in the rest of the world will be getting, has yet to be announced.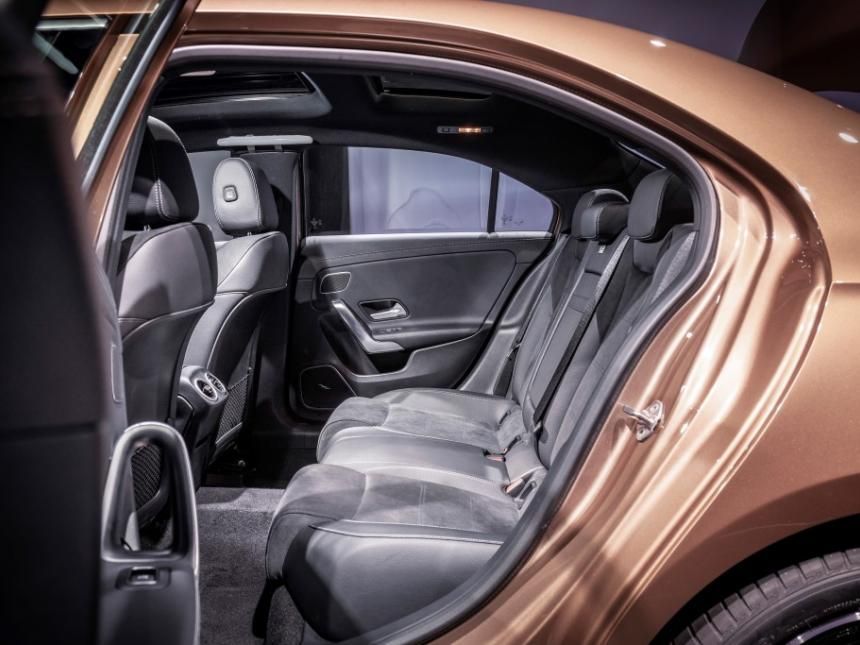 As for the GLA-Class crossover, the last member of the compact cars range to be renewed, there is no news about this model's replacement yet, so it's likely to continue in its current form for at least another year.
---
---
---
---
Comments