All-New 2019 Mercedes-Benz CLA Starts Production At Kecskemet, Hungary
Auto News After its public unveiling at the Consumer Electronics Show (CES) 2019 at Las Vegas, USA, Mercedes-Benz has started production of the all-new CLA at their plant in Kecskemet, Hungary.
The Hungarian plant remains the birthplace of the highly emotive CLA-Class four-door coupe, with the first generation rolling out of the assembly lines in 2013.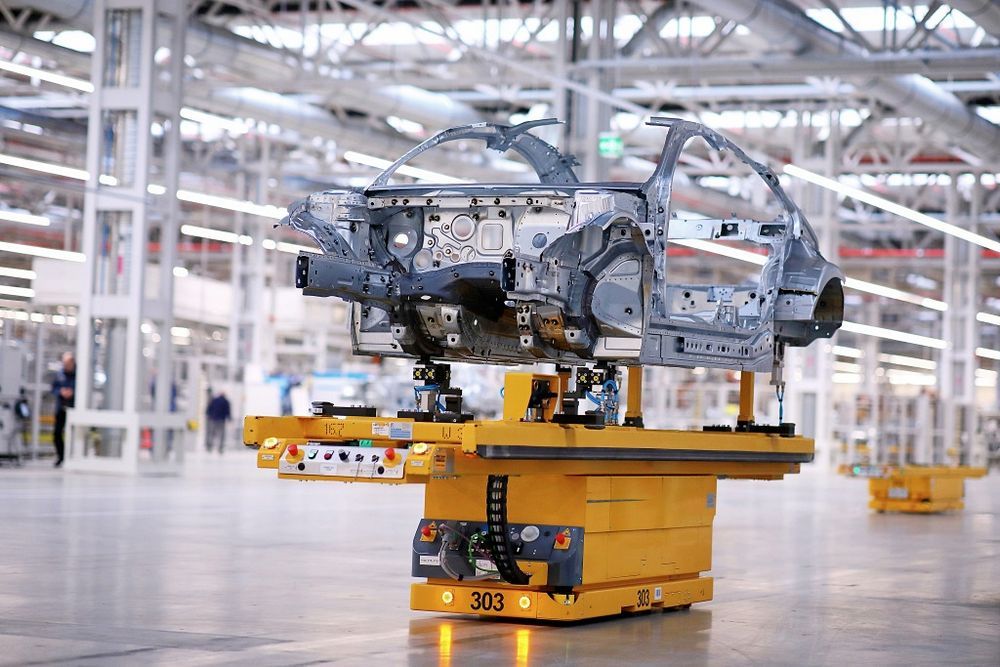 Advanced production technologies have been updated in the plant, such as the usage of automatic guided vehicles (AGV) to transport entire bodyshells between production stations.
Employing approximately 4,700 workers, the Kecskemet plant produced over 190,000 compact vehicles last year. The plant also produces the all-new W177 Mercedes-Benz A-Class and the CLA Shooting Brake.
Another product from the new-generation A-Class family is the first-ever Mercedes-Benz A-Class sedan. This, boxier-looking and more practical A-Class with a boot is being built in Mexico as well as China. Production in Europe is only slated to begin later in 2019, and Mercedes-Benz has chosen a plant in Germany rather than the Kecskemet plant.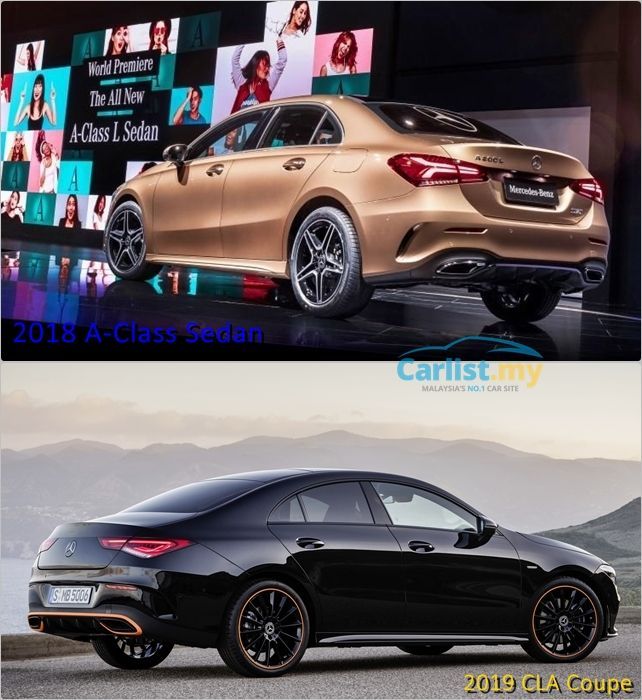 The all-new Mercedes-Benz CLA-Class is expected to hit key markets from May 2019.
---
---
---
Comments