All New 2020 Honda City Has 9000 Bookings
Auto News The 2020 Honda City has received 9,000 bookings to date with the V variant being the most sought after with 54 percent of the bookings. Unsurprisingly the majority of bookings at 44 percent have come from the Central region of Peninsular Malaysia.
---
Unfortunately for Honda and the City, it was launched in the time of the X50 - 'the' SUV that has stolen the hearts and minds of Malaysians as well as the thunder from other manufacturers. We're itching to find out how the Nissan Almera is doing sales-wise.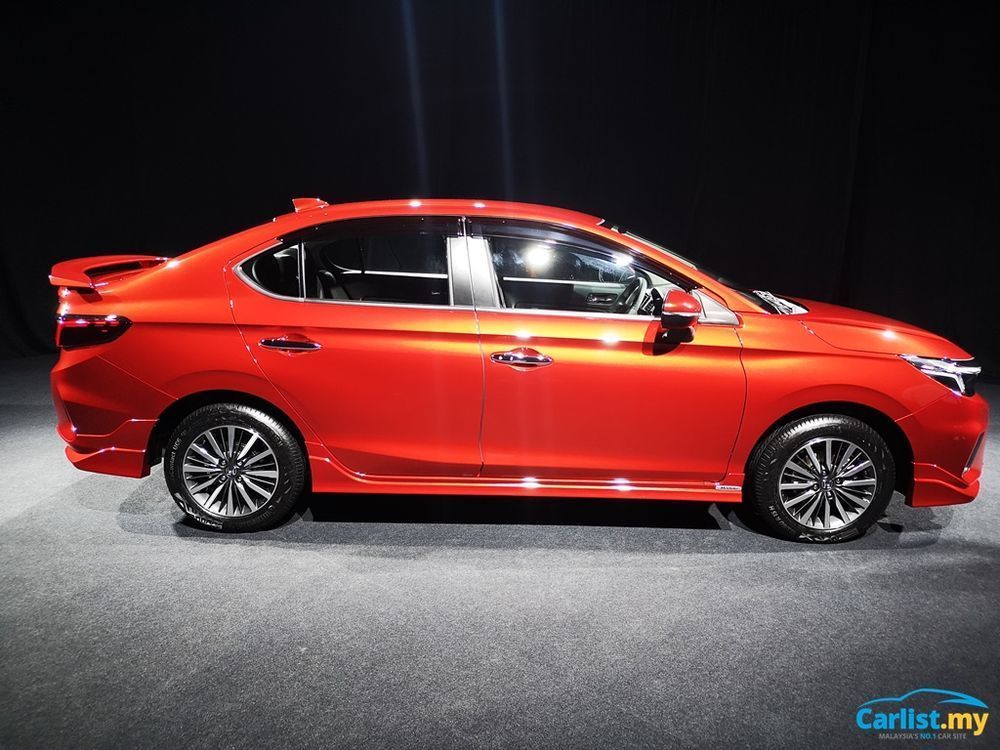 Not all is lost, however, as the City has thus far racked up about 9,000 bookings, 54 percent of which is for the V variant. If all these bookings turn into sales, this will be ahead of Honda's targeted sales of 3,000 units per month that was announced during the launch of the All-New City on October 13.
Just to recap the V variant of the 2020 Honda City is priced at RM89,800 (RM86,561.45 with SST Exemption) powered by the new 1.5L DOHC (previously single-cam SOHC) i-VTEC powertrain, which produces a healthy 121PS of power and maximum torque of 145Nm. The engine is mated to a CVT-Type automatic transmission.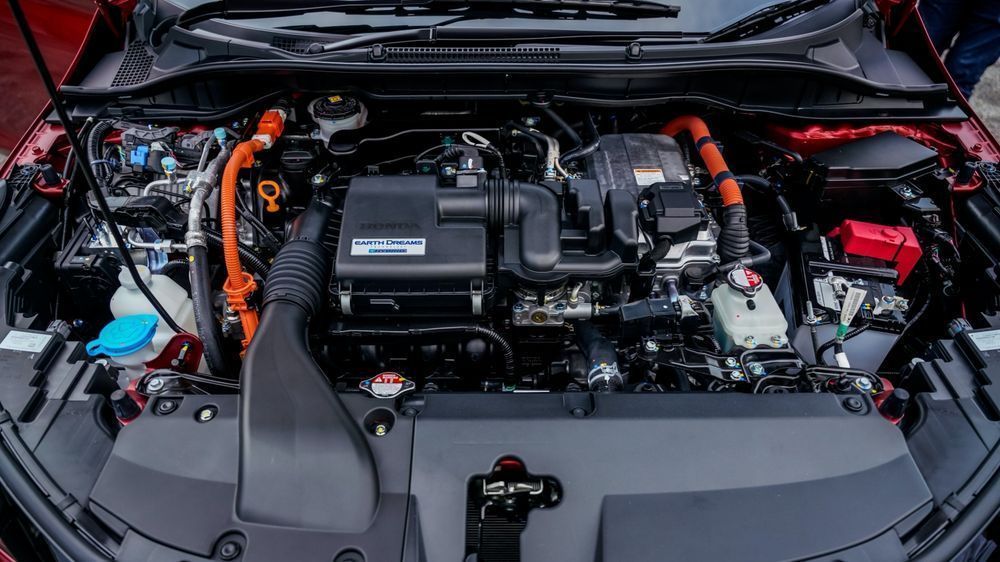 The breakdown of the bookings per region is as below:
Central: 44 percent
Northern: 22 percent
Southern: 19 percent
Platinum White Pearl representing 28 percent of total sales seems to be the color of choice. To date, more than 2,400 units of the 2020 Honda City have been delivered to customers nationwide.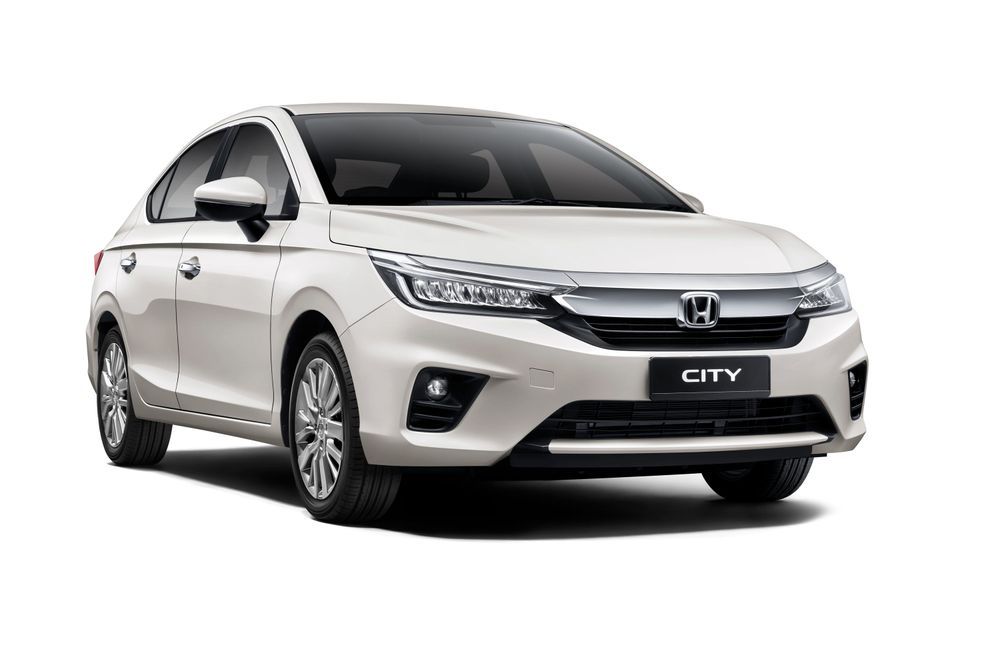 "The 5th Generation All-New City is very well received in the market and the bookings has increased by an additional 80% within a month of its official launch. This outstanding Honda model continues to capture the hearts of Malaysians be it working adults, young executives or young families. We are very grateful to have received positive feedback from Honda customers and we would like to thank our customers for their continuous support." said Honda Malaysia Managing Director and Chief Executive Officer, Mr. Toichi Ishiyama.
---
---
---
---
Comments