All-New BMW 3 Series Commercial Focuses More On Tech Instead Of The Usual Driving Stuff
Auto News Following its regional debut in Singapore, BMW Group Malaysia has since hinted that the all-new BMW G20 3 Series will be making its way here within the next few weeks. The brand's official Facebook page had recently posted a compilation of the evolution of the 3 Series' signature kidney grille over the years.
Having said that, BMW's official global Youtube channel had recently uploaded a new video commercial for the all-new 3 Series, is actually quite unique compared to what we normally get from the brand.
While 3 Series commercials in the past centred mostly on the driving feel and dynamic capabilities of the cars, the latest promo video of the G20 focuses mainly on the gadgetry like the BMW Intelligent Assistant infotainment system and its suite of advance driver assistance features.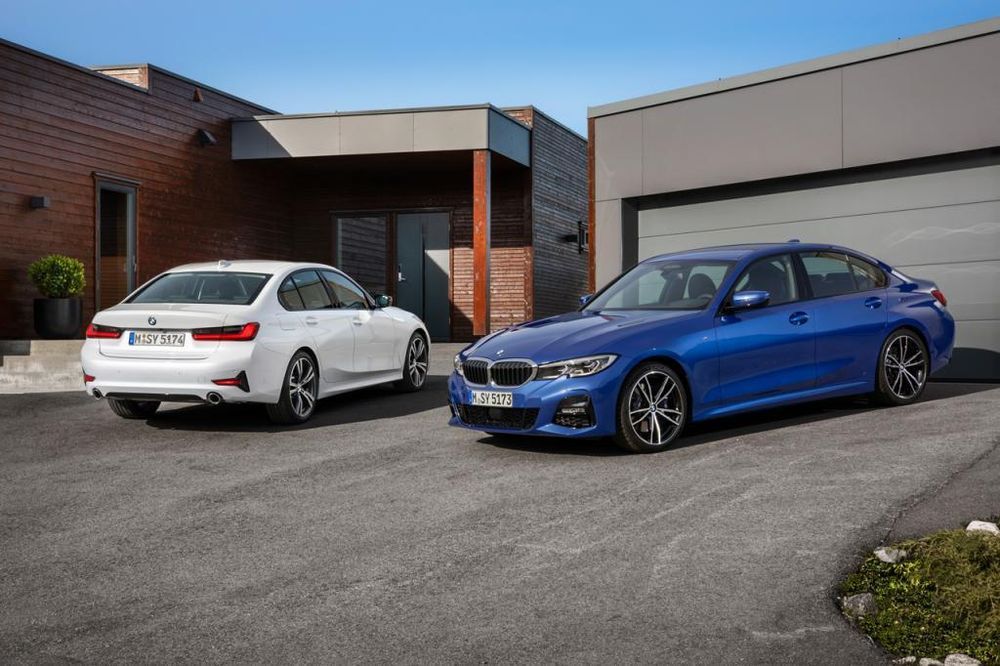 The first tech bit shown to us is the BMW Digital Key that allows you to unlock your car using your smartphone, followed by the new Reversing Assistant feature, and finally, the BMW Intelligent Personal Assistant feature.
All the features were shown within a very youthful and hip theme, with a lot of music and dancing. As unusual as it may seem, the commercial clearly shows the expanding scope of the BMW 3 Series' appeal.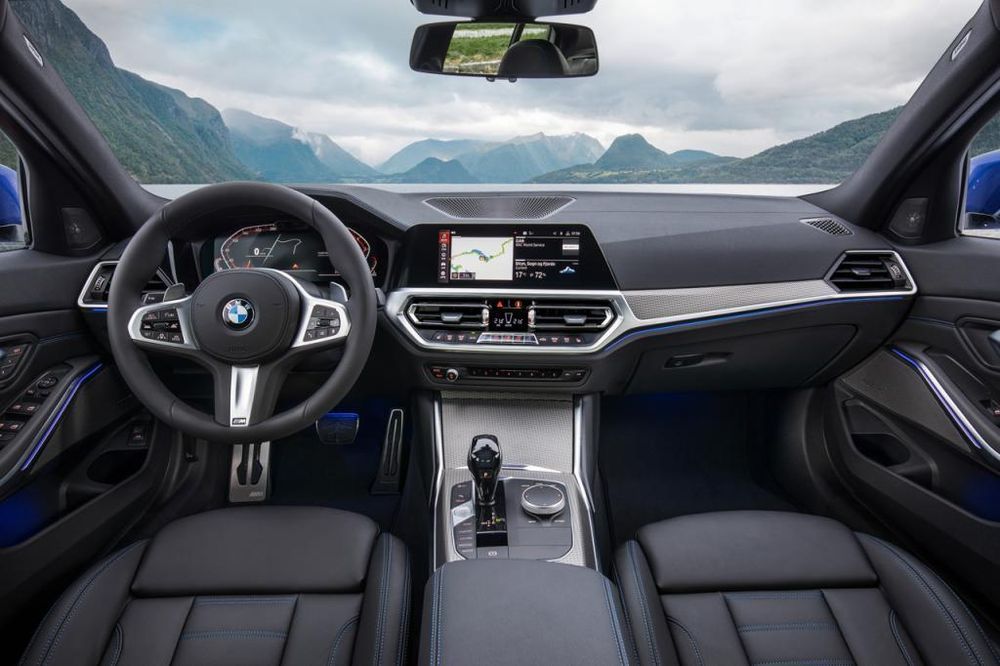 Coming back to the car itself, G20 3 Series is available in a few powertrains, but the line-up in Malaysia will most likely consist of the 330i and 320i.
Both engines are turbocharged four-cylinder petrol, with the former delivering outputs of 258 hp and 400 Nm of torque, while the latter achieves 184 hp and 300 Nm of peak outputs.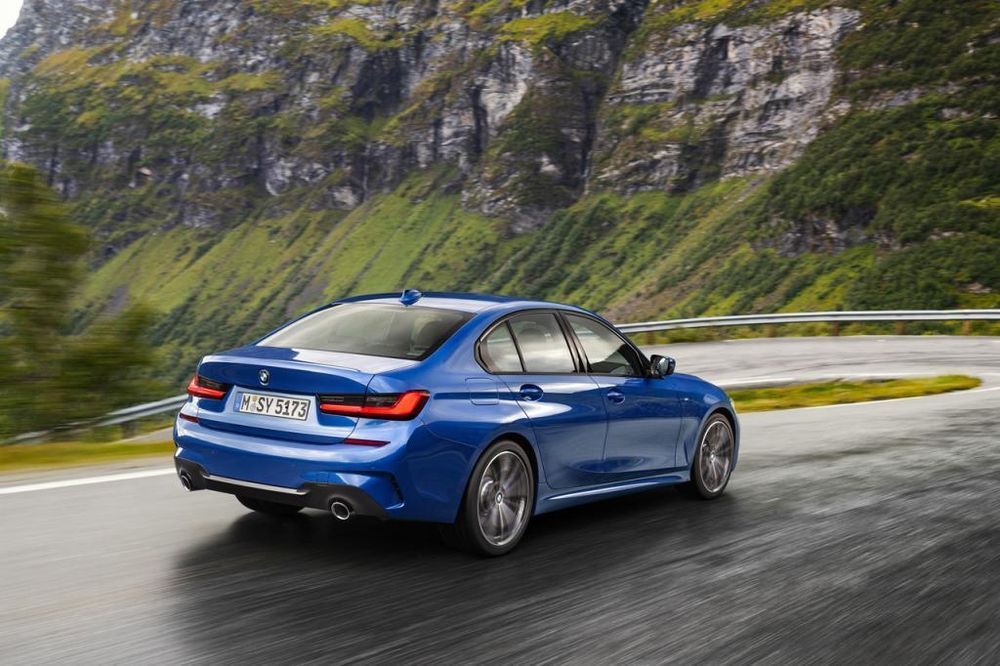 The 330e plug-in hybrid variant on the other hand, is scheduled for production in Germany only in July, thus we should not be expecting it to reach our shores until the end of the year, assuming that the incentives for locally-assembled hybrids will remain. The industry is still waiting for more clarity from the government with regards of the new National Automotive Policy, which was last said to be announced within this quarter but doesn't seem to be happening soon.
---
---
---
---
Comments