All-New BMW M8 Teased, Featuring New Control System And Display
Auto News It is confirmed – the all-new BMW M8 is well on its way, and the model will be featuring two new features that have never been available in any M model before.
The first feature is the Setup button on the centre console. What this button does is that it gives the driver access to all available setup options for the engine, suspension, steering, brakes (new option), and the M xDrive system– in a single step in each case – via the touchscreen or the iDrive Controller.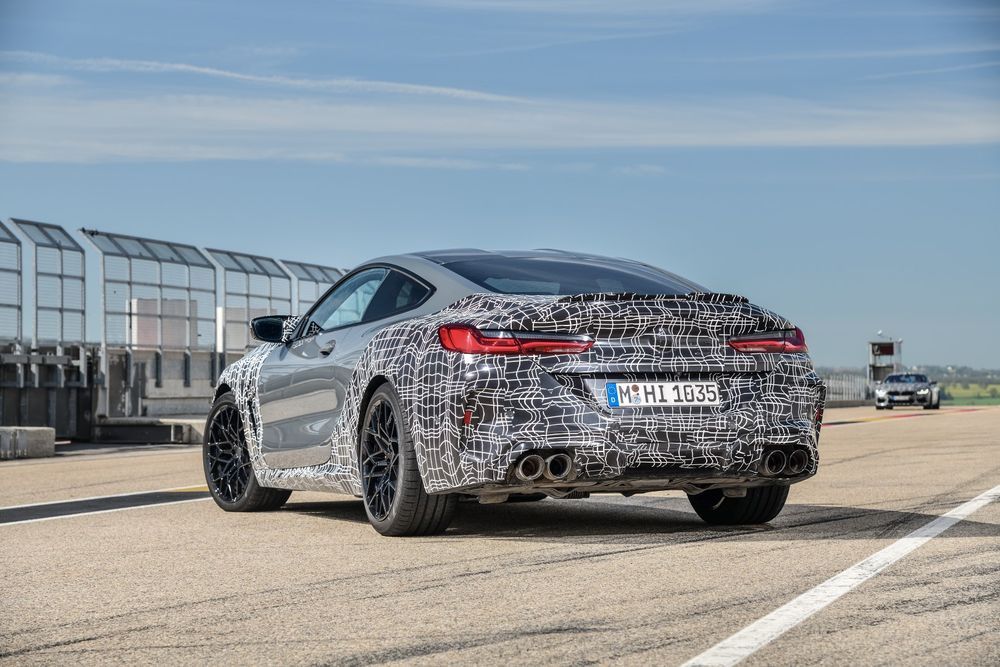 The available settings which the driver can choose from include:
Engine – Efficient, Sport, Sport Plus
Suspension- Comfort, Sport, Sport Plus
Steering and Brake – Comfort, Sport
M xDrive – 4WD, 4WD Sport, 2WD (rear-wheel drive)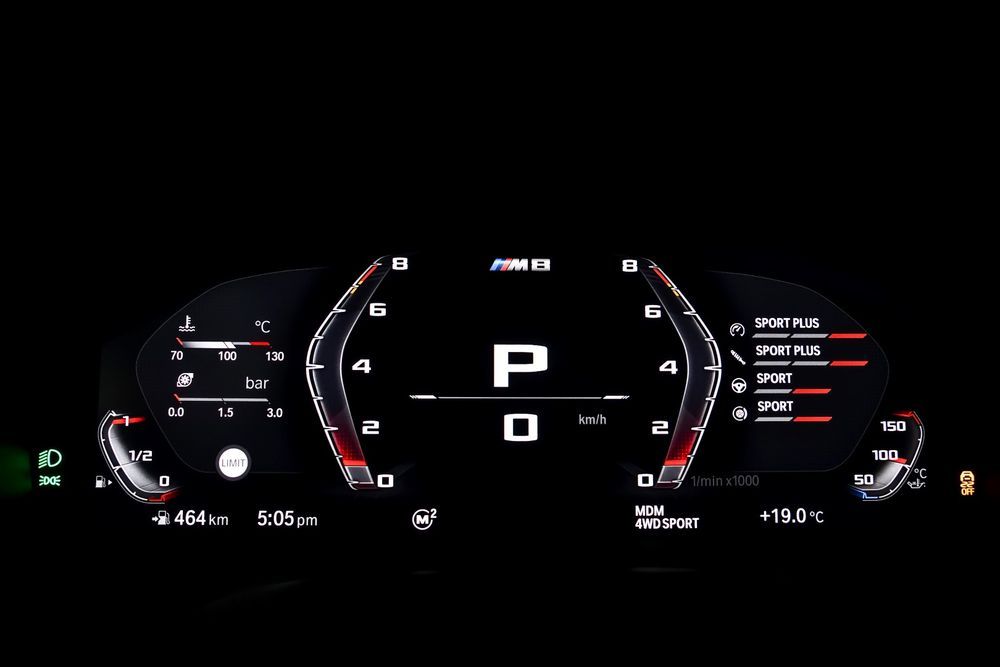 Two individually composed variants of this setup can also be stored permanently with the driver's preferred settings for the engine sound, gearshift characteristics, driving stability control, and Auto Start Stop function.
In case the driver can't get it right, the factory settings then can then be called up instantly at any time by pressing one of the two M buttons on the steering wheel.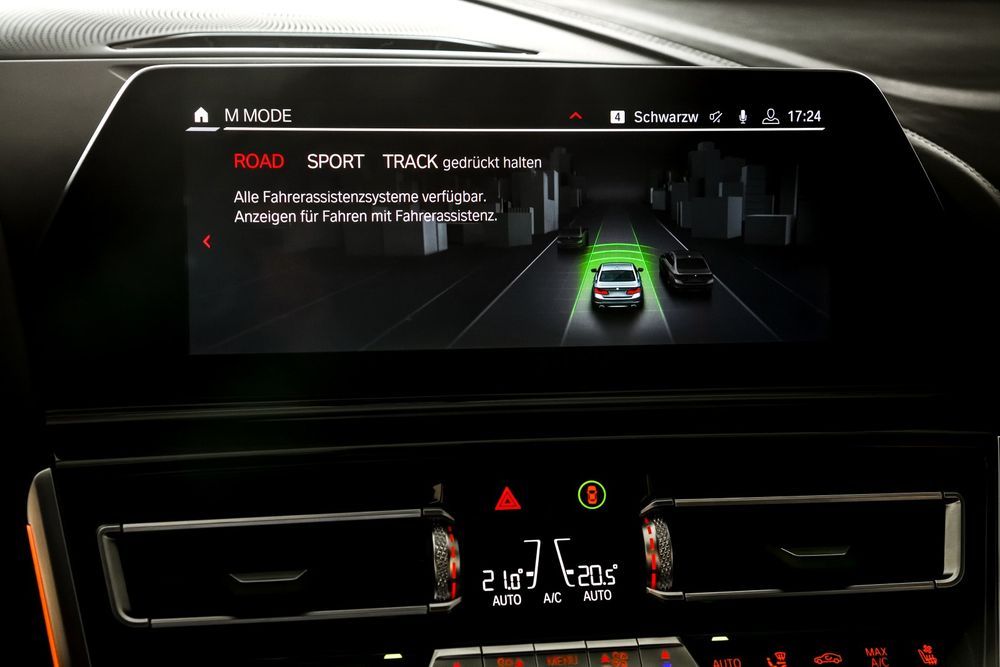 In addition to the configuration options above, the new BMW M8 also allows the gearshift characteristics of the eight-speed Steptronic transmission to be adjusted using the Drivelogic button on the selector lever, and the engine sound to be varied via a separate button on the centre console.
There is also an M Dynamic Mode which raises the intervention thresholds for the driving stability control and allows controlled drifts – and DSC Off mode can also be initiated at the touch of a button.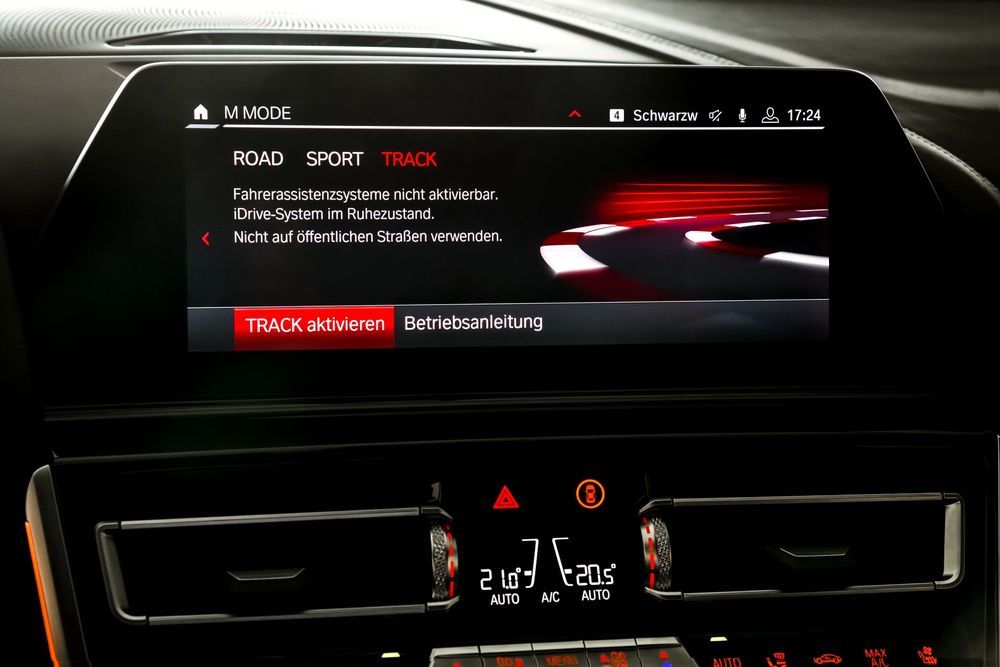 Another fresh addition is the M Mode button on the centre console, which allows the driver to choose between modes with different levels of safety intervention, with different displays depending on which mode you're in.
The different modes are:
Road – All driver assistance systems are fully activated
Sport - Disables all interventions in the braking and steering systems
Track – Comfort, safety, driver assistance, air-cond, radio are disabled
With all of these options, the all-new M8, which will be available as a coupe and also a convertible, promises to offer a level of personalisation and configuration that is almost second to none as far as BMW M models are concerned.
Check out the video below to see how the new features work:
To find the best deals on BMW, click here.
---
---
---
Comments