All-New G20 BMW 3 Series Undergoes Final Round Of Testing, Paris Debut Possible
Auto News The all-new G20 BMW 3 Series is undergoing its final round of testing as part of the new model's extensive pre-production development.
BMW recently released photos and videos of its new compact executive sedan undergoing various testing around the globe, including hot weather testing in Death Valley and winter testing in Arjeplog.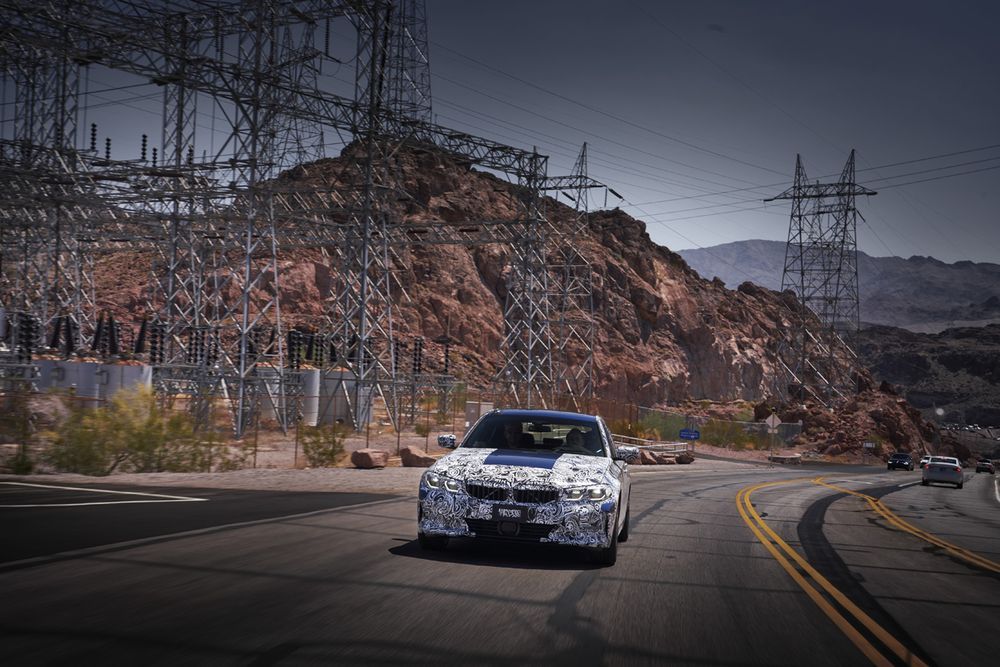 In the US, the development team took the all-new 3 Series to the Death Valley, where the automatic climate control system of the new model was tested to its limits, undergoing multi-day heat tests that see the cars left in the sun for several hours, then cooled, and thoroughly checked. The dry desert roads of the Death Valley also help to test how effective the car's flaps, doors, doors, bonnets and lids are at keeping out dust.
Also in the US, the all-new 3 Series was subject to electromagnetic rays emitted by the hydroelectric plant at the Hoover Dam to test the electronic system's reliability. Concurrently, another development team tests the all-new 3 Series' engine, transmission, and brakes up and down the 4,000-meter high Mount Whitey. To prevent unwanted attention, police officers help to secure the test route at the top and bottom of the hill.
The development team also brought the new model to BMW Group's winter testing facility in Arjeplog, Sweden. The frozen Lake Kakel and Mellanström-Runde are excellent test grounds for fine-tuning the dynamic stability control (DSC), M Sport differential, and xDrive all-wheel-drive system.
But before the all-new G20 3 Series underwent real-world tests, BMW engineers used computer simulations to set important aspects of the new car. By utilizing the simulation programme, engineers are able to put the new model through more than 12,000 driving maneuvers with the aims of optimizing the driving dynamics.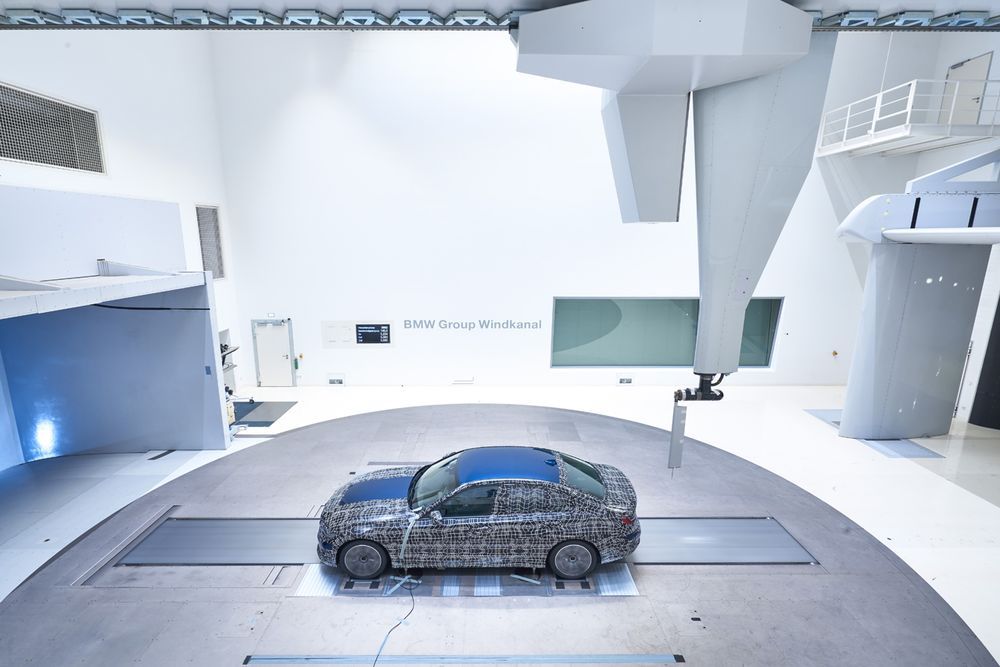 BMW's development team has also optimized the aerodynamics of the new model, with the all-new G20 3 Series boating a low drag coefficient of 0.23, thanks to clever air channeling around the underbody and design of the spoiler lip on the rear of the car.
With the 2018 Paris Motor Show set to happen in early October, it is possible that the Munich-based firm will debut its most important model there.
---
---
---
---
Comments