All-New Honda Civic By 2022 - Next Type R Could Be Made In USA, Might Be Electric
Auto News By now, you would've read that Honda will be shutting down its Swindon plant in the UK by 2021. The company says the move is related to necessary restructuring in the face of significant challenges of electrification but we all know the real reason – Brexit.
The UK's Swindon plant only makes Civic hatchback models, and is also the world's source for the Civic Type R. So the announcement also indirectly means that the Civic Type R will retire in 2021.
In fact, Honda's official announcement specifically mentioned that the plant will close "….at the end of the current model's production lifecycle."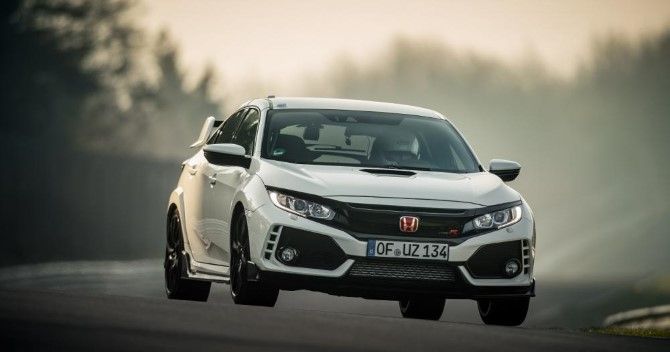 No announcement has been made regarding the future of the Civic Type R but CEO Takahiro Hachigo's speech yesterday on organizational changes did mention that the Civic hatchback could be produced in (but not limited to) North America - but he stopped short of confirming if it refers to the Type R as well.
"Our automobile production plant in the U.K., Honda of the U.K. Manufacturing or HUM for short, is currently supplying one model, the Civic Hatchback, to global markets. However, with due consideration of the global production allocation for the future, we intend to produce it in other regions including North America, starting from the next-generation model," said Hachigo.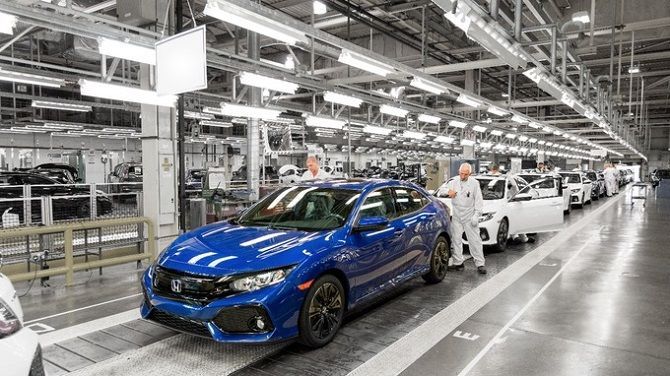 Assuming that there will be a next generation Civic Type R, USA is a logical production site since it is the largest market for the Type R. Unofficial data gathered by Carlist.my suggests that the Swindon plant makes about 5,000 Civic Type Rs annually, and about two-thirds of it are exported to the USA.
It is also worth pointing out that although UK makes the car, the car's K20C engine is made in Ohio, USA. So it actually makes perfect sense for Honda to move manufacturing of the Civic Type R to its largest market, and save the hassle of shipping Type R engines across the Atlantic.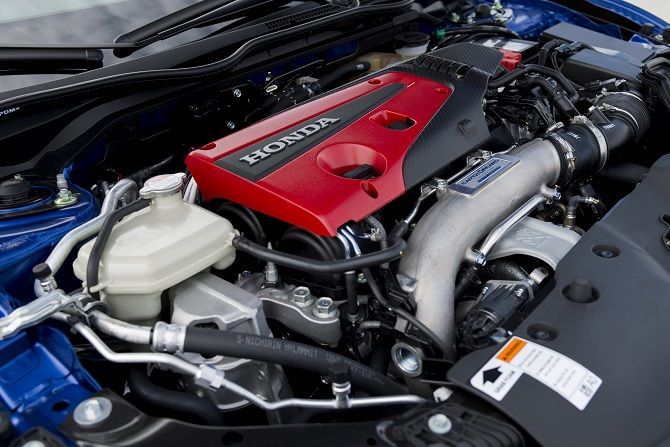 On a related note, Honda has also announced that it will be terminating manufacturing of the Civic sedan in Turkey, also in 2021.
All of which suggests that the current generation Civic, which was announced in 2015 before going on sale in 2016, will retire in 2021. An all-new model can be expected by 2022, a fairly reasonable timeline considering a model's typical five- to seven-year lifecycle.
As for Europe, Hachigo said that in response to tightening environmental regulations there, Honda will bring forward its goal of making two-thirds of its new cars electrified five years earlier, to 2025.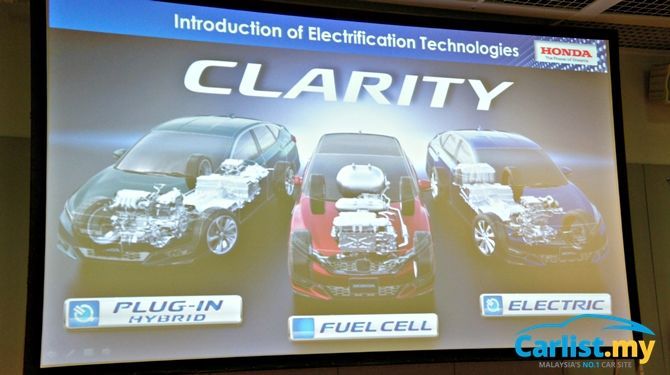 At the same time, Hachigo said that producing electrified vehicles in Europe is difficult. Instead Honda Europe will deepen its collaboration with Honda's operations in China, a country which is intensively promoting electric vehicles and thus shares similar regulatory direction with Europe.
"In particular, based on the direction of strengthening inter-regional collaboration that I mentioned earlier, we will strategically strengthen the foundation of our business in Europe, including electrification, through collaboration with our operations in China, where the direction of environmental regulations is similar to that of Europe. This will include utilizing a common product lineup," he said.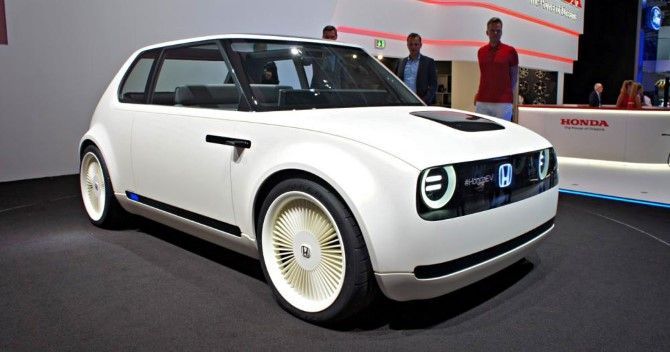 In other words, Europe will share more electric or plug-in hybrid Honda models with China.
Honda will be announcing its first series production EV model at next month's Geneva Motor Show. First previewed as the Urban EV Concept in 2017, the upcoming EV model is said to be a reinterpretation of the first generation Civic, but with an electric twist.
Making a further extension on that matter, we wonder if it could also imply that the next generation Civic Type R will be a hybrid like the NSX? Sounds sacrilegious but this is no longer 1995. We live in a world where people say a 200 plus horsepower Toyota 86 is considered slow and an old school naturally aspirated Type R will fail every emissions and safety test today.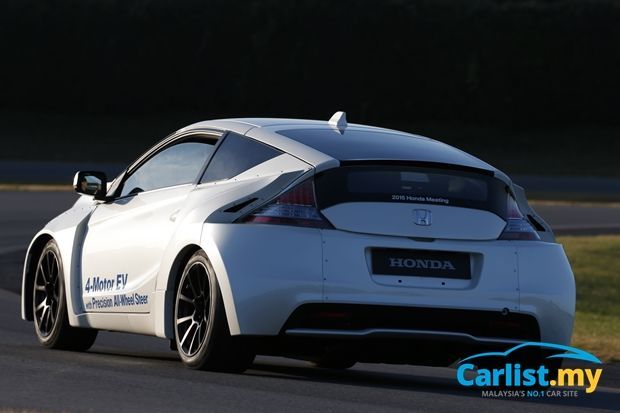 Back in 2015, we test drove a 300 PS all-electric all-wheel drive CR-Z prototype, and it hugged tight corners and accelerate way harder than any Type R model we've driven. Could this be the beginning of an electrified Type R era?
---
---
---
Comments