All-New Mercedes-Benz A-Class Sedan Boasts World's Most Slippery Design, Ever
Auto News The all-new Mercedes-Benz A-Class Sedan features the lowest drag of any production vehicle worldwide, coming in with a Cd value of 0.22 and a frontal area of 2.19 m2, surpassing even the new A-Class hatchback's 0.25 Cd.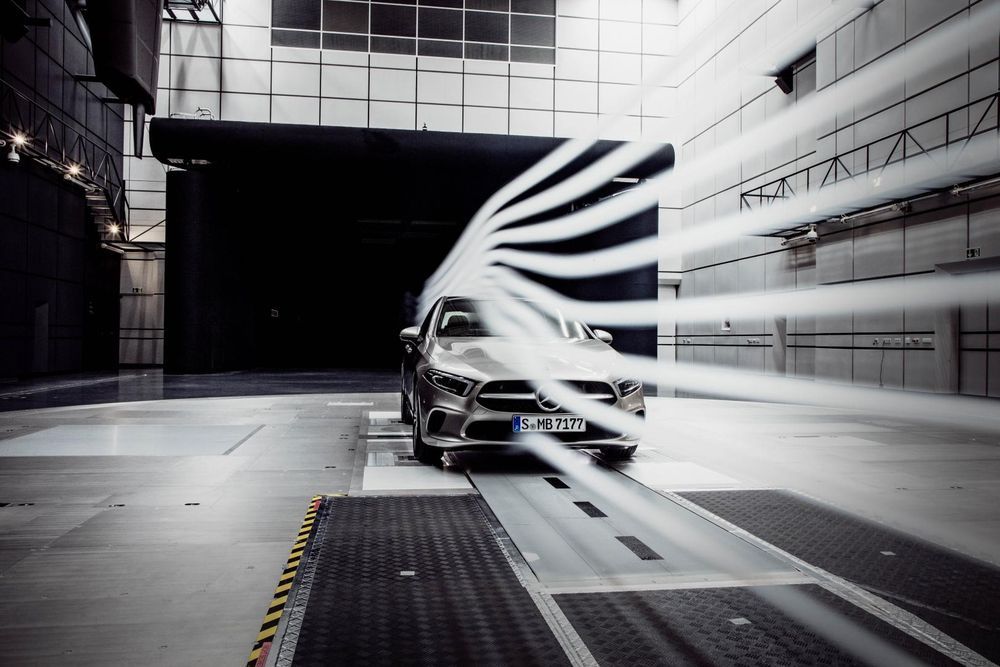 Engineers at Mercedes-Benz optimized the A-Class Sedan's by utilizing computer-aided engineering (CAE), multiplicity of computation loops, and measurements in the Sindelfingen wind tunnel. The A-Class Sedan's impressive aerodynamics are further aided by an extensive sealing concept that includes sealing of the headlight surrounds and an almost complete seal of the underbody, including the engine bay, main floorpan, parts of the rear axle, and the rear diffuser.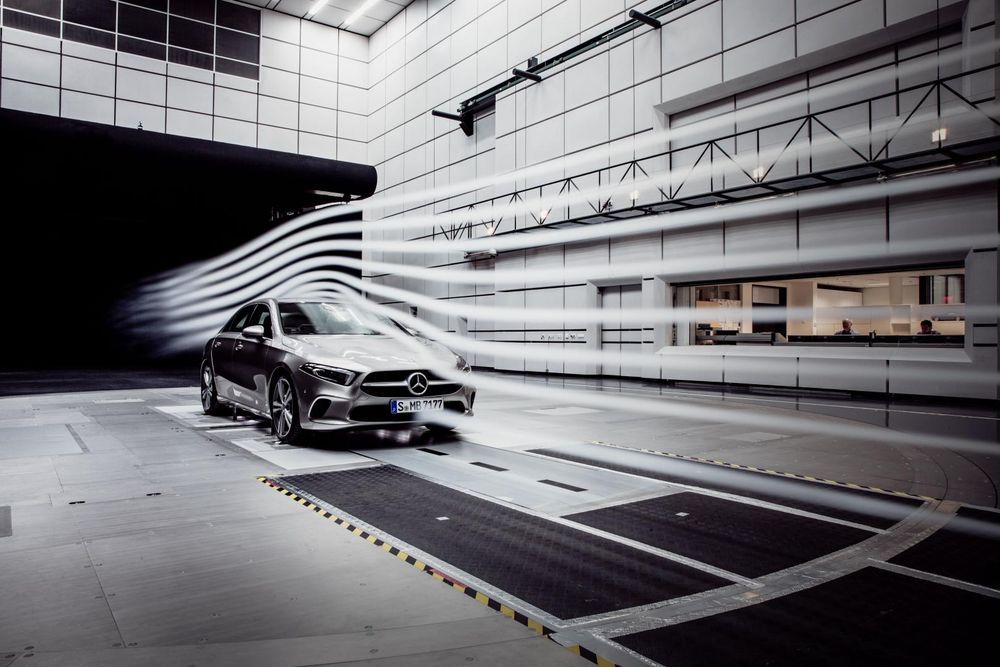 Additionally, the front and rear wheel spoilers were carefully optimized to route air around the wheels. Speaking of the wheels, Mercedes-Benz engineers also fine tuned the wheels and tyres to improve aerodynamics.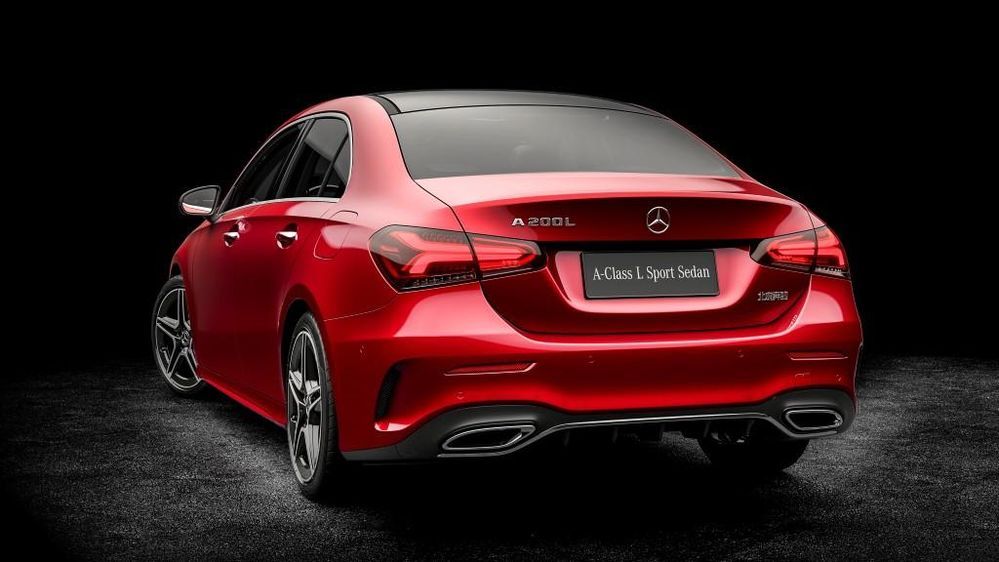 Pictured here is the China market A-Class L Sedan
Depending on the market, the all-new Mercedes-Benz A-Class Sedan can be optioned with a two-part shutter grille system that reduces airflow into the engine bay.
Mercedes-Benz recently unveiled the A-Class L Sedan at the 2018 Beijing Auto Show, with a 60 mm longer wheelbase than the regular hatchback. The China-exclusive A-Class L Sedan is powered by a few petrol engines, including a 2.0-litre turbo petrol that does 180 hp.
According to Mercedes-Benz, the A-Class Sedan is set to be introduced towards the end of 2018 with technologies carried over from the A-Class hatchback, including the excellent Mercedes-Benz User Experience (MBUX) infotainment system.
---
---
---
---
Comments