Mercedes-Benz A-Class Sedan Under Consideration For Malaysia
Auto News The Mercedes-Benz A-Class sedan, a four-door sedan derivative of the A-Class hatchback, currently confirmed for sale only in China with other markets being in the future, could be making its way to Malaysia.
Currently, Mercedes-Benz Malaysia's (MBM) compact car range consists of hatchbacks (A-Class and B-Class), SUVs (GLA-Class) and a four-door coupe (CLA-Class). Sedans however, are the core products for Mercedes-Benz Malaysia, contributing 64 percent (4,322 units) of MBM's total passenger car sales in the first half of 2018 (6,790 units), so it was only logical to expect MBM to follow-up with a compact sedan.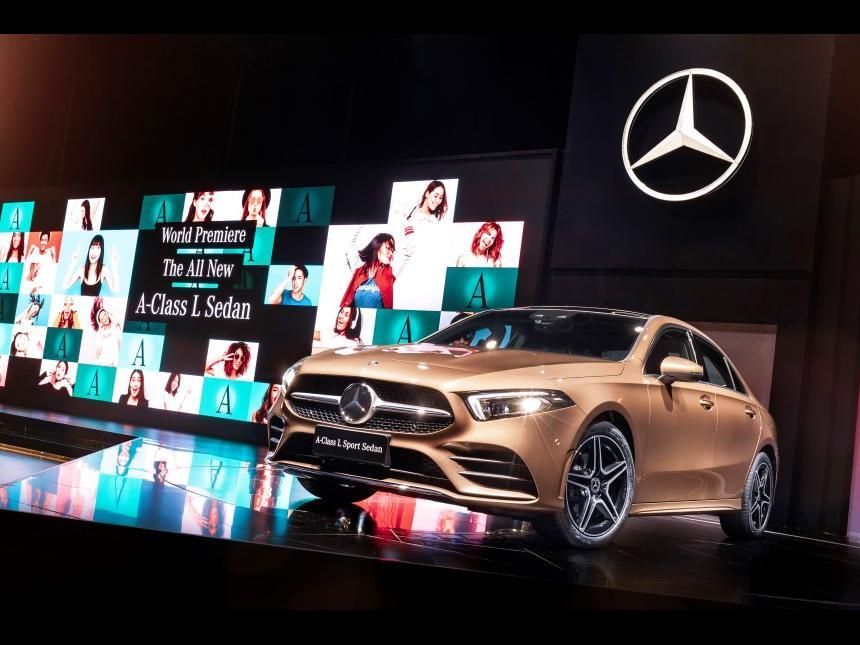 At this morning's press conference on MBM's business performance for the first half of 2018, Carlist.my asked Mark Raine, Vice President of Sales and Marketing, whether the Malaysian premium car market has the appetite to sustain a sedan model from the Mercedes-Benz compact car range, Mark said, "Definitely," but stopped short of explicitly referencing the A-Class Sedan, or if this model will replace the CLA-Class.
The premium compact cars range, as the A-, B-, GLA- and CLA-Class cars are referred to as by MBM, contributed 15 percent of MBM's total passenger car sales in the first half of 2018.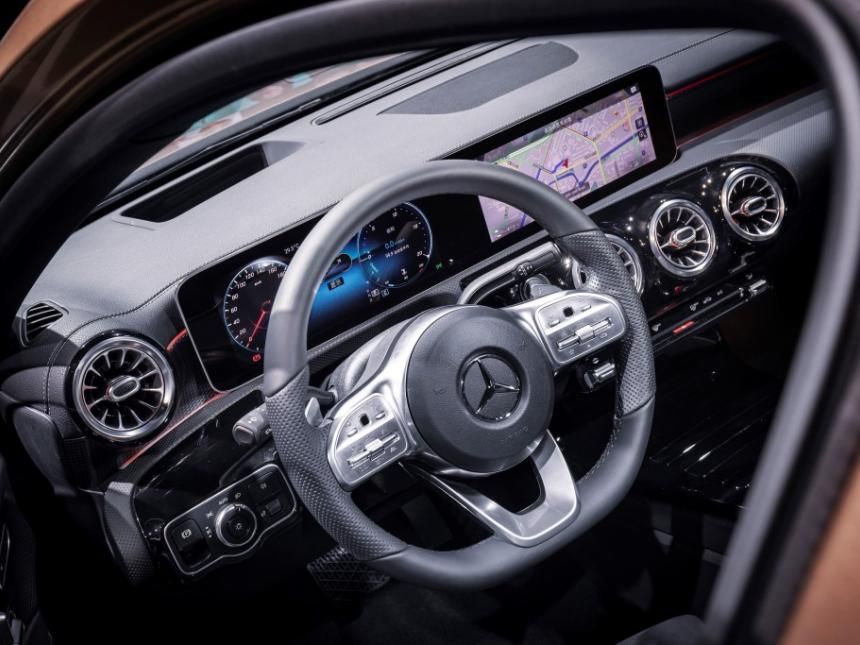 The A-Class Sedan has a 2,789 mm wheelbase, 60 mm longer than the all-new A-Class hatchback (due to be launched in Malaysia later this year), and 90 mm longer than the current four-door coupe CLA-Class.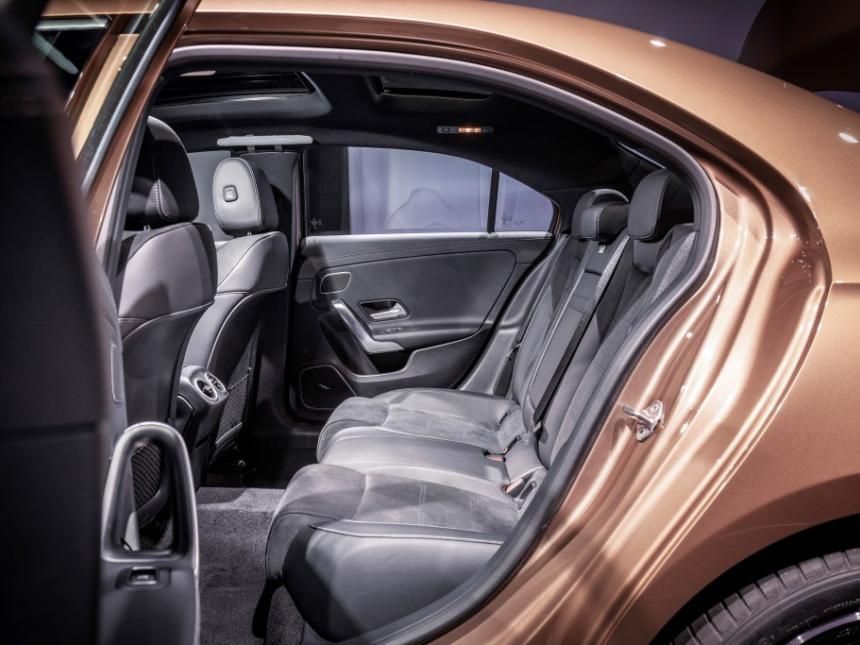 The boot has a cargo volume of 420 litres, compared to the hatchback's 370 litres (forthcoming all-new model), and the CLA-Class' 470 litres.
The model will first go on sale in China later this year under the A-Class L nameplate, and will be produced locally at the Beijing-Benz Automotive Co. Ltd. plant in Beijing, China.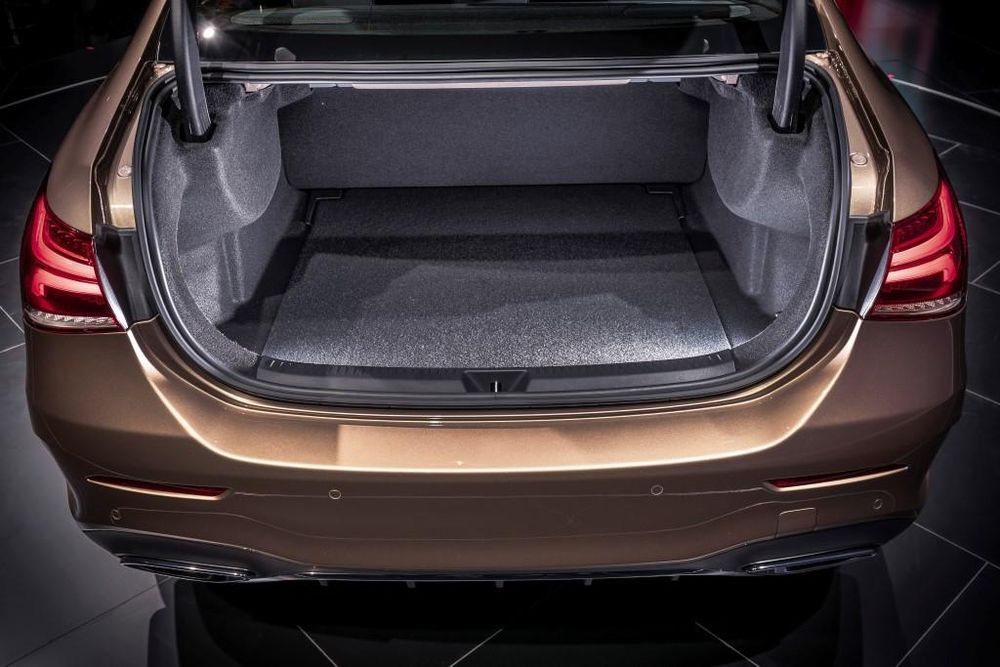 The Chinese market model will be powered by a relatively tiny 1.33-litre aluminum turbocharged four-cylinder, with two output levels – 134 hp and 161 hp. A more powerful 188 hp 2.0-litre turbo will follow at a later stage. All engines are paired to a 7-speed dual-clutch automatic driving the front wheels.
Daimler has since confirmed that another version of the A-Class sedan tailored for needs of consumers outside of China, will be announced sometime in the second half of this year.
---
---
---
---
Comments