All-New Porsche Cayenne Goes Through Hell Ahead Of World Premiere Next Week
Auto News All set to make its world premiere next week, the all-new third-gen Porsche Cayenne is almost done going through a series of extreme tests, and according to the folks at Stuttgart, the SUV will be tougher than you think.
Having achieved more than 760,000 sales since 2002, prototypes of the latest Cayenne, which has been completely redeveloped with new drivetrain, chassis as well as the display and control concept, have completed a total of around 4.4 million kilometres to date in conditions ranging from minus 45 degrees to plus 50 degrees.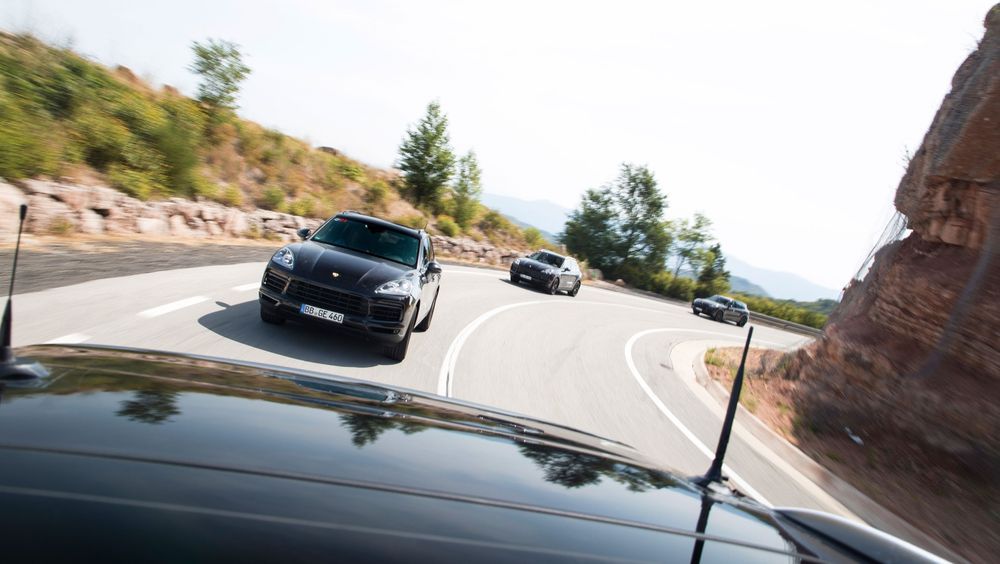 The process, which began as far back as 2014, saw the new Cayenne being put through basic endurance tests, Hydropuls tests, as well as operational stability tests under everyday conditions in urban traffic, and highways before things became more punishing.
To simulate extreme stresses, the prototypes of the new Cayenne were tested all around the world in addition to the in-house tests.
First, the prototypes were put on race tracks such as the Hockenheimring and Nürburgring-Nordschleife in Germany, before the test cars were taken to Italy to be run continuously on the 12.6-km high-speed Nardo circuit.
And then, the materials, sensors and electronics were required to prove their durability in different climate conditions – at up to plus 50 degrees Celsius in the sand dunes of Dubai (UAE) as well as at up to minus 45 degrees Celsius on ice in Alaska (USA).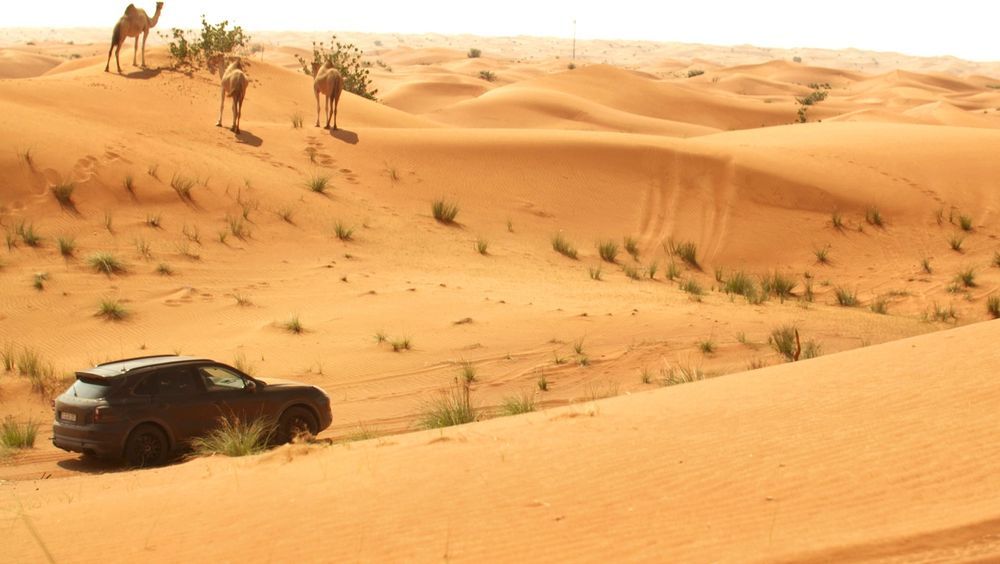 Known internally at Porsche as the E3, the new Cayenne also had to endure the stop-start traffic in the hot and humid conditions of Chinese cities, master test tracks in Sweden, Finland and Spain, before it was transported to South Africa, Japan and New Zealand to complete an extensive off-road testing.
In case you're wondering why the new model looks similar to the current-gen Cayenne, the units pictured here are just mules with body panels from the current generation. The exterior design of the upcoming model has not been revealed yet.
---
---
---
Comments