All-New Toyota Century Goes On Sale In Japan – Goodbye V12, Hello V8 Hybrid
Auto News Nearly eight months after its preview at last year's Tokyo Motor Show, Toyota's ultimate luxury sedan, the Japan-only Century is now on sale for 19.6 million Yen. For comparison, even the most expensive Lexus LS 500h tops out at 16.4 million Yen.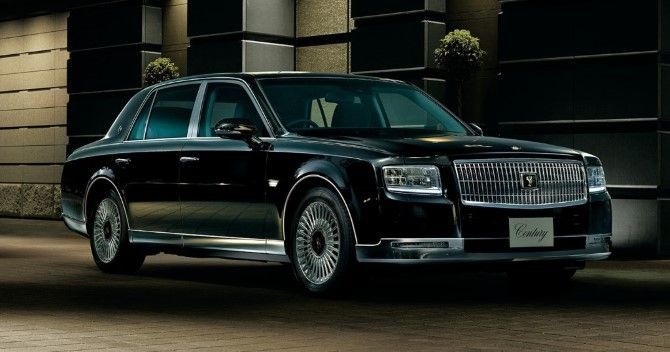 For many decades since 1967, the Toyota Century was the ultimate display of wealth and influence by power brokers of Japan. Yes, there was a sizeable number of wealthy Japanese who traveled around in a left-hand drive Mercedes-Benz S-Class (even though Japan is a right-hand drive country, left-hand drive German limousines are seen as more desirable), but the highest echelons of Japanese society travel in a Toyota Century. Even the emperor of Japan traveled in a customized Century.
Known for its conservative styling, the Century is now only in its third generation, after more than 50 years. To Japan's elite, the Century's conservative styling is its appeal.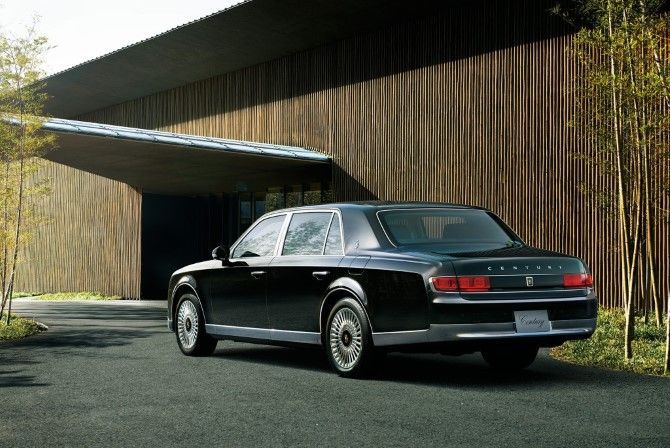 From politicians to corporate leaders to shadowy underworld figures, the Century is Japan's vehicle of choice for powerful figures who, unlike their more attention seeking younger underlings, don't need to announce who they are, or that they have arrived.
The previous generation Century, which remained unchanged for 21 years, was best known for its 1GZ-FE 5.0-litre V12 engine. It was the only V12 made by Toyota, used exclusively by the Century.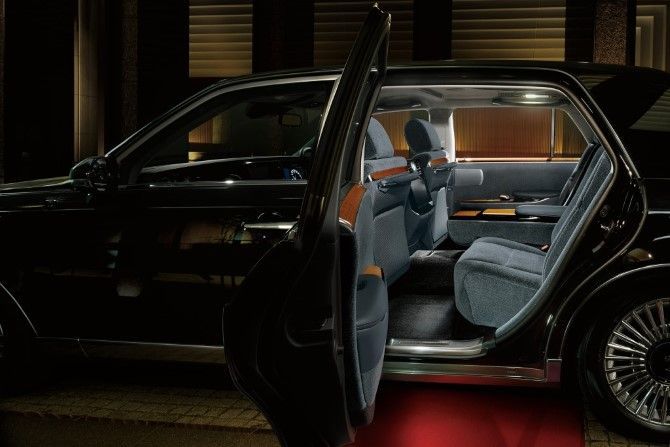 This third generation model, however, has dropped the V12 in favour of a 5.0-litre petrol-electric hybrid V8 (2UR-FSE) used by the previous generation Lexus LS 600h. So no more bespoke engine for the Century.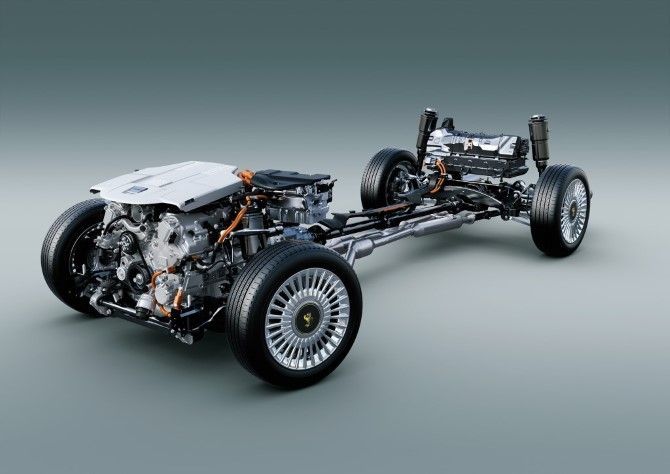 The performance of the 381 PS/520 Nm V8 engine is boosted further by a 224 PS/300 Nm electric motor, driven by an NiMh traction battery. The petrol-electric combo produces a combined output of 431 PS, driving the rear wheels via a belt-less, planetary gear set E-CVT transmission.
The body rides on air suspension at all four corners.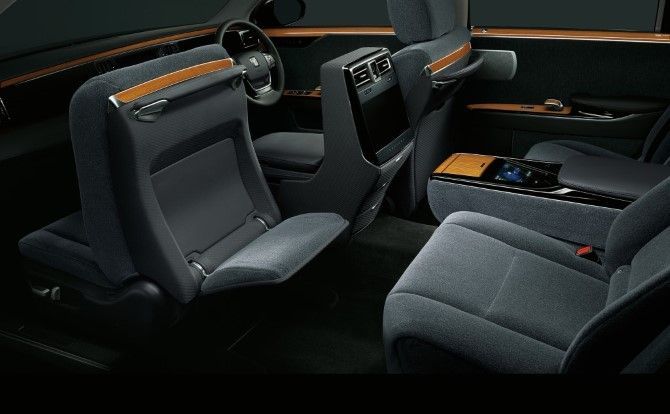 The highlight of every Century is its traditional Japanese-style interior and this all-new model is no different. The wheelbase has been stretched by 65 mm and Toyota's fastidious attention to detail can be seen on the cabin's floor. To ensure that the floor mat doesn't fold up at the edges, the chassis has been engineered to accommodate a 15 mm reduction in height between the scuff plate and floor.
The back panel of the front seats fold down electrically to double as a leg rest, another signature of the Century's cabin.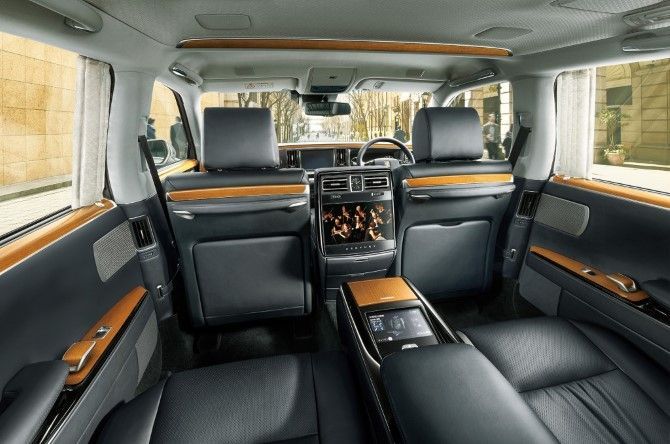 The rear-seat entertainment system is also one of a kind. The back portion of the centre console curves up to support 11.6 inch rear seat entertainment system and air-conditioning vents. Controls for the audio system, air conditioning, massage function (rear left seat only), and curtains can be accessed via a 7-inch touch panel on the rear centre armrest.
The sound-proofing materials are seamless one-piece items, and an active noise control system is employed to muffle out the engine's noise during start-up and acceleration.
The phoenix emblem that adorns the Century's grille takes six-week to craft by traditional Japanese craftsmen.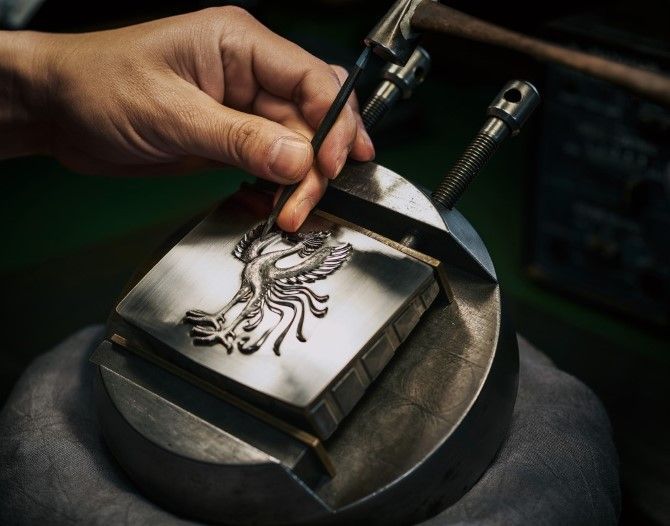 The signature colour is a newly developed eternal black, dubbed Kamui. The rich coating consists of seven layers, including a clear coating containing black paint to give the impression of a black lacquer finish. Sanding and polishing, based on traditional Japanese lacquer craftsmanship, give the car its deep luster and shine. A wet sanding technique is carried out three times to smooth out the minute unevenness. The body then receives a mirror finish to ensure there is not the slightest cloudiness or dullness in color.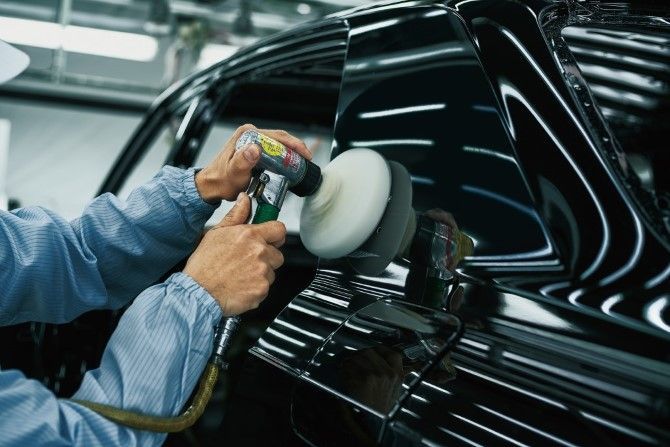 To keep up with the requirements of our time, the all-new Century comes equipped with Toyota Safety Sense suite of advanced driving assistance functions - Pre-Collision System (PCS), Lane Departure Alert (LDA), Radar Cruise Control, 24-LED headlamps with Adaptive High Beam System (AHS). It also has HELPNET emergency call function, which automatically notifies emergency services if the vehicle's airbag is deployed. A supplementary D-Call Net will decide if air and ground ambulances are required based on the severity of the crash (based on vehicle data).
---
---
---
---
Comments