Another 5 Years For Audi CEO Rupert Stadler; But Watch Out For Axel Strotbek
Auto News The Volkswagen Group's Dieselgate crisis has caused many employees across the group their jobs with some even in line to face persecution. No such concerns for Audi CEO Rupert Stadler, however, who has just been confirmed for another term at Ingolstadt's helm.
In its regular meeting that happened on Wednesday, the Supervisory Board of Audi AG voted unanimously to retain Stadler's services for a further five years. He was first appointed Audi CEO in 2007.
Matthias Muller, Chairman of both Audi AG's Supervisory Board and Volkswagen AG's Board of Management, stated that, "With this unanimous vote, the Supervisory Board once again expresses its confidence that Mr Stadler will continue to develop Audi successfully."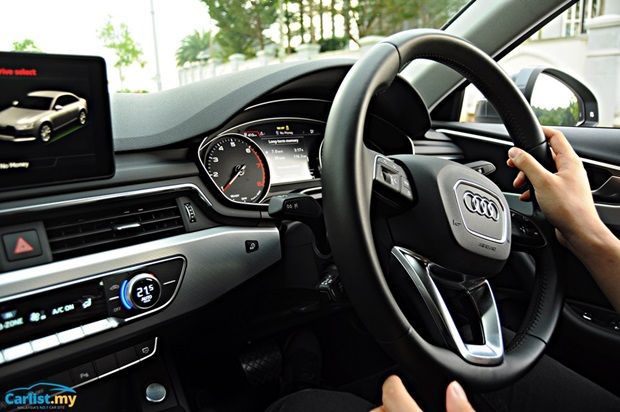 Stadler's position was at one time in doubt, however, following accusations by a former company engineer that he was aware of the emission cheating software used in the company's diesel engines; the company has publicly refuted these claims.
Stadler's re-appointment does not come without attached strings, however. In addition to added oversight by a Chief Compliance Officer, Stadler's contract terms also includes a commitment to keep plants running at high capacity utilization, thus ensuring long-term employment for the company's manufacturing workforce.
Peter Mosch, Chairman of Audi AG's General Works Council and also a member of the Supervisory Board's Presiding Committee said, "We employees attach very clear conditions to this contract extension. Rupert Stadler must safeguard employment at our sites in Germany for the long term, ensure good utilization of our plants' capacities, and systematically promote technologies that guarantee a successful future for our company."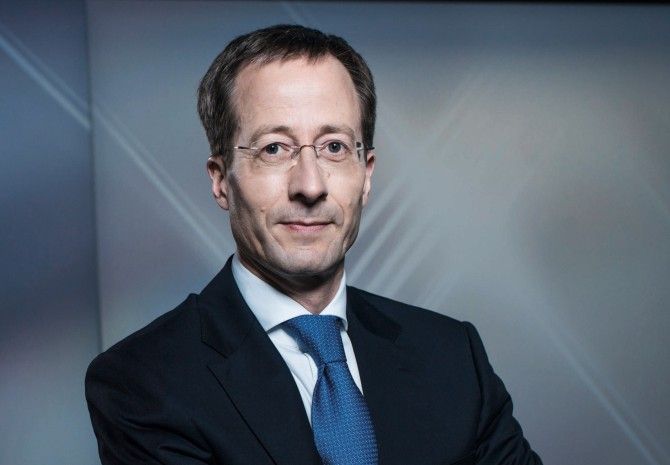 In its meeting, the Supervisory Board also decided give Chief Financial Office Axel Strotbek the responsibility of overseeing integrity within the company. Following this realignment, Strotbek will have the company's Chief Compliance Officer reporting directly to him.
This, in addition to Strotbek's current area of responsibilities covering Finance and IT, makes him a very powerful man in Audi AG indeed.
---
---
---
---
Comments