Anthony Loke: New Tint Regulations Announced, But..
Auto News Transport Minister Anthony Loke has announced the new tint regulations, whereby motorists can now tint their rear windshield and passenger windows as dark as they desire.
However, vehicle owners still need to comply with the front windshield and front windows tint regulation, which needs a minimum visible light transmission (VLT) of 70% and 50% , respectively.
In the past, rear windows had to allow at least 30% VLT.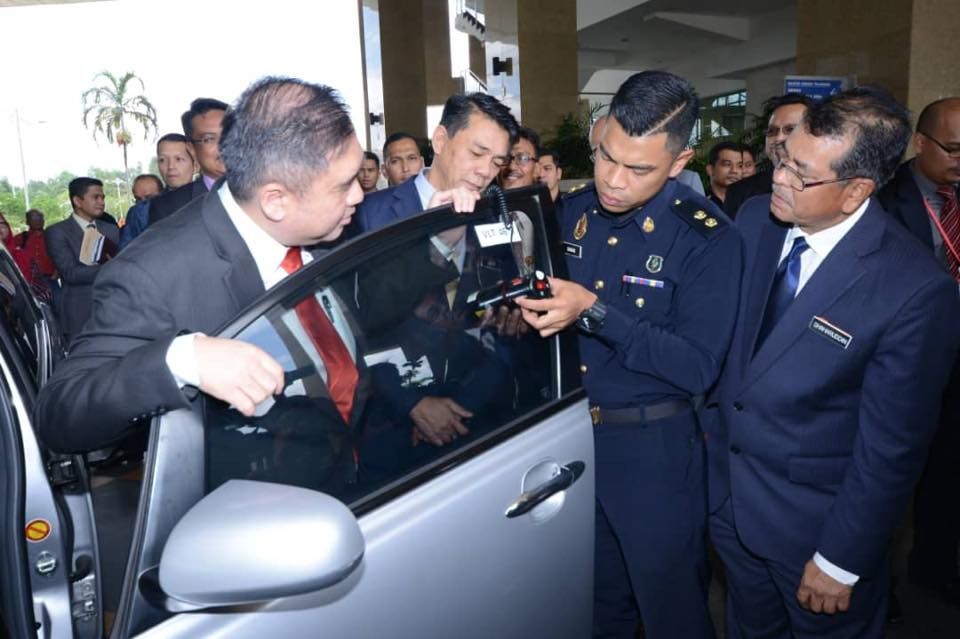 Vehicle owners that intend to tint their vehicles for either security or health reasons with the darkest possible tint need permission to do so.
According to Loke, those who needs the dark tint will be charged RM 50 as a service fee for each application. On top of that RM 50 service fee is a RM 5,000 permit to fully tint all their car windows. Those who need dark tint due to health reasons are exempted from charges.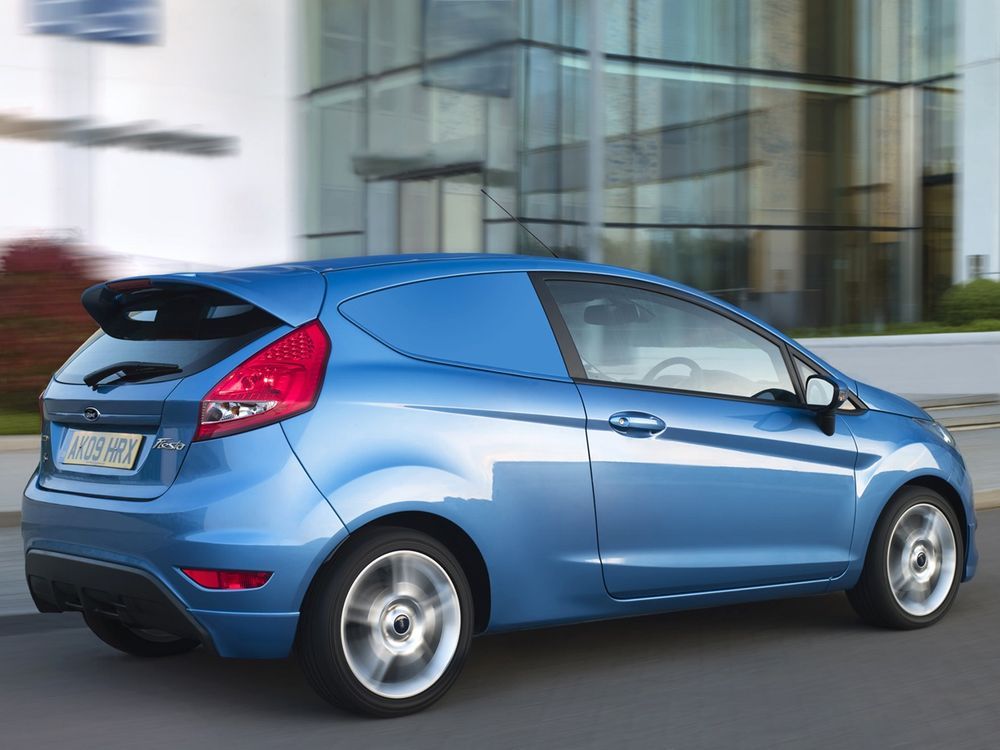 Ford Fiesta Panel Van (Legal)
With the new regulations in place, vehicle owners can potentially create a panel van out of any vehicle, be it a sedan or a hatchback, by tinting their rear windshield and windows to the darkest tint available.
Rearward visibility will be a thing of the past if owners insist on fitting on dark tints. In addition to that, motorcyclists will be another issue as vehicle owners won't be able to see them in their blind spot.
---
---
---
---
Comments