Apple Car Satire Ad 'Leaked' Online, Hilarity Ensues
Auto News Are you excited about Apple possibly working a possible road car called the Titan EV? Well do we have a treat for you because the first 'official' advertisement for it has been 'leaked' online, and it promises to be as revolutionary as all of the company's other products.
With the Apple Car, as Jony Ive, senior vice president of design at Apple (portrayed by AJ+'s Dan Ilic), introduces just what the car is possible of when undertaken the Apple way.
Why bother with driving at all? Simply tell Siri where you would like to go and she'll handle it for you. A hardened screen that doesn't crack? The windscreen is made out of sapphire crystal!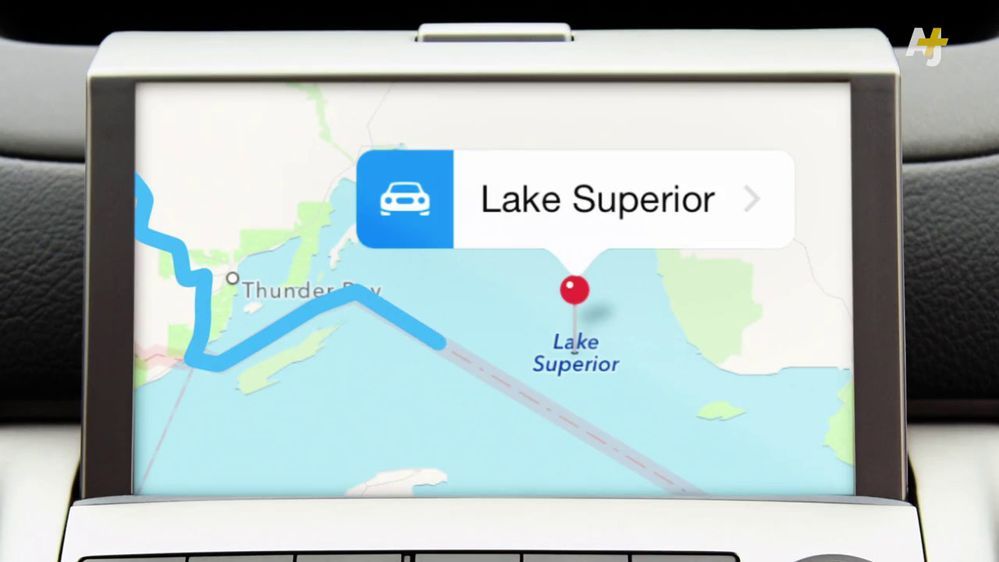 And that's not all because the 'W' word can't be used on Apple products, there are no windows on the Apple Car. Instead, you get several glorious Retina display screens instead that show what is on the outside with the ability to swipe away things you wouldn't want to see.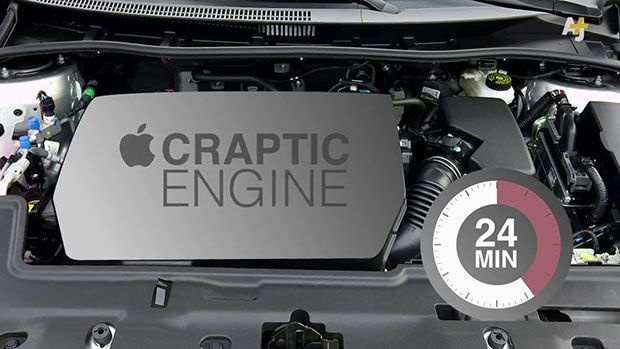 Best part is the choice of casings you can adorn your precious Apple Car with.
There is a whole lot more features than we can't possibly fit into a limited number of words so check out the 'ad' for yourself.
Warning: Satire is present in the video and it is meant to be taken as a joke. Laugh away.
Warning 2: Suggestive themes and language.
---
---
---
---
Comments